Window Reverse Stickers
round stickers Window Reverse Stickers
round stickers Window Reverse Stickers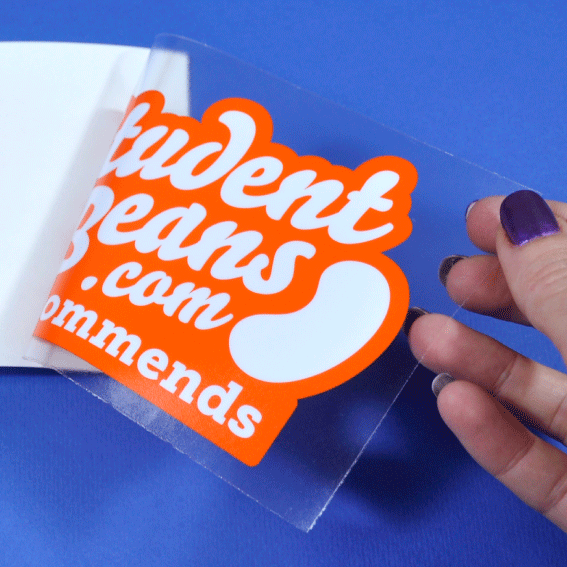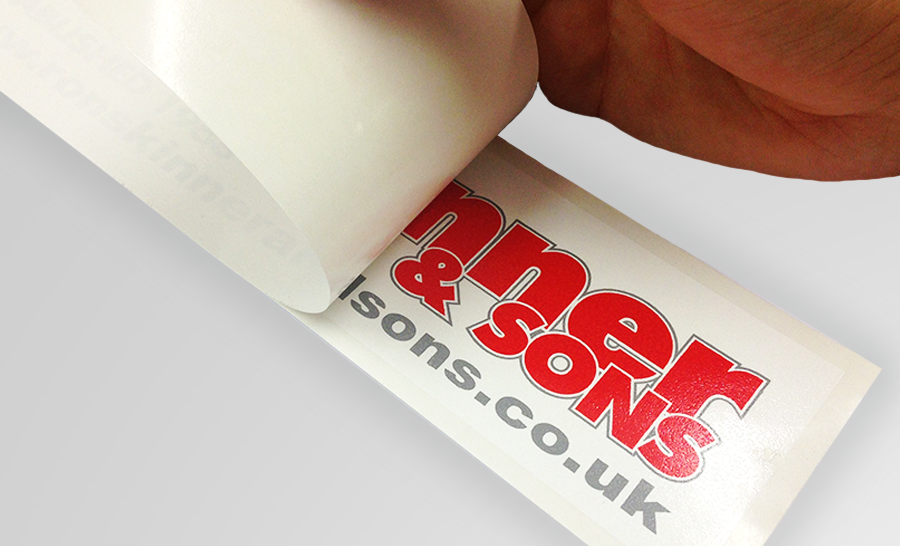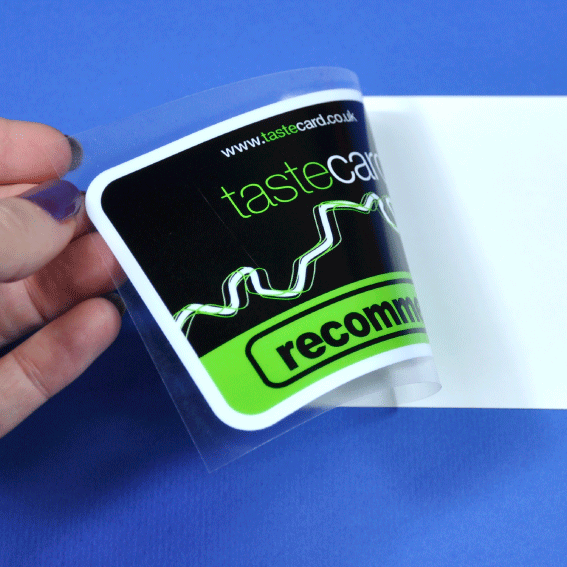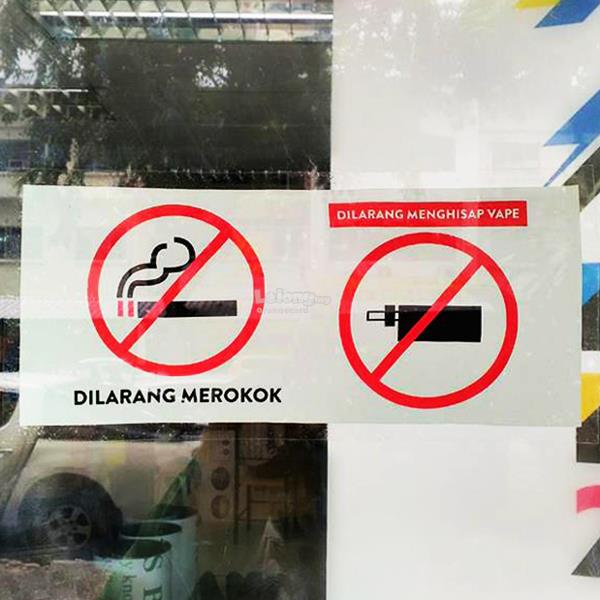 Reverse Window Stickers Rectangle Shape Reverse Window Stickers Round Shape Reverse Window Stickers Oval Shape Reverse Window Stickers Square Shape
5. We produce your order and dispatch within your requested deadline.
None – Leave untrimmed and on roll Trim Square/Rectangle Contour Cut To Shape Cutting Method
Draw in those passing by your business with eye-catching, custom made window stickers. With so much advertising being done online, people forget one of their most visible spaces in which they can gain traction: their store windows! Custom window stickers are both cost effective and easy to apply, not to mention a proven way to garner direct awareness on new specials, services, or general educations surrounding your business. To give your office, retail store, or any other premises your business calls home, the best possible chance at attracting new customers, you need to make your advertising loud and enticing. The experts in the Stickers Division at Stamp Store have years of experience in creating dazzling, custom window stickers that boosts our clients' businesses. Contact our team today to begin attracting new customers into your store.
Our custom window stickers are available in any size. If you require a size not shown on our website, or you have an enquiry about another product in our range, such as waterproof stickers or custom vinyl labels, just call us for a price on 1300 864 212.
There are many applications for custom stickers, yet just as design is important to be handled by professional, so should production, as it guarantees are finished product your business can rely on. Our reverse window stickers are printed in reverse on clear vinyl with a white over print to ensure that your sticker is vivid and bright, and also so we are able to use white in your design. Reverse printed stickers allow you to stick your sticker on the inside of a window or glass panel and be viewed from the outside. This stops people vandalising or peeling off your sticker. The inclusion of self-levelling film works towards eliminating air bubbles, but even though it sticks perfectly flat, they are also easy to remove when you wish to replace them. Our team are more than happy to discuss with you the best materials and strategies to tailor your sticker towards its message, whether that be to promote a business practise or a simple call to action.
Can you enter the larger measurement as the length. and the smaller measurement of your graphic as the width. You can then select the orientation of your prints, to ensure that any finishing requirements are completed correctly.
Turnaround time is the number of business days from receipt of order and approved artwork to dispatch from the bigprintfast.com production centre.  This time is based on artwork and order completion before 2pm that day.
 For Next Day Turnaround the order cut-off is 12pm.You need to add your chosen despatch method to this lead time to determine when you will receive your order (i.e. next day courier, collection from premises etc.
)It is also dependent on supplying artwork that is print ready (correct image resolution, fonts embedded, correct dimensions etc.) and approving any requested proofs. Please read our artwork guide to ensure you provide trouble free artwork for your order.
Perfect for retail window graphics, car window stickers, bus stops and anything in between. These graphics can be contour cut to a shape if required or just square cut to the size of your choice. 
This is where you tell us how many copies of the print you require.
Perforated Window Film OptiClear Window Film Reverse Printed Window Stickers Application
3. Choose your required lead time and add your order to the basket.
These window graphics are great for application onto the inside of windows, for viewing outside. The image is reverse printed onto a clear self adhesive film, and an opaque white film is applied. The result is a self adhesive graphic which has the adhesive to the face of the graphic, allowing you to apply the graphic to the inside of a window, and view from outside.
This is the material that we will be printing your artwork onto. For more detailed information about the chosen material combination, please select the 'More Info' section. Product guides are available for many print materials.
4. In the checkout, you will be asked to upload your artwork.
Custom Vinyl Stickers Vinyl Stickers Rectangular Shape Vinyl Stickers Round Shape Vinyl Stickers Oval Shape Vinyl Stickers Square Shape Stickers on Clear Vinyl Stickers on Clear Vinyl Rectangle Shape Stickers on Clear Vinyl Round Shape Stickers on Clear Vinyl Oval Shape Stickers on Clear Vinyl Square Shape Reverse Window Stickers Reverse Window Stickers Rectangle Shape Reverse Window Stickers Round Shape Reverse Window Stickers Oval Shape Reverse Window Stickers Square Shape Tamper Evident Labels Bumper Stickers Envelope Stickers Large Format Posters Printed on Paper Printed on Art Canvas Photo to Sketch Printed Posters Photo to Sketch on Canvas Photo to Sketch on Paper Vinyl Sticker Application Tools
Can you enter the smaller measurement of your graphic as the width, and the larger measurement as the length. You can then select the orientation of your prints, to ensure that any finishing requirements are completed correctly.
Selected from one way vision perforated film, optically film or a solid (opaque) window film.
Once printed, you can choose how you want your graphics finished. Options are as follows: None – Leave Untrimmed Your graphics will be left on the material that they have been printed onto, including any excess material.
Where multiple copies have been ordered, these will normally all be nested up together on a roll or sheet. Trim Square/Rectangle We will trim your graphics square to the requested print sizes. Tiled graphics will be trimmed to size with appropriate tile overlaps left on the print.
Contour Cut To Shape If you need your graphics cut to a certain shape, then please select this option. This is for an outline shape. Please see our artwork guide for instructions on how to supply artwork with a contour cut requirement.