What's In The Box? Sticker
round stickers What's In The Box? Sticker
round stickers What's In The Box? Sticker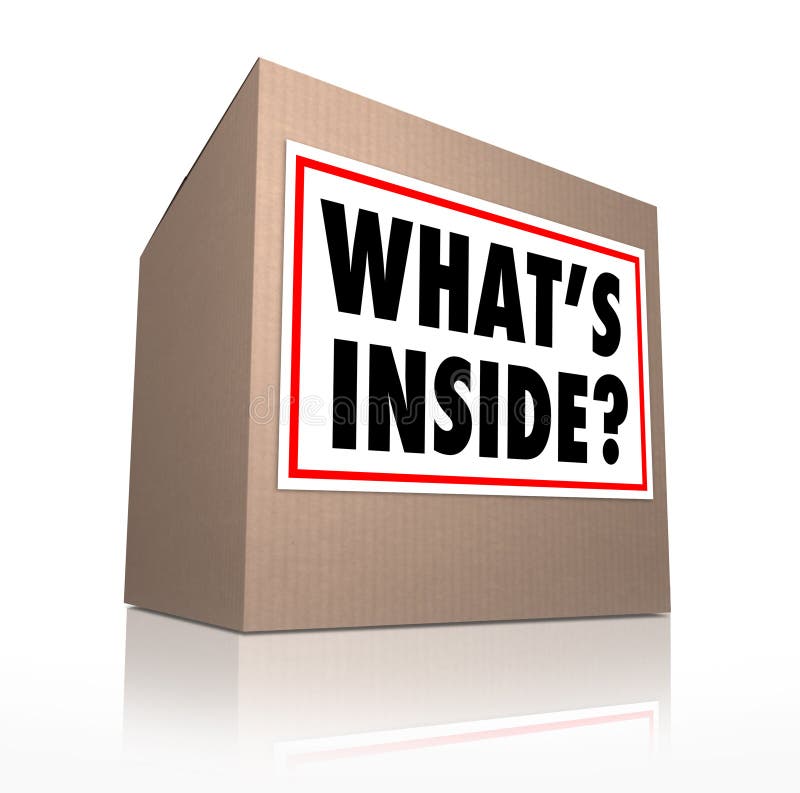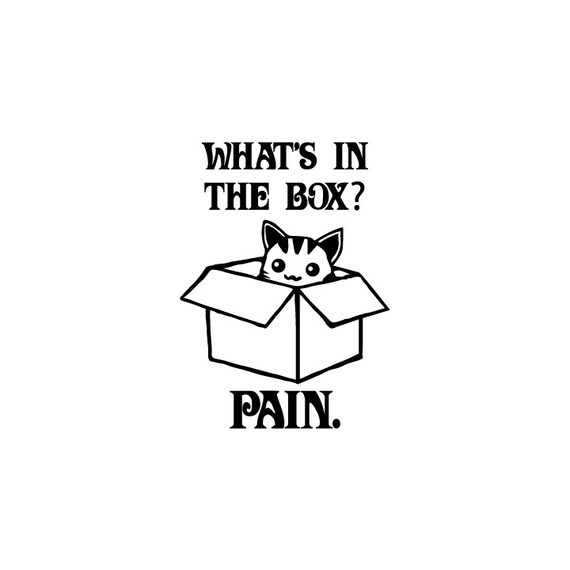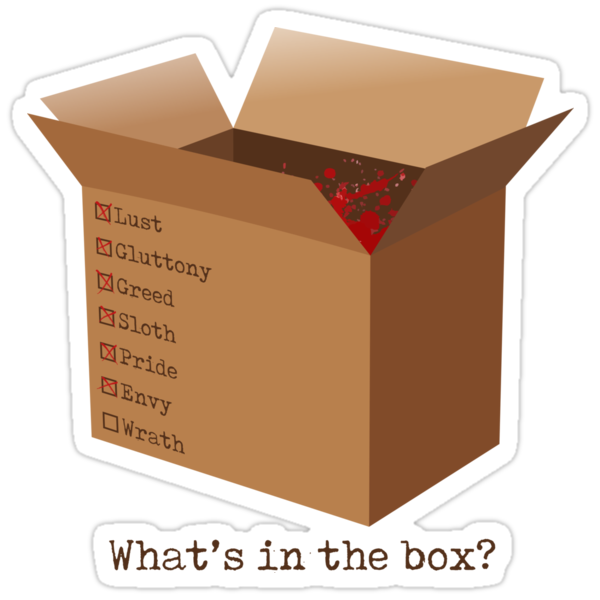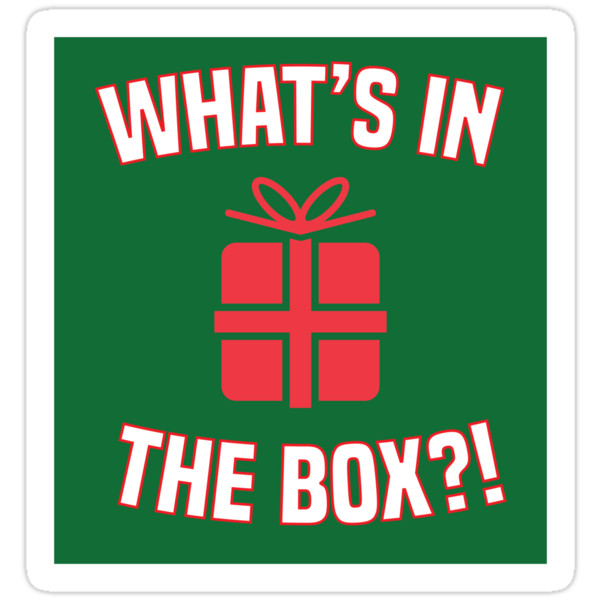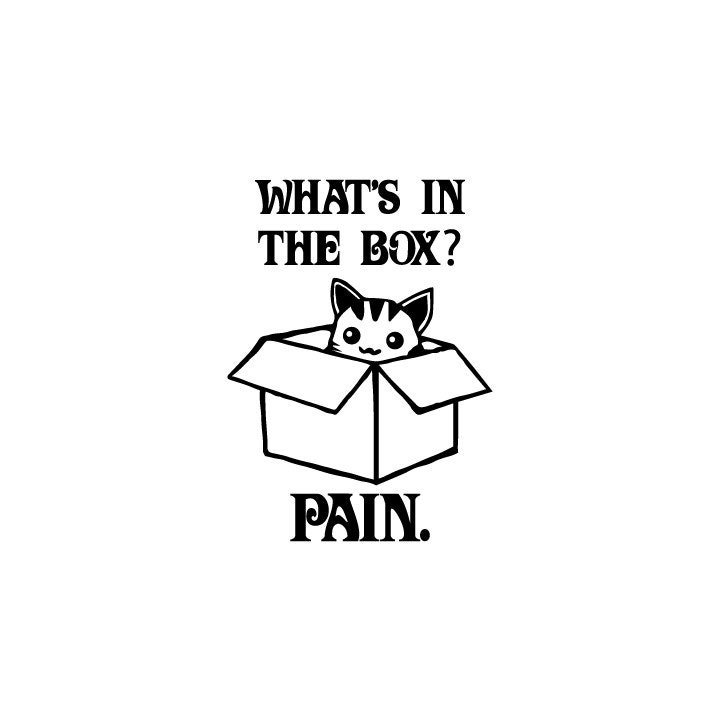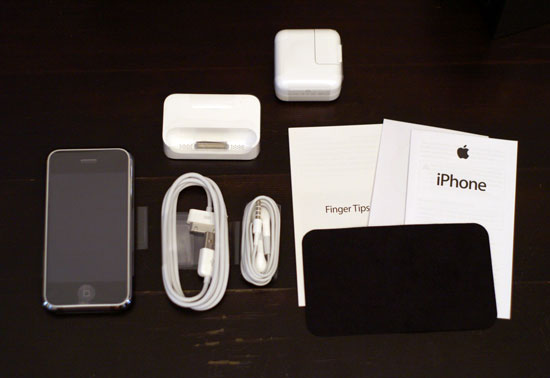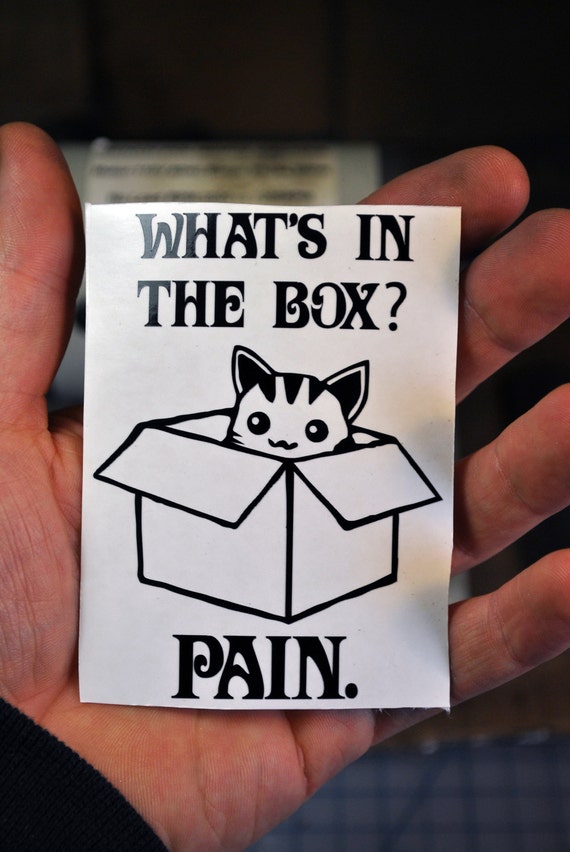 Self proclaimed Sticker Addict? We've got you covered, open up your mailbox to a surprise of mini sticker kits from shops you love and shops you are going to love each month. Then, get to decorating of course, we will see you next month!
Your box ships the 25th of the previous month you subscribe for. 
We take signups the 2nd-14th of each month! We will take signups for May until the 14th or until we are full.
Please make sure to choose the correct COUNTRY  shipping option below, or it will affect shipping of your kit.
We work with other talented sticker shops and together create a box of exclusively designed mini kits. Each mini kit has a different theme, color scheme that correlate and 3 sticker sheets. 
We are sad to see you go, but you can login to your account at anytime and cancel as well as reactivate your subscription. Make sure to keep in mind the renewal day as all renewals are final and no refund will be given.
By signing up below, you are agreeing to the terms of our subscriptions, and your first kit will bill and ship in May as per the info above and bill today.
  Please Choose your Country from the Drop down Menu Below Us Customers Only : $22.50 USD – monthly Cananda & Mexico Customers Only : $26.50 USD – monthly International Customers Only : $30.50 USD – monthly CURRENT SUBSCRIBERS : $14.95 USD – monthly
Do you own a sticker shop and want to be featured in one of our boxes? We're love to hear from you, email us to [email protected]
Yes, you are renewed on the 1st of each month until you cancel. You can do so by logging into your account and adjusting your subscription at anytime. 
Note: If subscribe button is not letting you add the kit to  your cart, it means we are full for May, please check back in a day or so as more spots may open up!
More happy mail today as well!! I've already sat down and planned out next week with these beauties"