Victory Hand Sticker
round stickers Victory Hand Sticker
round stickers Victory Hand Sticker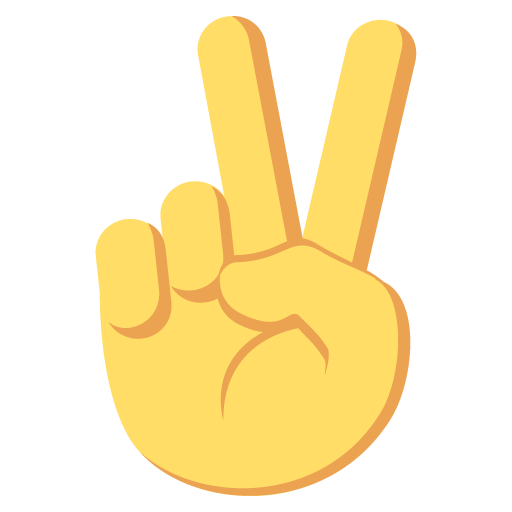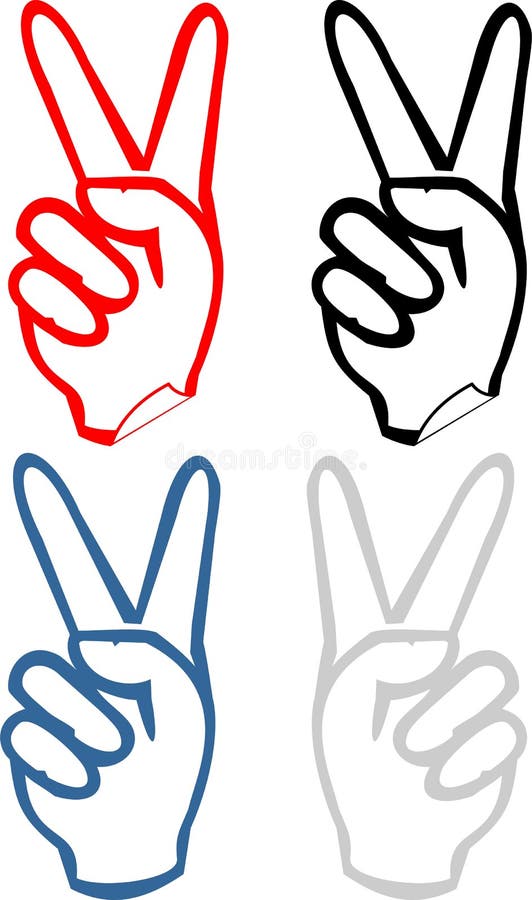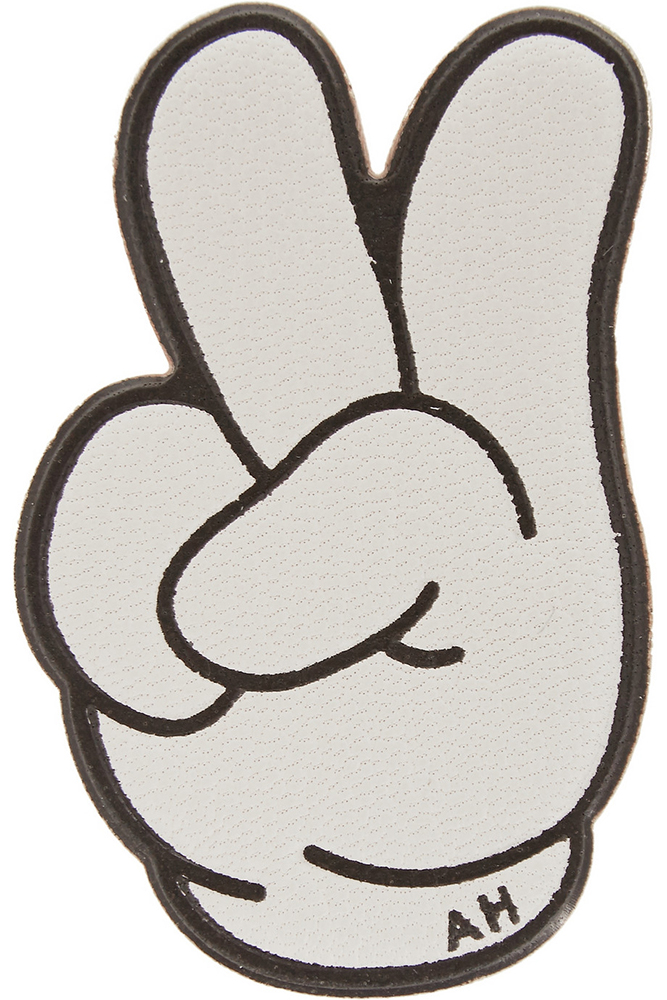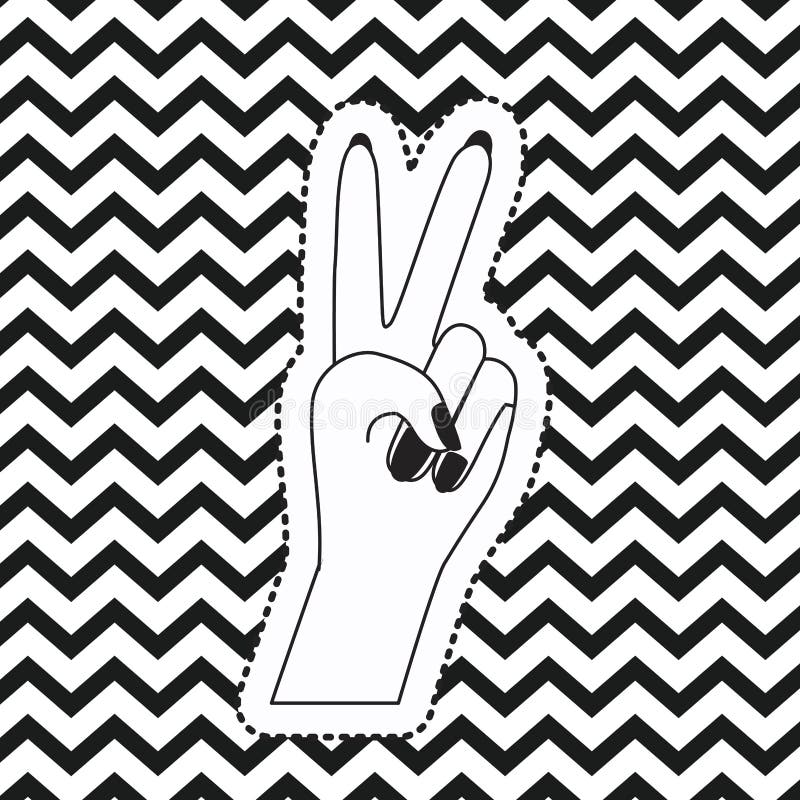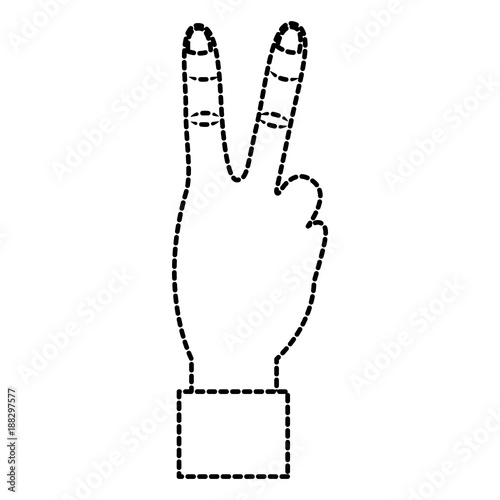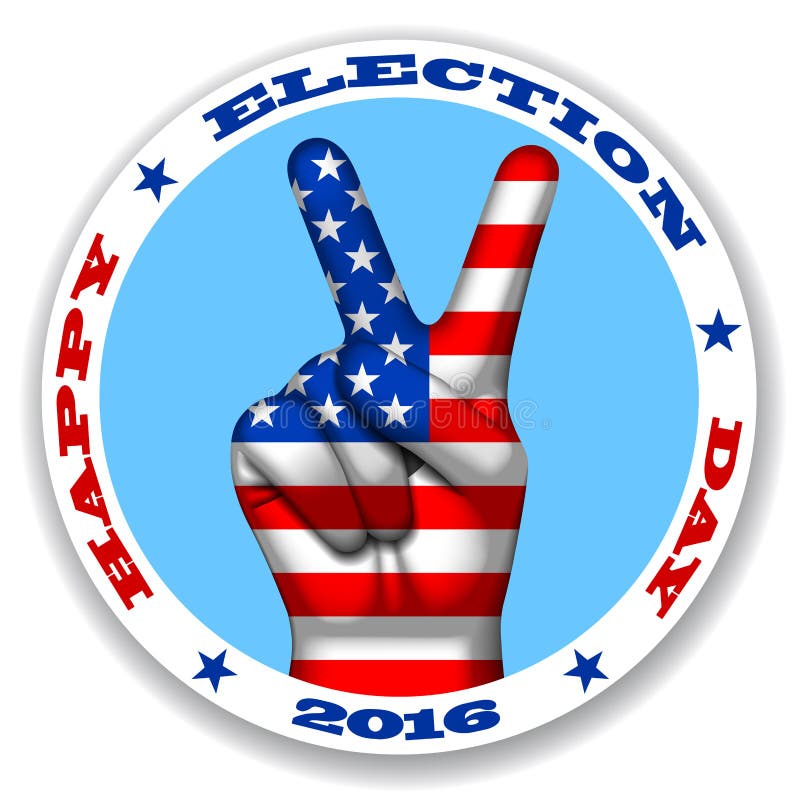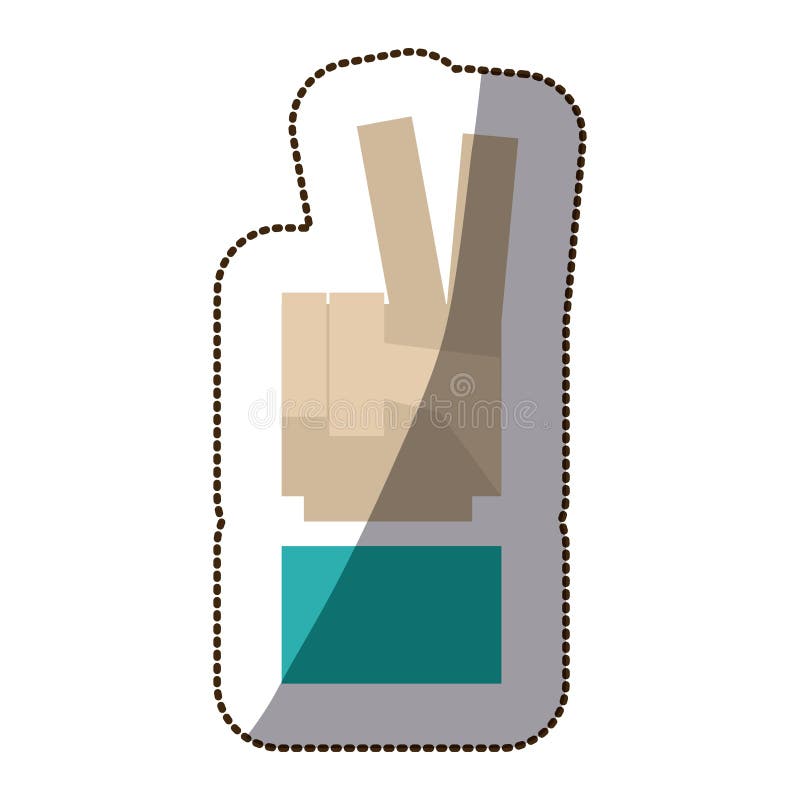 ✌🏻 Victory Hand: Light Skin Tone ✌🏼 Victory Hand: Medium-Light Skin Tone ✌🏽 Victory Hand: Medium Skin Tone ✌🏾 Victory Hand: Medium-Dark Skin Tone ✌🏿 Victory Hand: Dark Skin Tone
The reverse of this symbol is considered an offence gesture in British culture, similar to giving the middle finger.
These are REAL die cut stickers! Same Emojis as seen on your iPhone! You can peel and stick  these ANYWHERE.  Place these indoors or outdoors.  Great for creating notes. Ideal for phones, laptops, wood, and painted surfaces.
Will not fade or scratch. Want ALL 850+ Emojis? Get the Emoji Sticker Pack
**This sticker is the large 2 inch version that sells for $1/each. If you are looking for the Emoji Sticker Pack, which includes ALL 850+ Emojis on 18 sheets for just $12/total, head over HERE!**
Codepoints ✌ U+270C ️ U+FE0F Shortcodes :v: Browse ✌️ on Instagram ✌️ on Twitter ✌️ on Wikipedia ✌️ on Yelp ✌️ on YouTube ✌️ on Google Trends Related 🕊 Dove 👊 Oncoming Fist 🤞 Crossed Fingers 🤝 Handshake 🤟 Love-You Gesture 👌 OK Hand ☮ Peace Symbol ✊ Raised Fist 🖖 Vulcan Salute 🖔 Reversed Victory Hand 🤘 Sign of the Horns 🆚 Vs Button 👍 Thumbs Up 🦄 Unicorn Face 👋 Waving Hand 🔀 Random emoji
Most commonly known as a ✌️ Peace Sign, but traditionally called as a Victory Hand. Two fingers held up on one hand making a V sign.
INSTAGRAM GIVEAWAY POST A PIC WITH YOUR PURCHASE USE #EMOJIPRINTS & WIN EMOJIPRINTS GOODIES!
Platforms without support for emoji modifiers display a missing symbol character (box with a cross, alien, or question mark in it) next to any modified emoji.
The Victory Hand emoji supports skin tone modifiers. A yellow (or other non-human) skin tone should be shown by default, unless an emoji modifier is applied.
Put a smile on your face with this funny emoji sticker. This round sticker is available in a small or large size, matte or glossy finish and you can get either 6 or 20 stickers per sheet. They are printed in full and vibrant colors, scratch resistant with easy peel-and-stick back. About this emoji: Most commonly known today as a Peace Sign Emoji, but more traditionally known as a Victory Hand, with the two fingers held up on one hand making a V sign. Also known as Peace Emoji, V Sign Emoji, Peace Sign Emoji and Air Quotes Emoji.
Copy and paste this emoji: Copy Also Known As ✌️ Air Quotes ✌️ Peace ✌️ Peace Sign ✌️ V Sign Apple Name
SKU: dd59f09d4b21 Categories: Stickers, Craft Supplies Tags: victory hand emoji, peace emoji, v sign emoji, air quotes emoji, victory hand, peace, v sign, air quotes, peace sign, victory, smiley, emoji, emoticon
Victory Hand was approved as part of Unicode 1.1 in 1993 and added to Emoji 1.0 in 2015.
Product categoriesUncategorizedClothingCrop topsSweatshirtsBodysuitsHoodiesT-shirtsShort-sleevedAll over printTank topsHome & LivingPillowsDrinkwareCoffee MugsCraft SuppliesStickersAccessoriesTote bagsHatsButtonsKeychains
Large: 3″ diameter, 6 stickers per sheetSmall: 1.5″ diameter, 20 stickers per sheetPrinted on white acid-free paperVibrant full-color, full-bleed printingScratch-resistant front, easy peel-and-stick backAvailable in a matte or glossy finish
Get sticky with this Victory Hand Emoji Classic Round Sticker.