Posts Tagged 'interview'
filed under whoismaryrosh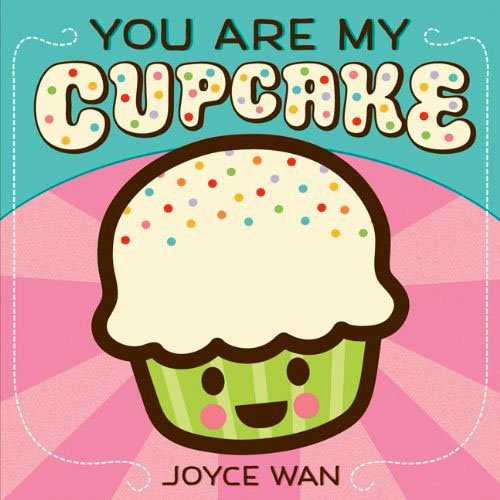 Categories Art & Design Artist Stickers Clear Vinyl Stickers Custom Stickers Customers Stickers Die Cut Stickers Free Stickers Interviews Kiss Cut Stickers Laptop Stickers Political Stickers Random Awesomeness Random Stickers Social Sticker Campaigns Sticker Deals Sticker Friends & Fans Sticker Packs Sticker Tutorials Street Art Stickers Outdoor Stickers: 60 Amazing Street Art Sticker...
filed under whoismaryrosh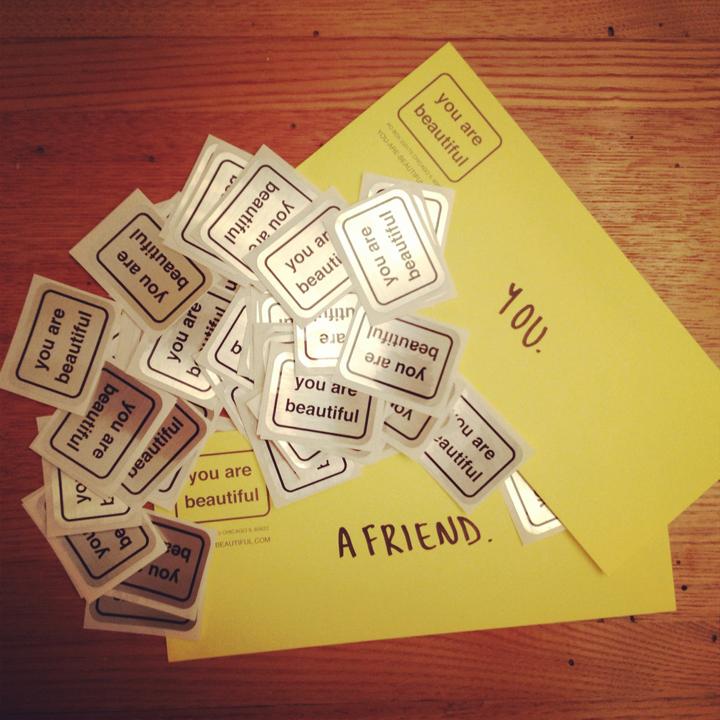 Stickers are incredible vehicles to say something to the world. They're small, they stick to things, you can hand them out…And they're fun. We get so many people who excitedly rush up to the booth, and say "I've seen these stickers everywhere. What is this about?" It gives us a moment to talk about it....
filed under whoismaryrosh
This week, we sat down with the highly talented California-based silkscreen artist, Marq Spusta. Note: We are giving away some of Marq's brand new Sticker Packs to (3) random commenters. Simply share this post & leave a comment below to enter. GIGART Site | Gregg'sPoster Archives | Buy Gregg's Custom Stickers | GIGART on ETSY | 10 Questions with Silkscreen Poster and Sticker...