Posts Tagged 'humorous'
filed under whoismaryrosh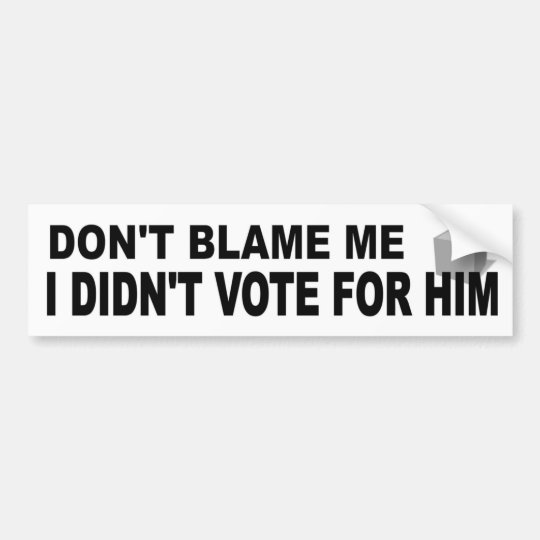 I agree to use the CafePress.com service in accordance with the Terms of Service and Content Usage Policy. By checking this box I certify that as of today I am at least 13 years of age Thanks. We'll keep you posted! You're set for email updates from CafePress. Check your Inbox for exclusive savings and...
filed under whoismaryrosh
We've all experienced a little deja poo sometimes in our lives. Like when your cube-mate Mary tells you that story about her cat named Mittens, again. That's deja poo! Slap this awesome deja poo the feeling you've heard this shit before car window decal sticker on your sweet ride today. More funny decals and stickers...