Posts Tagged 'creature'
filed under whoismaryrosh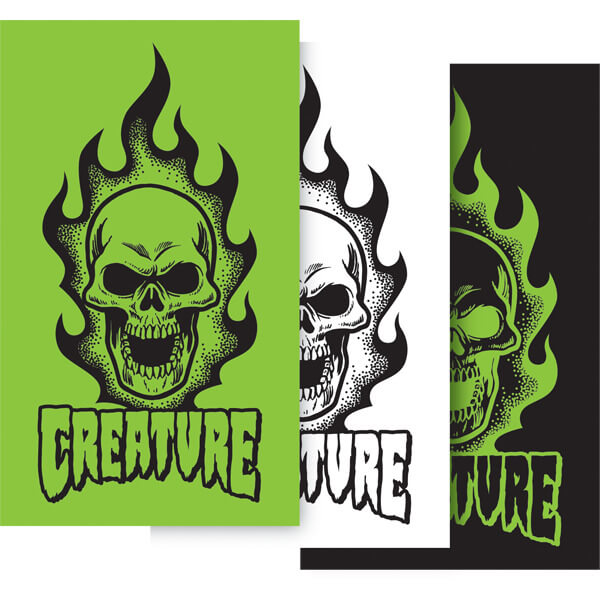 surf surfer beach creature monster surfboard hot rod retro wave black lagoon tube burrito blanket desktop tablet-landscape content-width tablet-portrait workstream-4-across phone-landscape phone-portrait Be the King or Queen of the surf, amaze your friends and stupify your enemys.The surf creature also helps you win at beach blanket bingo, and causes strangers to want to buy you...
filed under whoismaryrosh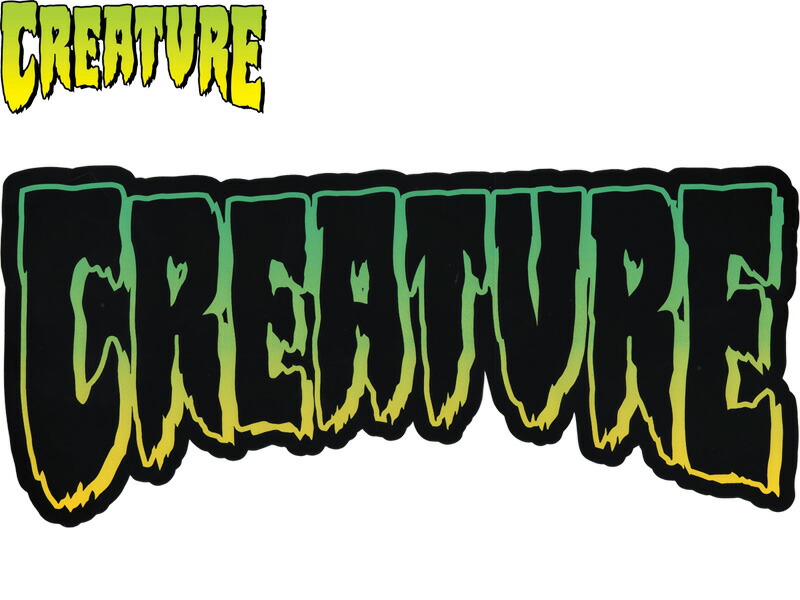 MICRO – Deck width: 6.75″ or smaller – 5 years old or younger, under 3'4″ tall. Size 3 shoes or smaller. Skateboards Decks Complete Skateboards Build Your Own Trucks Wheels Parts Bearings Griptape Hardware Risers Accessories Wax Tools Bushings Other Protective Gear Helmets Kneepads Elbowpads Wristguards Ankle + Gloves Clearance Decks Longboards Decks Complete...