Posts Tagged 'contest'
filed under whoismaryrosh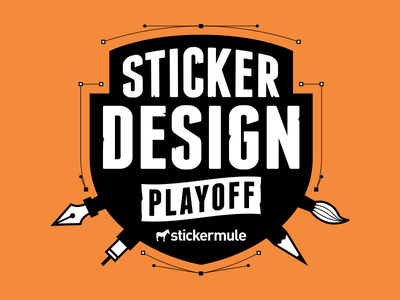 CLICK HERE AND CHECK THE BOX FOR VISUAL ART & DESIGN PROGRAMS Eligibility: The contest is open to members of the public worldwide, but entrants are limited to one design per person. Employees of the Dana Foundation and their family members are not eligible to enter the contest. Design criteria: Sticker designs must be original...
filed under whoismaryrosh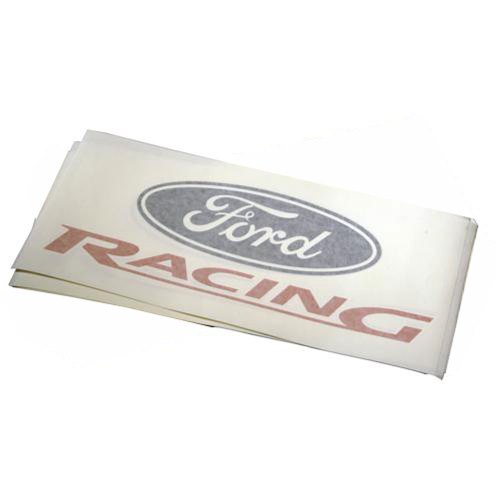 Frankenbee! A quick photo while these sweet stickers were being printed. Frankenbee being die cut! Each one of these custom stickers measures in at roughly 7.5″ tall by 5″ wide at its wings. Frankenbee stuck to a wall in our office. A close up shot of Frankenbee. We spotted Frankenbee outside in our flower beds!...