Posts Tagged 'ceramics'
filed under whoismaryrosh
About Us Contact Us Services Financing Kiln FAQ School Accounts FAQs/Policies MILESTONE dECAL ART PRINTS custom DECALS FOR CERAMICS, GLASS AND ENAMEL. printed in the USA.Click here to visit our custom decal shop.Click here to learn more about our custom decal printing service for glass, enamel and ceramic artists. Graffito Paper is a colored underglaze transfer paper. The paper works...
filed under whoismaryrosh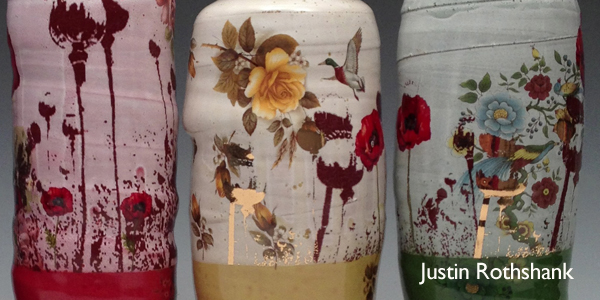 Visit our newsletter, THE DECAL BLOG, and learn about how you can use decals in your work. Printer and purveyor of beautiful & affordable decals for ceramics, glass and enamels. Printed in the USA. Graffito Paper | Rice Paper Decals | Decal Paper | Gold Luster Decals | Custom Decals Milestone Decal Art designs and...