Posts Tagged 'anniversary'
filed under whoismaryrosh
Where are we? How long have we been in business? What's our favorite color? Check out our Company Info page! · FREE Typesetting · FREE Plates & Negatives · FREE Email Proofs (up to two) All six styles are available in brite GOLD or SILVER foil with your choice of standard BLACK, BLUE, GREEN or...
filed under whoismaryrosh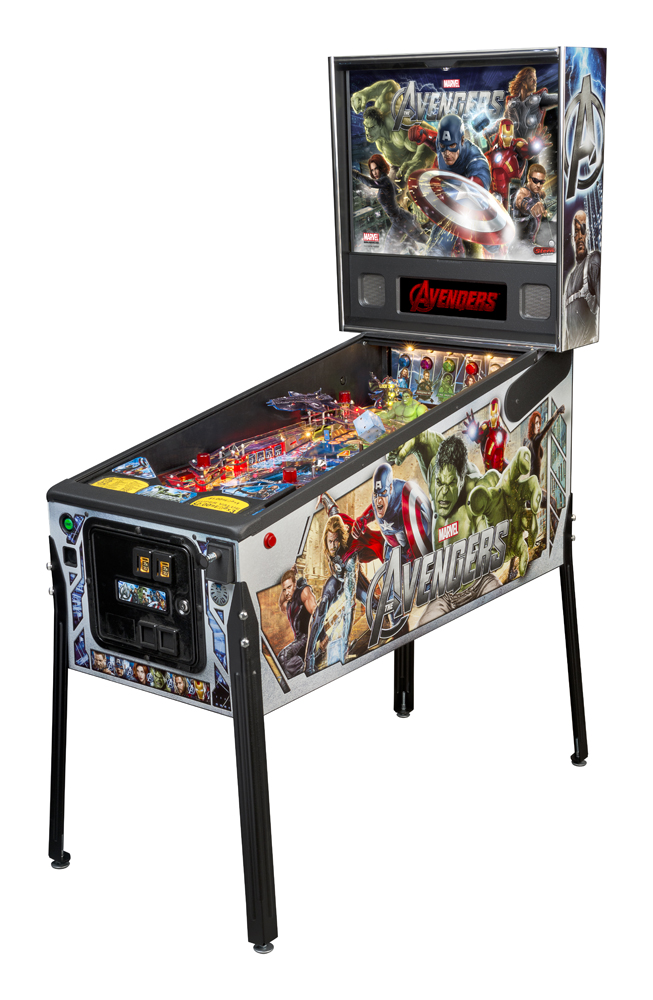 Full color sticker on the front. Black and white Business Card on the back. Simply Place Your Order and use code: "BIZCARDS99" We printed them and shipped them and Hiram made a sweet unboxing video. One of our Sticker Customers Made an Awesome Unboxing Video… By Sticker Robot Mar 05th Customers Stickers Comments Interviews Tyler Stout You Are...