Stickers Urban
round stickers Stickers Urban
round stickers Stickers Urban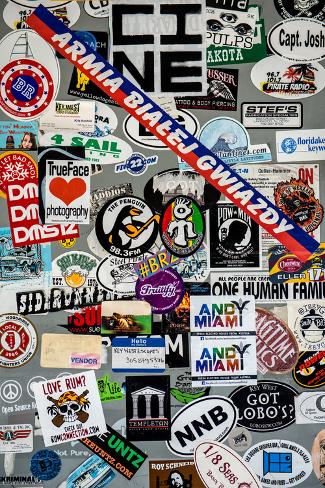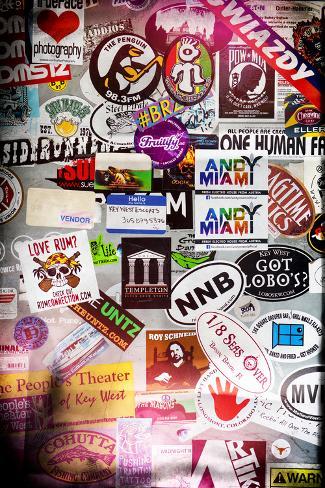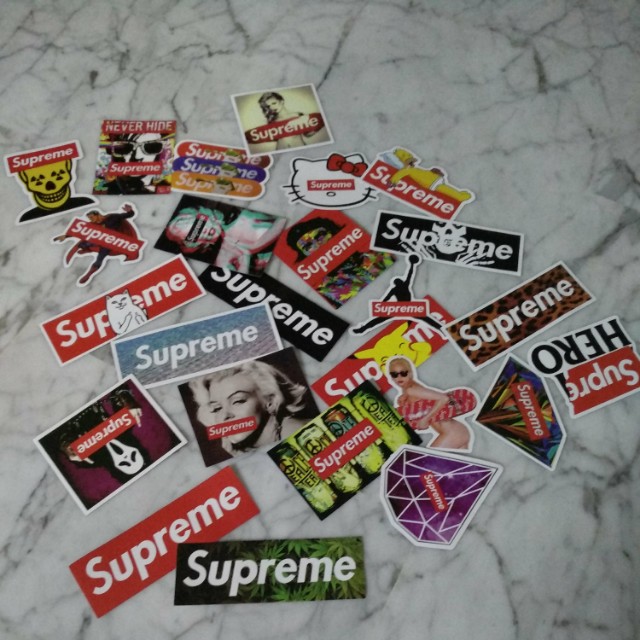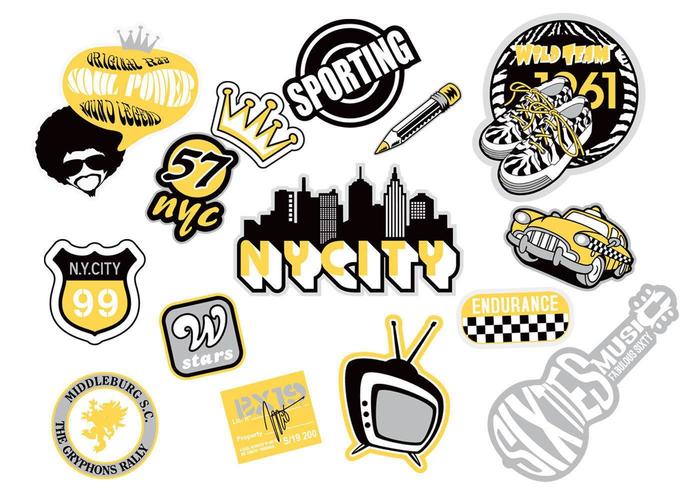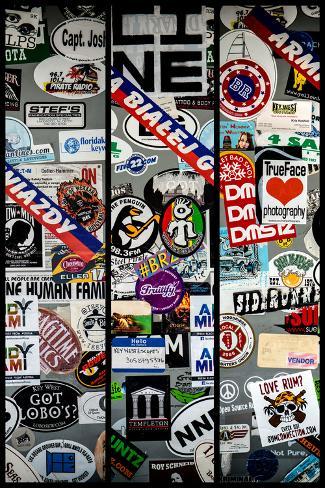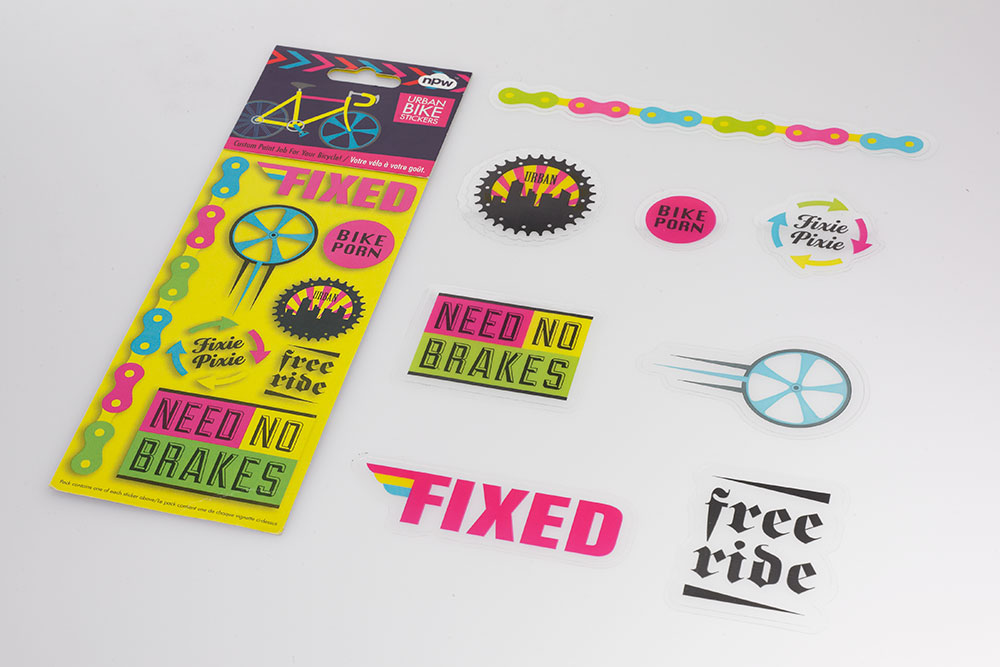 DJ Night Owl $3 by AMarkus Rainy Day $3 by DrSirloin The Lower you fall the higher you'll fly $3 by Abstractofficial Robot bug $3 by Alexondesigns Cartoon city $3 by alexzel Lost $3 by Lerson Odds Against One $3 by razual Duck on Roller Skates $3 by julianamotzko San Antonio Texas Skyline in watercolor digital art.
V1 $3 by HQPhoto Simply | TASAK WEAR $3 by TASAK Typography print $3 by valera1237 melt penguin $3 by venusimagination Paint Splatter Moth $3 by naebotheroriginals G.L.F. (Stickers) $3 by DaftGreyhound Turquoise Heart Full Of Love $3 by laurabethlove Fractal Geometric Unicorn $3 by radiomode Race Bicycle Doodles Drawing $3 by Realkey Drive different – Cars (black) $3 by GetTheCar Skull Pineapple B $3 by AFoldskull Paris France City Skyline Cityscape Watercolor v04 $3 by HQPhoto Puppet Master [Small Print] $3 by WXM42 Pixel Woodland Camo Pattern $3 by ARTPICS Innocent $3 by WhisperingDreams LOVE vegan life $3 by ArsMagna FRENCH KISSES $3 by Jase34 Akira – Pill $3 by PINHEAD66 Disabled AF #Represent (Sticker) $3 by rebelwheelsnyc Dallas Skyline $3 by prodesigner2 Eiffel Tower Fly Away $3 by mhiserdesign X Marks The Spot – Mighty Mountains $3 by DesignFury Oklahoma $3 by Monn
All T-Shirts Tank Tops Baseball Tees Hoodies Sweatshirts Phone Cases Art Prints Notebooks Stickers Hats Mugs Backpacks Leggings Show
Collections Summer Camp Collection Zodiac Collection Kawaii Collection Tarot Card Collection Floral Collection Tattoo Collection 80's Collection Botanical Collection
Astronaut Dreams $3 by Toern Dope Bear $3 by sebiondbh Fernweh Vol 1 $3 by HappyMelvin Fernweh Vol 6 $3 by HappyMelvin Sailing $3 by Lerson Freedom & Books & Flowers & Moon $3 by ladyviolet Think, while it is still legal $3 by Tomislav Fernweh Vol 5 $3 by HappyMelvin New Zealand $3 by Monn Compass with arrow $3 by Beatrizxe Midlife crisis $3 by Lerson Hate you 2 – black $3 by Supreto Washington State $3 by mhiserdesign Vintage US America Flag Eagle Splash $3 by Delun Fernweh Vol 2 $3 by HappyMelvin Funny Quote – Reality continuous to ruin my life $3 by allgirls Tactical Potato Altered Logo $3 by TacticalPotato Color Bar 002 $3 by cpedro Fernweh Vol 4 $3 by HappyMelvin R.
I.P. $3 by TheMaginnis The Nights Wing $3 by Bacht Time $3 by rahuljonline Australia $3 by Monn Fernweh Vol 3 $3 by HappyMelvin If You're Not Angry… Foamy The Squirrel $3 by illwillpress Dissected Wolf $3 by Freezinghot robot bug $3 by Alexondesigns Brush Lettering Dark $3 by MindCtrllers The Surfer $3 by clingcling
T-Shirts Tank Tops Baseball Tees Hoodies Sweatshirts Phone Cases Art Prints Notebooks Stickers Hats Mugs Backpacks Leggings