Stickers Printing Kuwait
round stickers Stickers Printing Kuwait
round stickers Stickers Printing Kuwait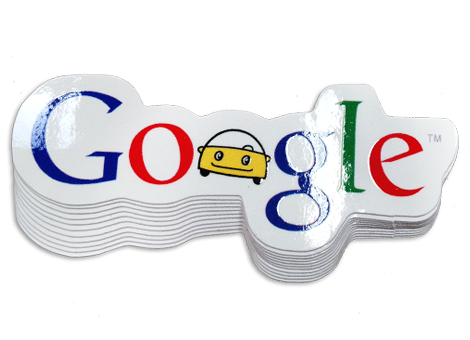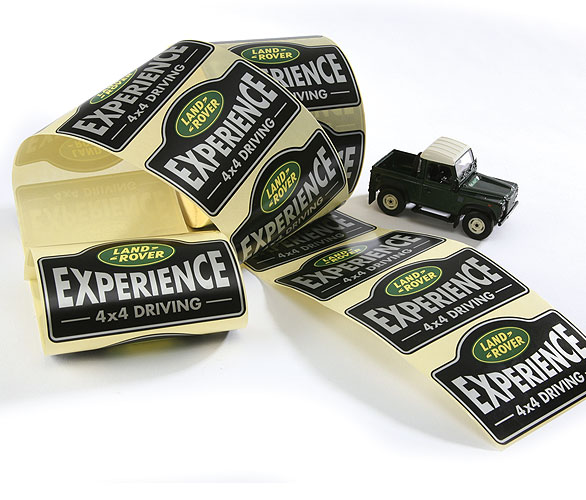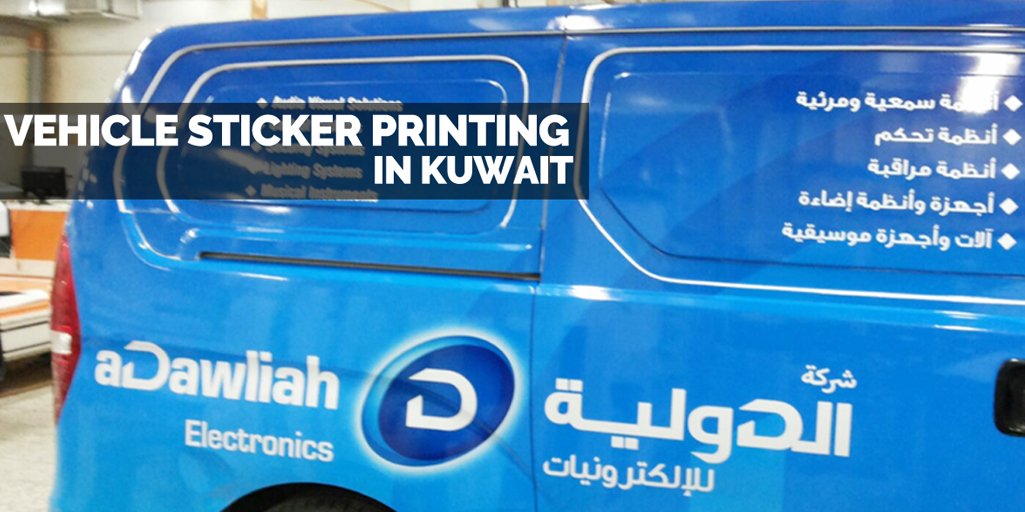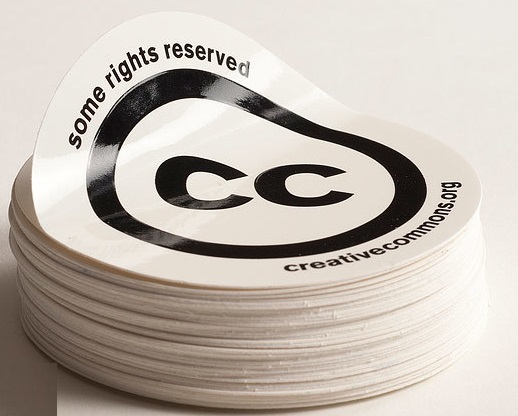 ©2018 All Rights Reserved | Al-Hafiz Co. For any support or help you can contact us at our hotline number (+965) 90959418 , 22409087 , 90020492 , 99470189 , 99470362
Explore Yourselves With Our Best Deals Available in Customized Sticker Printing
Contact Details Abdullah Al-Mubarak Street , Roomi Complex , Ground Floor , Mirqab , Kuwait (+965) 90959418 – 22409087 – 90020492 – 99470189 – 99470362 [email protected]
Adhesive Stickers have a significant role in branding. Whether it is safety sticker or a product sticker, indoor or outdoor, you will find them in multiple display. Al-Hafiz provide the best sticker printing services in Kuwait. We design and print on demand: Customize Stickers Outdoor stickers Indoor stickers Thermal stickers Heat transfer stickers Die cut stickers Vinyl stickers Plotter cut stickers PVC stickers Paper stickers All kind of branding Stickers. A good printed with stunning graphics and designs will make your working atmosphere more exclusive and more speaking.
Customer Service Request A Quote Contact Us Email Us Call Us
Signage Center Acrylic Cutting Acrylic Sign Boards All Kinds of Sign Boards Ceramic Printing Construction Site Signage Customized Sticker Printing D-Board Stands & Toys Danglers & Wobblers Digital Fabric Printing Direct Flatbed Printing Display Popup Stands Display Stands Event Management Exhibition Stands Exterior Signage Center Flags & Banners Flex Light Box Interior Designing Interior Signage Center Laser Cutting Sign Boards Laser Engraving Metal & Steel Cutting Neon Sign Boards Posters Flex Banners Print & Die Cutting Rollup Banners Printing Shields & Trophies Silk Screen Printing Styrofoam Traffic Signage Vehicles Stickers Wood & Brass Cutting Copy Center Books & Magazine Printing Brouchure Design / Printing Business Card Printing Canvas Printing Catalogue Printing Certificate Printing Company Profile Printing Digital Printing High Volume Color Printing Hotel Menu Printing Invitation Cards Lamination Services Letter Head Logo Designing Map Printing Poster Designing Promotional Services School Supplies Sticker Printing Thesis & Report Printing Wallpaper Printing Binding Center Binding With Laser Cut Glue Binding Hard Cover Binding Hot Foil Printing PVC Certificate Holder Spiral Binding Strip Binding Tape Binding Technical Hard Cover Velvet Bound Box File Wire Binding Gift Items Customized Gift Items Corporate Diaries 2018 Customized Badges Diary Customization Direct Printing on Covers Gift Boxes Laptop Branding Name Plates Paper Crown Print & Cutting Paper Gift Box Pen Stand Plastic ID Card Printing Pocket Box Puzzles Making Ribbon Printing Spangle Mugs Printing Table Calendar Tea Coaster Printing Wall Calendar Wall Clock Printing Water Bottle Wooden Shields Readymade Gift Items CD Printing Custom Designed Caps Custom Made Tiles Custom Printed Cups Customized Coffee Mugs Customized Fabric Bags Customized Mouse Pads Customized T-shirts Customized Water Glass Customized Wrist Band Flash Memories Glass Frame Printing Key Chains Lanyard Printing Mirror Printing Pen Printing Personalized Coffee Sets Personalized Ring Binder Plates Printing Printed Sun Shade Tea Coaster Printing Visiting Card Holders Embroidery Services Embroidery of Logos
Our Services Signage Center Copy Center Binding Center Customized Gift Items
Al-Hafiz Co., Kuwait appeared on business horizon in 1996 and very speedily established its position at a prominent pedestal amongst its peers in terms of business and its clientele.