Sticker Robot
round stickers Sticker Robot
round stickers Sticker Robot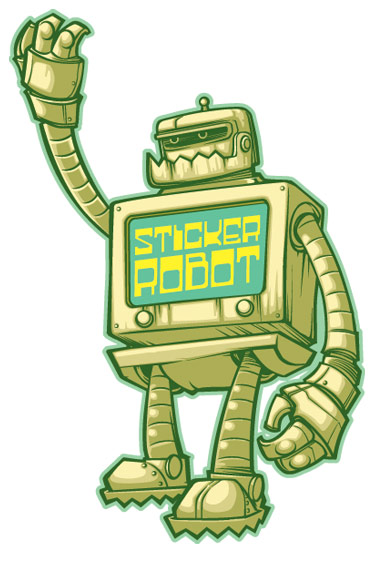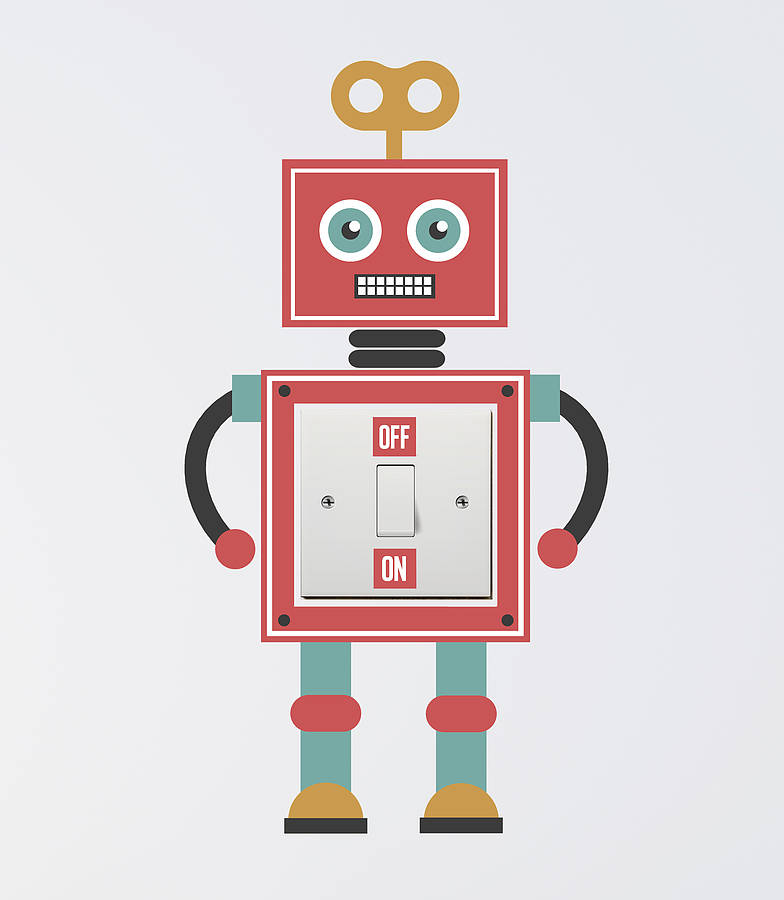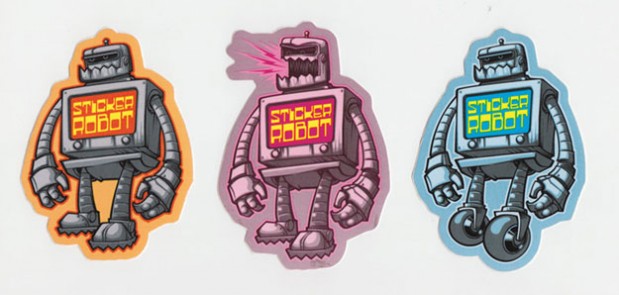 "If you don't use Sticker Robot, you're doing it wrong. A quality product made for artists by artists, with plenty of love and junk thrown in for good measure."
World famous custom, outdoor,silkscreen sticker printing.Free US shipping.
"I got samples from both Sticker_____ and Sticker___ but they couldn't match Sticker Robot's quality!"
Another classic die-cut Sticker by @lowbrowcustoms #lowbrowcustoms #stickerrobot #stickerobot
Order some samples of the custom stickers our customers have trusted us to print and see the (amazing) quality of our sticker printing process with your own eye.
"The perfect mix of knowing that rad art and design are the focus, while still being professional about the business end. They get it."
"If you're in London and want to see the quality, check the nearest lamp post, if you wanna see how well they stick, just try & peel one down!"
Who's ready to print some stickers? Our silkscreen press in action…
Fresh off the Press® Extreme quality silkscreen stickers for the most toxic of salons @toxicsalon #toxicsalon #stickerrobot #stickerobot
We print the Highest Quality Stickers in the Planet… Any Planet.
"Sticker Robot prints better quality stickers than anyone else. And you can quote me on that, I'm a professional."
"Sticker Robot has long been a trusted partner of B/D. They make all of our stickers look perfect regardless of how complicated a design we send them."
Die Cut Stickers Clear Stickers Business Card Stickers Round Stickers