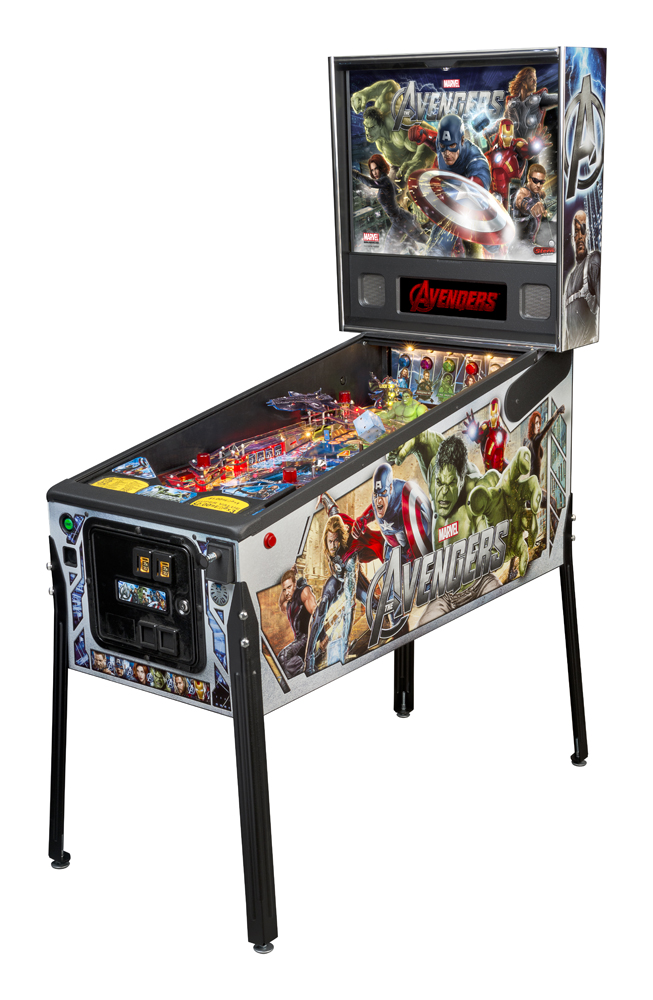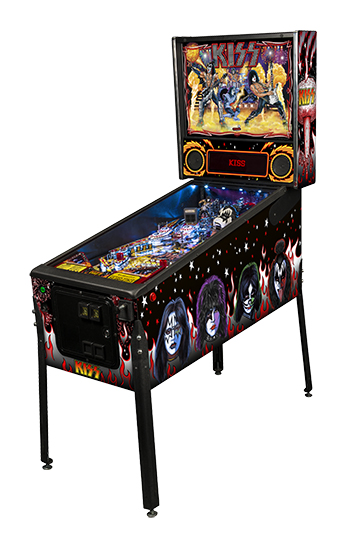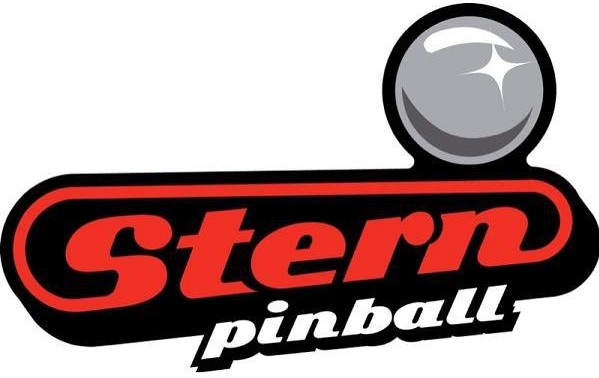 Full color sticker on the front. Black and white Business Card on the back. Simply Place Your Order and use code: "BIZCARDS99"
We printed them and shipped them and Hiram made a sweet unboxing video.
One of our Sticker Customers Made an Awesome Unboxing Video… By Sticker Robot Mar 05th Customers Stickers Comments
Interviews Tyler Stout You Are Beautiful Prolly is not Probably Skinner David Lanham Gig Art Posters Supersonic Electronic All Hail the Black Market Hydro74 Ty! Billi Kid Shawnimals Cryptik Mishka NYC ABCNT Travis Millard Dronex Jose Pulido Marq Spusta 1000 Styles Chump Magic Zombie Yeti Citizen Panic Jimbo Philips
A Community Storytelling Project with Stickers… By Sticker Robot Oct 27th Sticker Campaigns Comments
Check Out This Custom Sticker Vending Machine By Zombie Yeti May 24th Artist Stickers Comments
Sarah makes Stickers and Paper and Sass and Cats from her HQ in Washington DC.
This past October 18th at Viper Alley, in Lincolnshire Illinois our resident sticker-lackey-pinball-fiend-turned-pinball-artist, Zombie Yeti, had the honor of creating a rad set of exclusive merch for Stern Pinball's 30th Anniversary Epic Party. Of course that merch package included stickers! In fact, it included an epic Sticker Pack that we at Sticker Robot were happy to create!
Stern Pinball 30th Anniversary Sticker Packs By Sticker Robot Nov 04th Sticker Packs Comments
  For 10 days only, we are offering 250 Free Clear Stickers with all clear orders of 500. (Offer is good for our regular clear vinyl, silkscreen print runs. ) There's No Limit. Order 500, Get 750. Order 5,000, Get 7,500. That's It. Offer is good for Re-Orders as well! The offer will expire on April 14th at midnight, so get designing! Order Your Clear Stickers Today!
Silkscreen Sticker & Poster Artist, Zoltron created a couple (one-of-a-kind) Sticker Vending Machines. We handled the Sticker Printing. Pretty Slapping Sweet.
In a recent collaboration with our friends at the Amplifier Foundation, Thomas has created a new Sticker Campaign, asking people around the country what THEIR truth is when looking at the impact of the US prison system on their lives.
Categories Art & Design Artist Stickers Clear Vinyl Stickers Custom Stickers Customers Stickers Die Cut Stickers Free Stickers Interviews Kiss Cut Stickers Laptop Stickers Political Stickers Random Awesomeness Random Stickers Social Sticker Campaigns Sticker Deals Sticker Friends & Fans Sticker Packs Sticker Tutorials Street Art Stickers
Limited Offer… 250 Free Clear Vinyl Stickers! By Sticker Robot Apr 03rd Clear Vinyl Stickers Comments
It's the Deal of the Year. Between now and November 30th, 2016, Every White Vinyl Order of 1000 & Up will Receive 500 Extra Stickers.
Get 500 Free Stickers With Every Order of 1,000. And There's No Limit!
Offer Good Until November 30th. White Vinyl, CMYK, Silkscreen Orders of 1000 & Up!
Get 250 Sticker Business Cards for $99 Shipped! By Sticker Robot Sep 11th Custom Stickers Comments
A Video: Stickerobot Silk Screen Sticker Printing & Die Cut Stickers
Popular Posts 32 Amazing Pop Culture Hero Portraits… Sticker Tutorial: How to Make Custom Laptop Stickers 5 Tips On How To Print The Best Quality Full Color Stickers Tutorial: Drawing, Designing and Printing Die Cut Stickers 10 Visual Artists You Should Be Following on Instagram
Hurry! Offer expires Friday September 22, 2017.Simply Place Your Order and use code: "BIZCARDS99"
Order 500 Clear Stickers and Get 250 Free   Make Haste, Sticker Lovers. Offer Expires on April 14, 2017
Order 1,000 Stickers and receive 1,500. Order 10,000 and receive 15,000. No limit. And as always, Yes. Free U.S. Shipping.
Check out Sarah's work on Instagram. And buy some of her epic stickers on her Store!
The Coolest Business Card (Stickers) Ever By Sticker Robot May 16th Custom Stickers Comments
Highlights also included world famous magician Magic Randy roasting the Chairman and CEO of Stern Pinball, Gary Stern, and a meet and greet autograph session with Ernie Hudson (Winston of Ghostbusters) and Zombie Yeti (artist on Stern Pinballs Ghostbusters Pinball Machines). The event will also provided an exclusive opportunity to connect with the Stern Pinball game designers that have brought you some of the most iconic pinball machines in history. To top it all off, attendees were given the opportunity to play Stern's highly interactive and action packed pinball machines for free all night long.
November Surprise… 500 Free Stickers! By Sticker Robot Nov 01st Sticker Deals Comments
By printing thousands of thought bubble Stickers with the words, "THE TRUTH IS PRISONS ARE…" on the front with an explanation of the sticker campaign printed on the paper backing, then passing of them out around the country, the public has responded.
Meet Hiram. Hiram is an artist and sent us his Cactus Design to make into stickers.
A Kitty with an Eyepatch® By Sticker Robot Dec 10th Customers Stickers Comments
Bonus Pic: Ernie 'Winston' Hudson and Zombie Yeti hanging out to sign autographs at Stern's Epic Party
Oh…And it goes without saying that her home made Halloween costume, made up of over 6,000 Googly eye stickers is undeniably awesome! Go Sarah, Go!
Black and white Business Card on the back. Download a template: Here
Shipped Anywhere in the U.S. for Free. Full color sticker on the front.
With a thought provoking, deeply involved community storytelling project, Artist and Social Activist Hank Willis Thomas has invited members of the public to complete the statement "The Truth Is…"
The Epic celebration included special guests and inspired performances, and featured Ed Robertson, pinball aficionado and lead singer of the world famous Barenaked Ladies. Up and coming Chicago rocker, Aly Jaydos, performing an acoustic set , as well as acts featuring sword swallower, Sally Marvel.
Black Friday Sticker Sale – 500 Free Stickers By Sticker Robot Nov 23rd Custom Stickers Comments
It's Simple. Order 1,000 Stickers, Get 1,500. Order 10,000 Stickers, Get 15,000. But Hurry.. Offer ends November 30th.
You can see some more of the sticker project here. They look great on subway and bus ads…
 We love seeing what our customers are up to! So make sure to take your posts with #stickerobot or #stickerrobot
"We are extremely proud to be celebrating thirty years of providing unlimited fun to pinball fans around the world," said Gary Stern, Chairman and CEO of Stern Pinball, Inc. "We sincerely appreciate the loyalty and support of all pinball fans over the years and in the years to come."
Related Images of Stern Pinball 30Th Anniversary Sticker Packs