Some Super Sick Custom Kiss Cut Sticker Sheets
round stickers Some Super Sick Custom Kiss Cut Sticker Sheets
round stickers Some Super Sick Custom Kiss Cut Sticker Sheets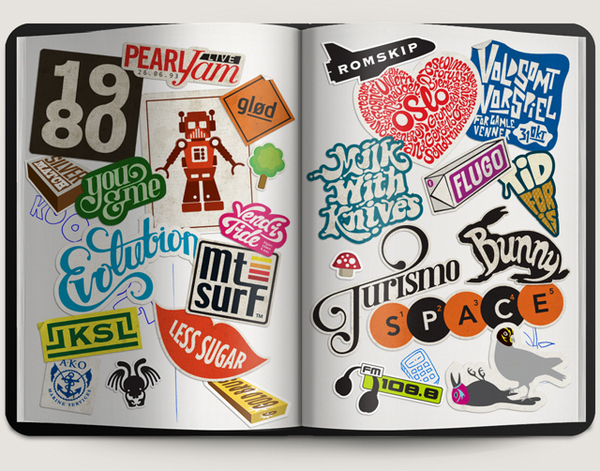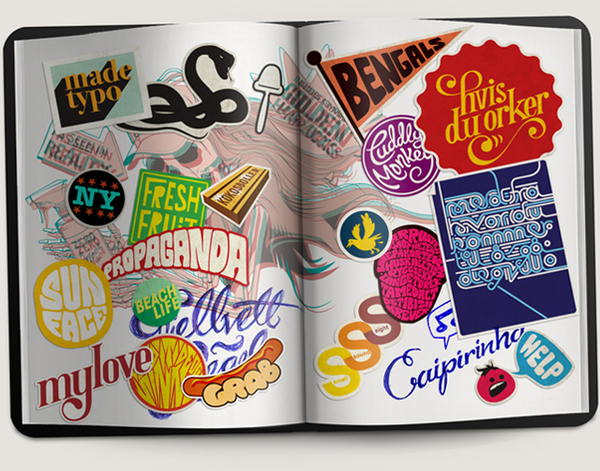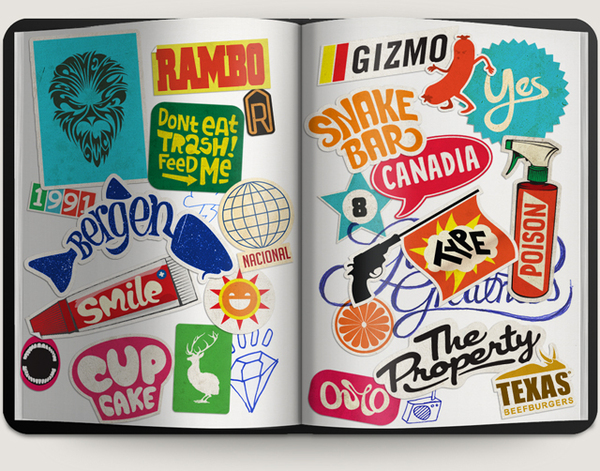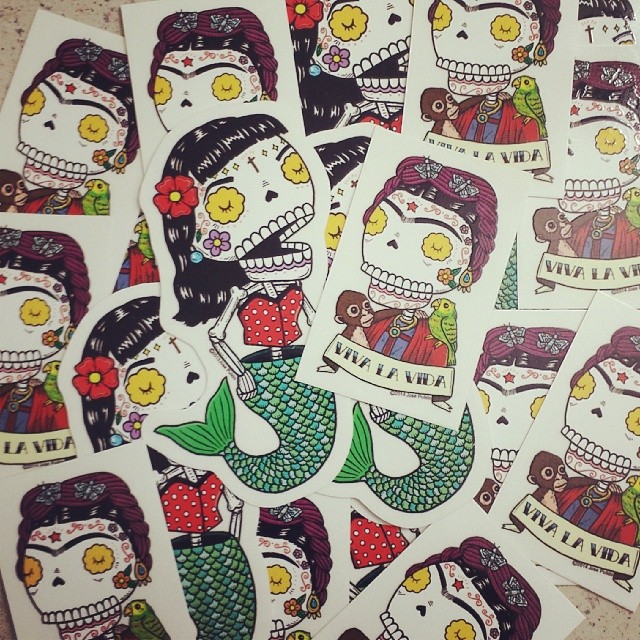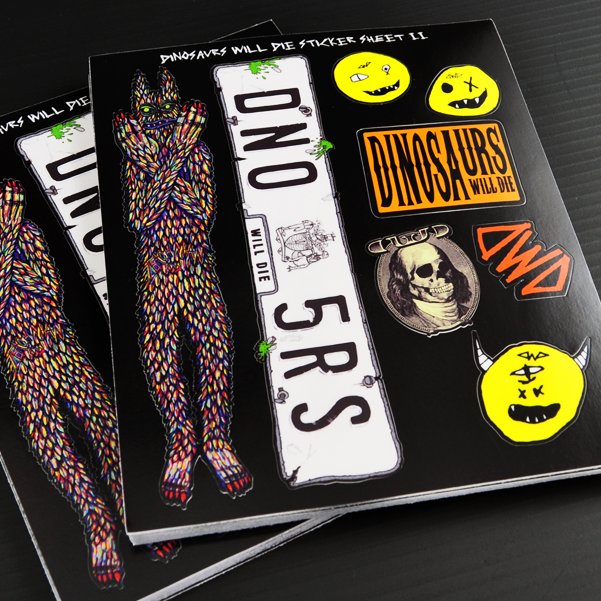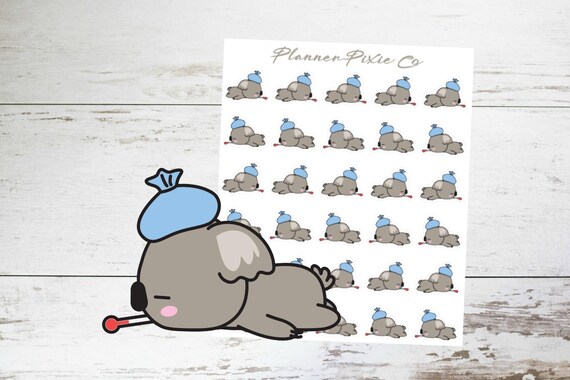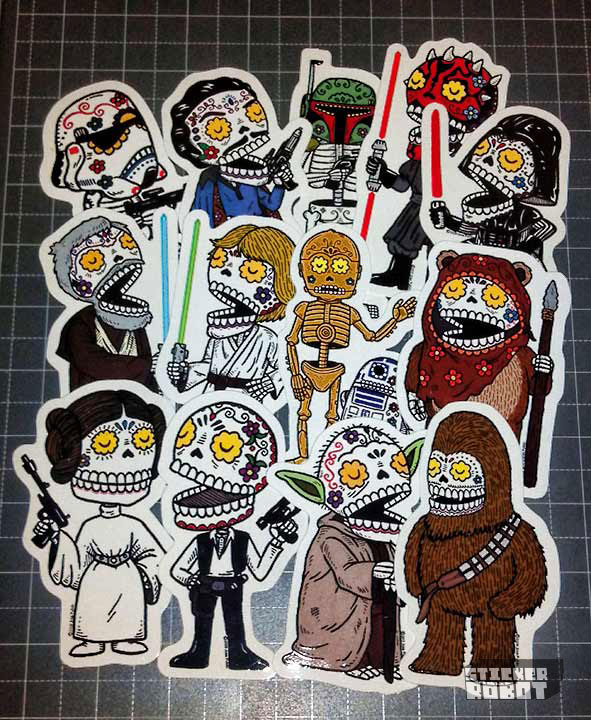 Setting your stickers up for multi-sticker sheets is pretty straight forward once you get the hang of it.
Call us at  610.509.4809 Or email at: [email protected]
Essentially, regular bleed and safety rules apply for each individual sticker. So each kiss cut needs its own 1/8″ bleed and safety. The bleed and safety should match, so if there's shifting during cutting, it will cut through the same background. For example, if you have white inside the kiss cut line, then you need to bleed that white an 1/8″ outside the kiss cut line.
Refer to the image on the right and don't hesitate to contact us with any questions.
Custom Full Color Kiss Cut Glossy Vinyl Sticker Sheets Carmen
Glossy Coated Full Color Kiss Cut Vinyl Sticker Sheets for Rude
When you order a sticker sheet similar to the image to the right, you are ordering a rectangular sticker the size of the overall sheet, with the number of kiss cut locations you want to include. You can learn more about ordering your own custom kiss cut stickers here.
FREE SHIPPING! CODE FREESHIP  (Cont. USA) Order Custom Stickers from $25! Production Time: 5 Business Days  (After proof approval)
Home My Account Cart Order Now Custom Stickers Die Cut Stickers Circle Stickers Oval Stickers Square Stickers Rectangle Stickers How to Order Custom Stickers Products Custom Vinyl Stickers Die Cut Stickers Sticker Sheets Circle Stickers Oval Stickers Square Stickers Rectangle Stickers Bumper Stickers Sticker Hang Tags Sticker Packs Cut Vinyl Decals Templates Samples Custom Sticker Samples Die Cut Stickers Samples Sticker Sheets Samples Circle Stickers Samples Oval Stickers Samples Square Stickers Samples Rectangle Stickers Samples Sticker Hang Tags Samples Sticker Packs Samples Bumper Stickers Samples Vinyl Decals Samples Request Samples Unique Projects Help Contact Us Sticker FAQ Vinyl Sticker Material Details Kiss Cut VS.
Die Cut Stickers Sticker Hang Tags Easy Peel Stickers Accepted File Formats Rich Black Ground Shipping Time Art Requirements
Samples Pages Die Cut Stickers Sticker Sheets Circle Stickers Oval Stickers Square Stickers Rectangle Stickers Sticker Packs Hang Tags Bumper Stickers Easy Peel Upgrade Get Samples Cut Vinyl Decals Samples
Glossy coated custom sticker sheets available with any arrangement of designs.
Custom Sticker Sheet Sample Photos Home Samples Custom Vinyl Sticker Samples Custom Sticker Sheet Sample Photos
The main thing to remember is… You need a full 1/4″ between each cut line. That means each kiss cut needs to be a 1/4″ from the dieline and from other kiss cuts. So where 2 kiss cuts are side by side, there is 1/4″ total.
100% UV Protected & Weatherproof Any Size. Any Shape. True 5 Year Outdoor Capability Order Custom Stickers
Custom Kiss Cut Sticker Sheet Full color kiss cut sticker sheets.
Custom stickers Custom Sticker sheets Custom Kiss Cut Sticker Sheet More custom sticker sheets