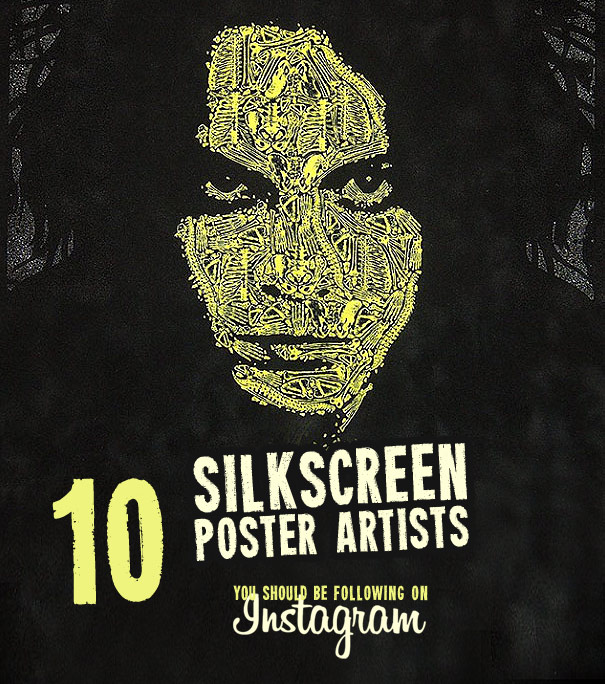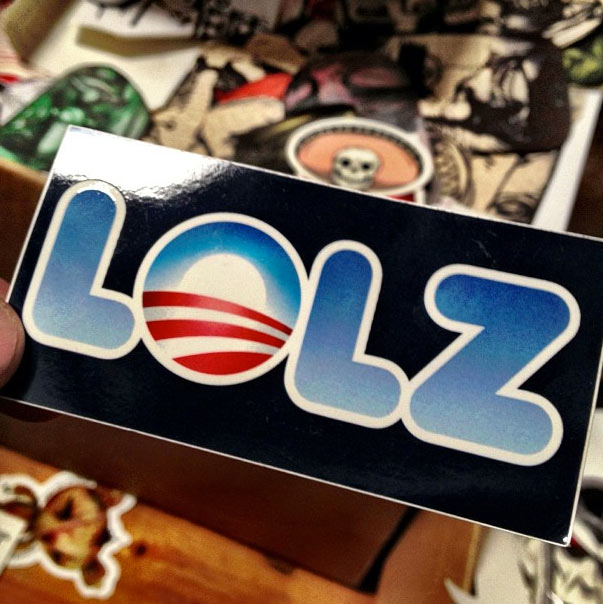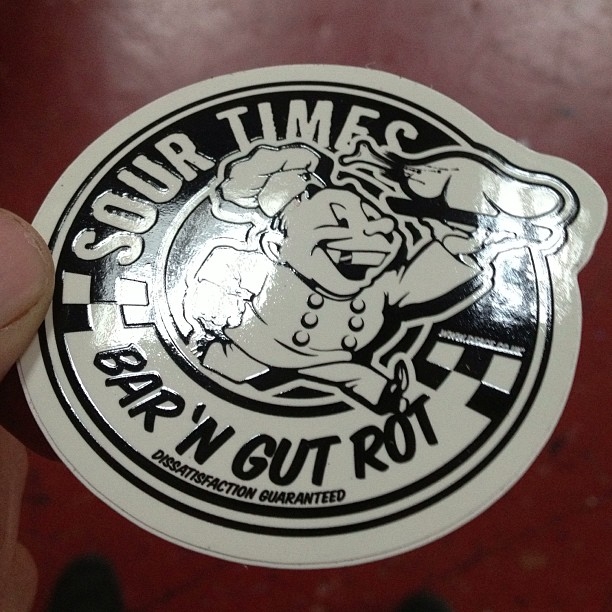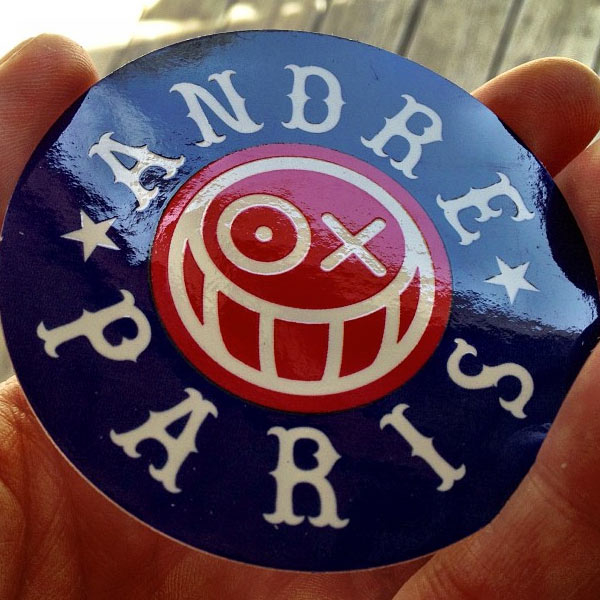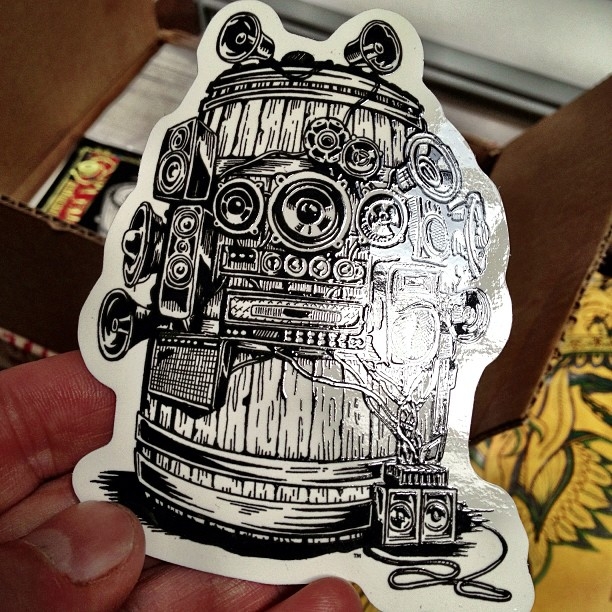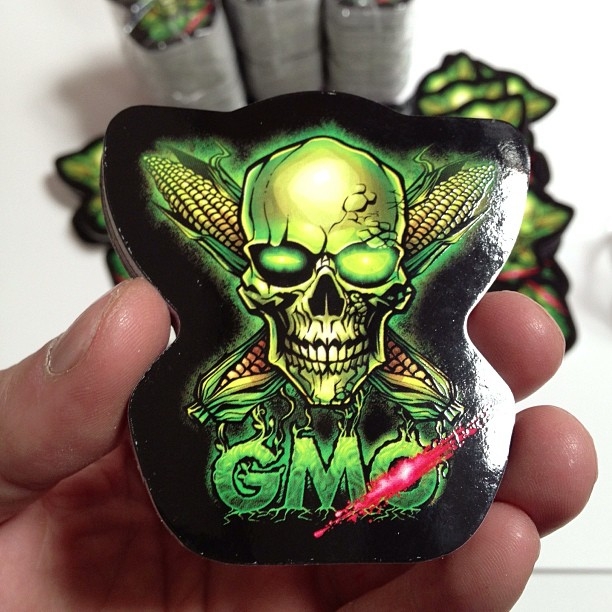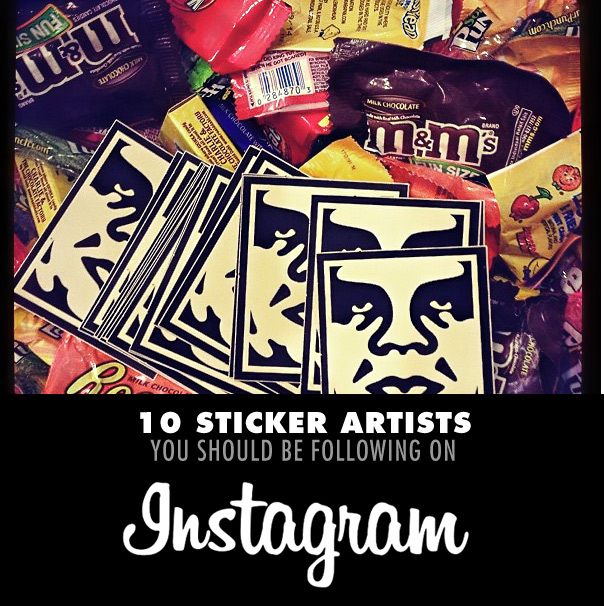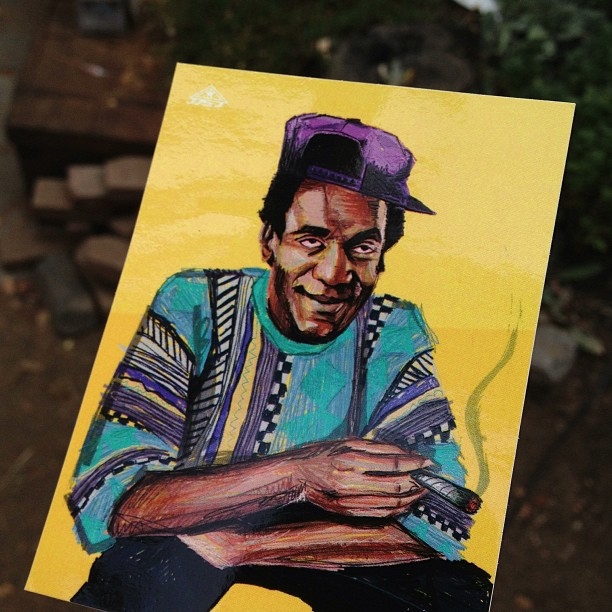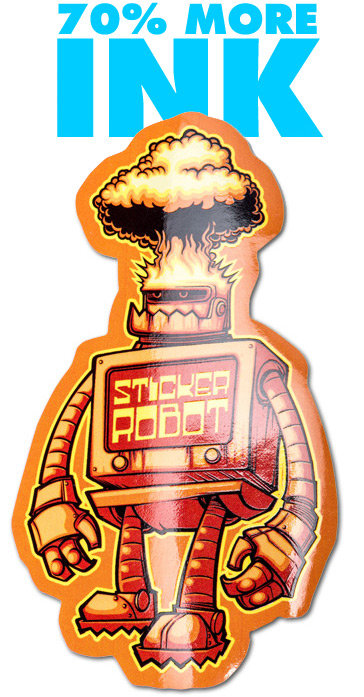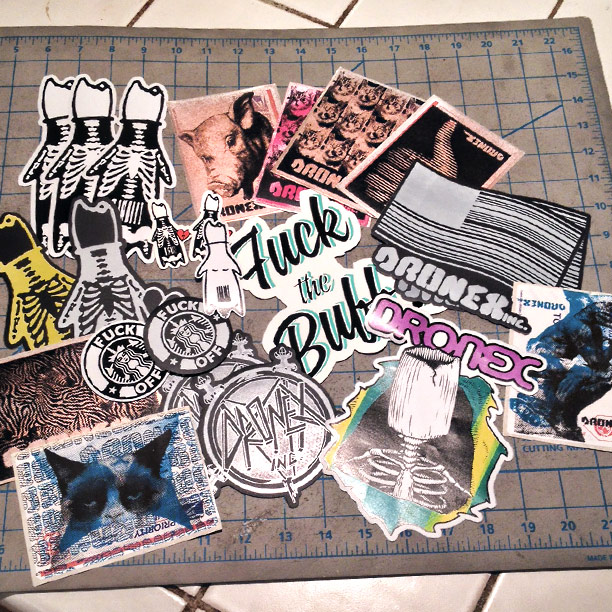 100% UV Protected & Weatherproof Any Size. Any Shape. True 5 Year Outdoor Capability Order Custom Stickers
Screen printed stickers are the most durable and premium of all custom sticker printing methods. For overall durability and quality, silkscreen stickers are simply superior to digital stickers.
Here's a small sampling of silkscreen stickers that we posted over the last couple months. Click to embiggen. Oh and we do Sticker Giveaways all the time, so make like a shadow and follow us .
Interviews Tyler Stout You Are Beautiful Prolly is not Probably Skinner David Lanham Gig Art Posters Supersonic Electronic All Hail the Black Market Hydro74 Ty! Billi Kid Shawnimals Cryptik Mishka NYC ABCNT Travis Millard Dronex Jose Pulido Marq Spusta 1000 Styles Chump Magic Zombie Yeti Citizen Panic Jimbo Philips
Categories Art & Design Artist Stickers Clear Vinyl Stickers Custom Stickers Customers Stickers Die Cut Stickers Free Stickers Interviews Kiss Cut Stickers Laptop Stickers Political Stickers Random Awesomeness Random Stickers Social Sticker Campaigns Sticker Deals Sticker Friends & Fans Sticker Packs Sticker Tutorials Street Art Stickers
Our Stickers will outlast any other sticker printing company. We literally print the highest quality stickers, using the highest quality materials available and we are constantly improving and evolving our process.
When it comes to the quality of your stickers, there is a big difference between silkscreen stickers and digital stickers.
We don't currently offer digital printing because our primary focus is only on extremely high quality, outdoor, silkscreen stickers.
Popular Posts 32 Amazing Pop Culture Hero Portraits… Sticker Tutorial: How to Make Custom Laptop Stickers 5 Tips On How To Print The Best Quality Full Color Stickers Tutorial: Drawing, Designing and Printing Die Cut Stickers 10 Visual Artists You Should Be Following on Instagram
You like the Instagram? Yeah, so do we. Follow us over here. We can discuss the finer intricacies of high quality silkscreen sticker printing, Ben Affleck as Batman, and the many sweaters of Bill Cosby…
Instagram, Silkscreen Stickers, and Corey Feldman as Batman By Zombie Yeti Aug 30th Social Comments
Screen printed stickers can be printed on white vinyl or clear vinyl. Our custom made 10 pt. board sticker backing is thick like a postcard.
Screen printing allows for more vibrant colors. This is true because silkscreen ink is about 10X thicker than digital ink. Since the ink is laid down on the vinyl at a much thicker rate, the end result is much brighter colors.
Because of the materials used and the printing technique itself, silkscreen stickers are your best option if you prefer a higher caliber, higher quality, more durable, longer lasting sticker.
Related Images of Silkscreen Stickers And Instagram