See No Evil Monkey Sticker
round stickers See No Evil Monkey Sticker
round stickers See No Evil Monkey Sticker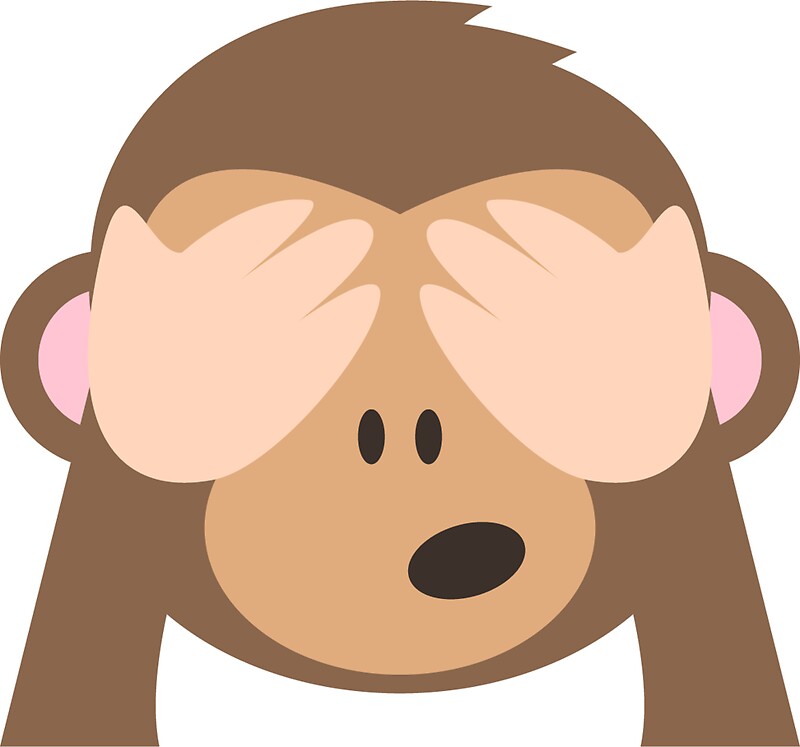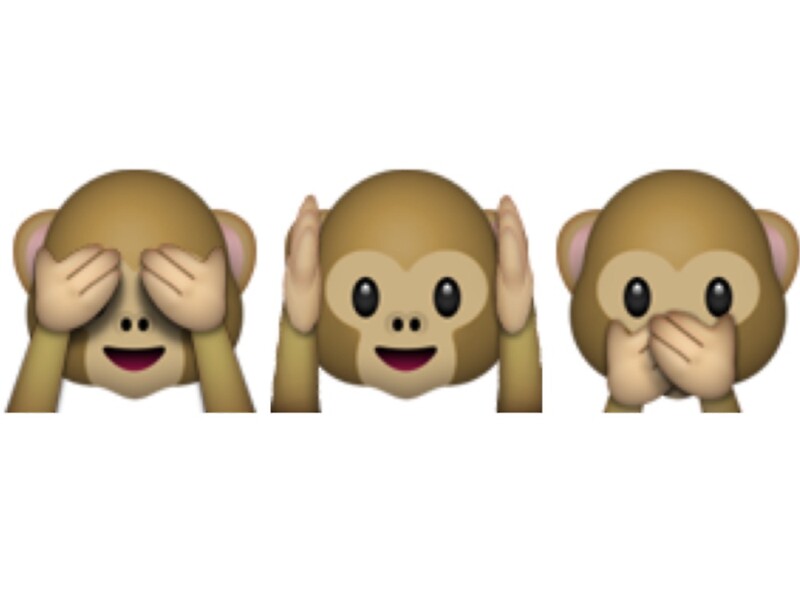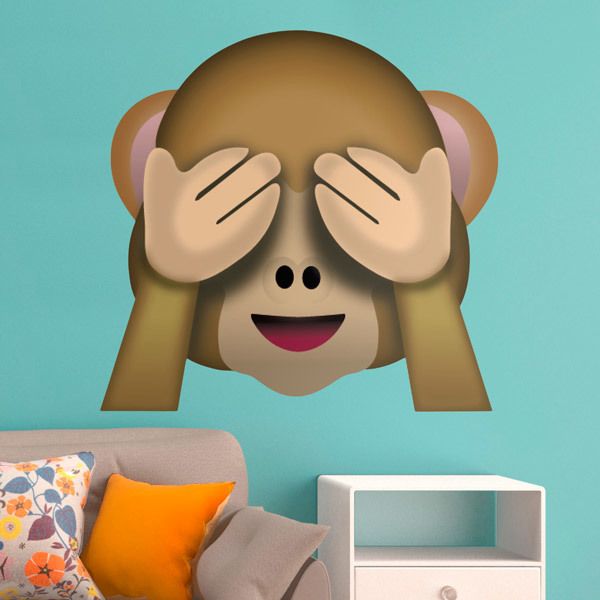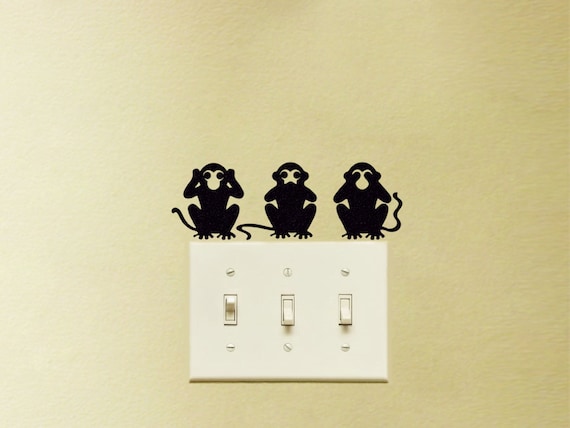 About Us Blog Delivery Investor Centre Jobs Returns Contact Us Help Find us on Google+
These are REAL die cut stickers! Same Emojis as seen on your iPhone! You can peel and stick  these ANYWHERE.  Place these indoors or outdoors.  Great for creating notes. Ideal for phones, laptops, wood, and painted surfaces.
Will not fade or scratch. Want ALL 850+ Emojis? Get the Emoji Sticker Pack
A cute and cuddly see no evil monkey emoji printed on a super soft 100% cotton t-shirt, put it on a phone case and carry it around with you.
**This sticker is the large 2 inch version that sells for $1/each. If you are looking for the Emoji Sticker Pack, which includes ALL 850+ Emojis on 18 sheets for just $12/total, head over HERE!**
desktop tablet-landscape content-width tablet-portrait workstream-4-across phone-landscape phone-portrait