Reggae Flag Stickers
round stickers Reggae Flag Stickers
round stickers Reggae Flag Stickers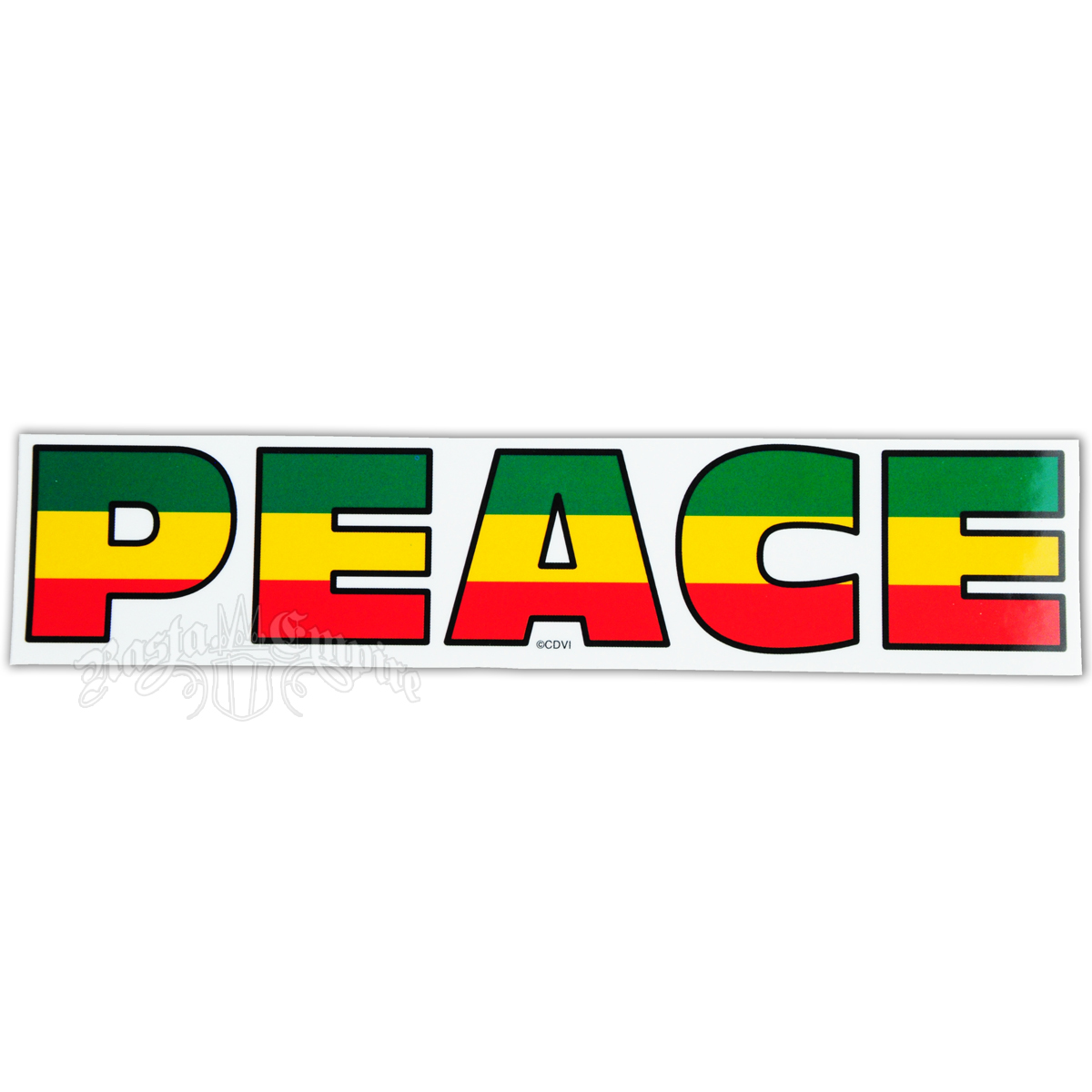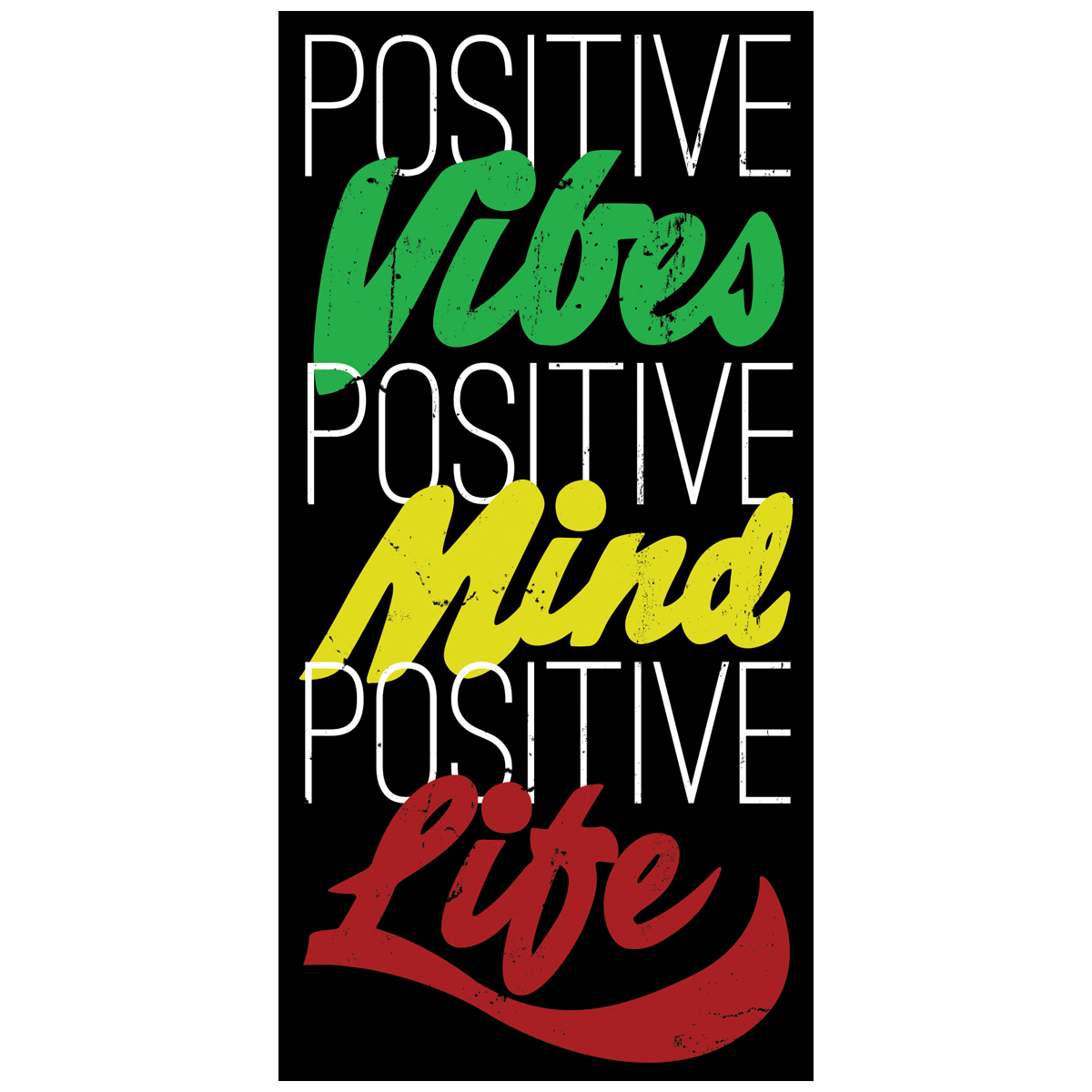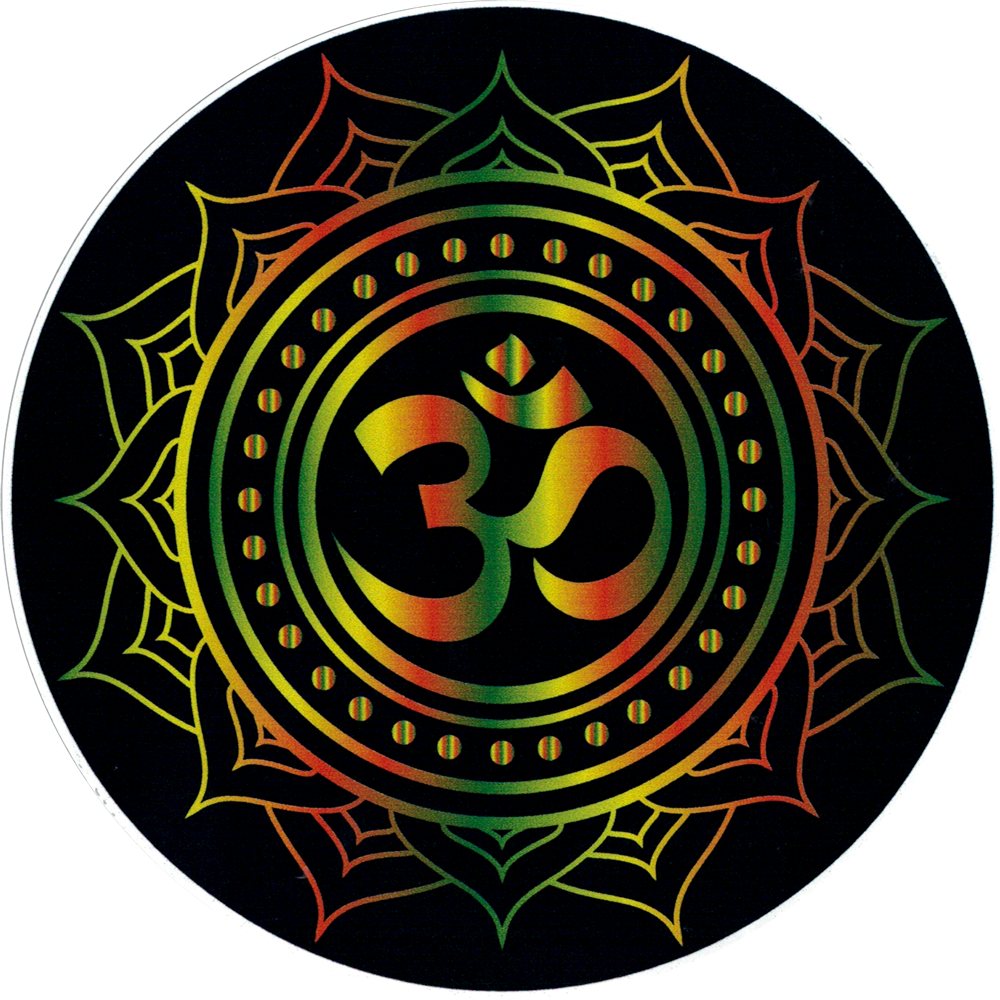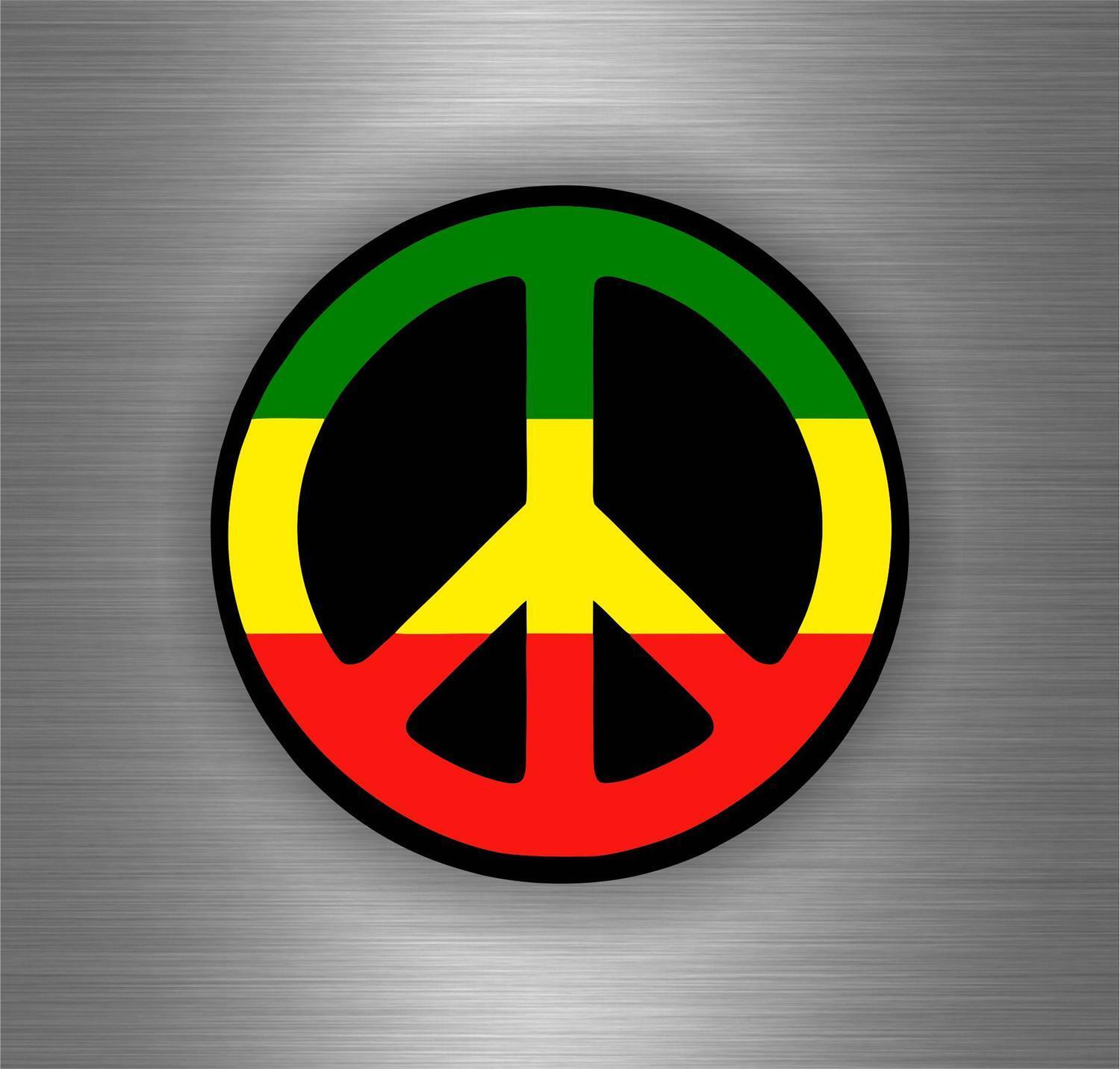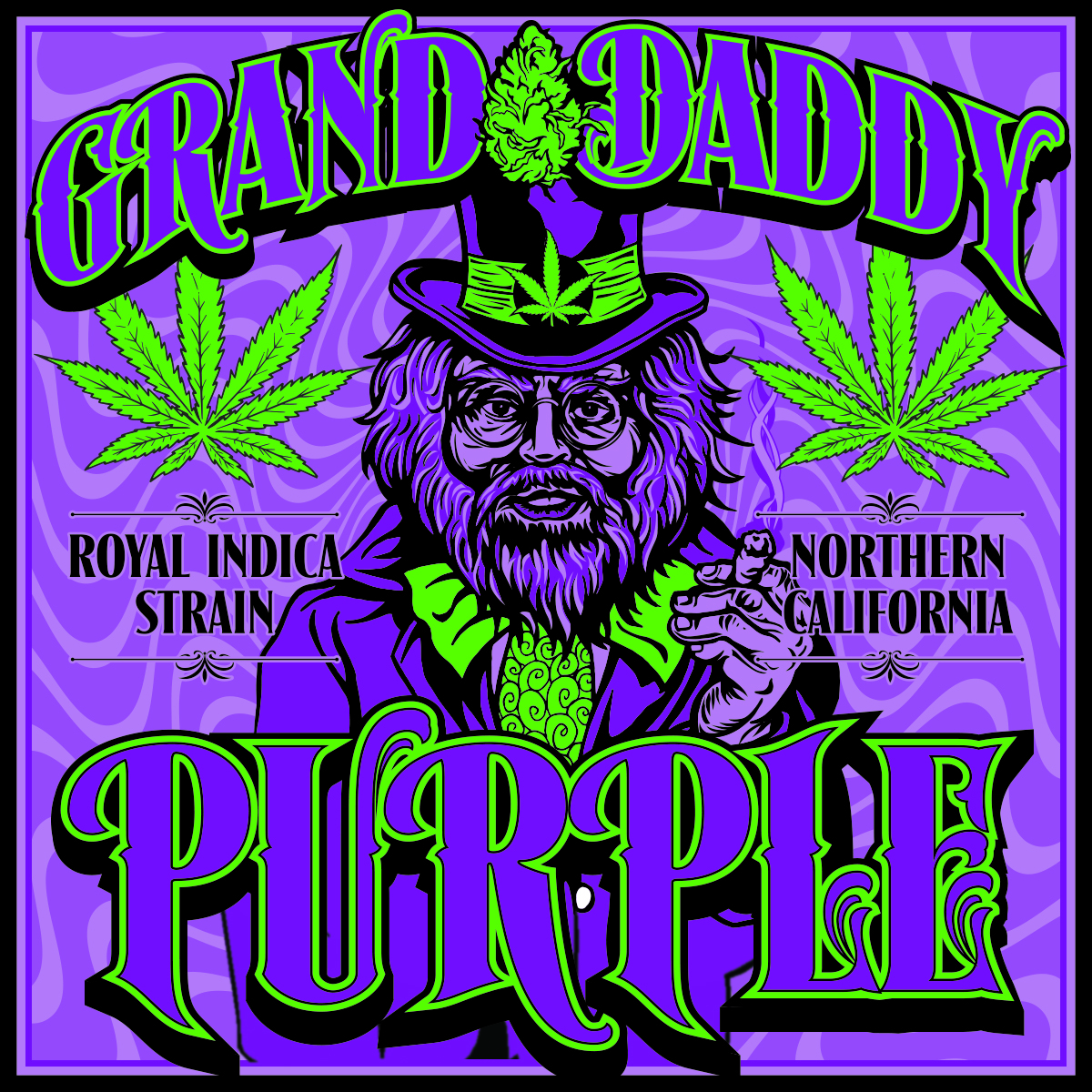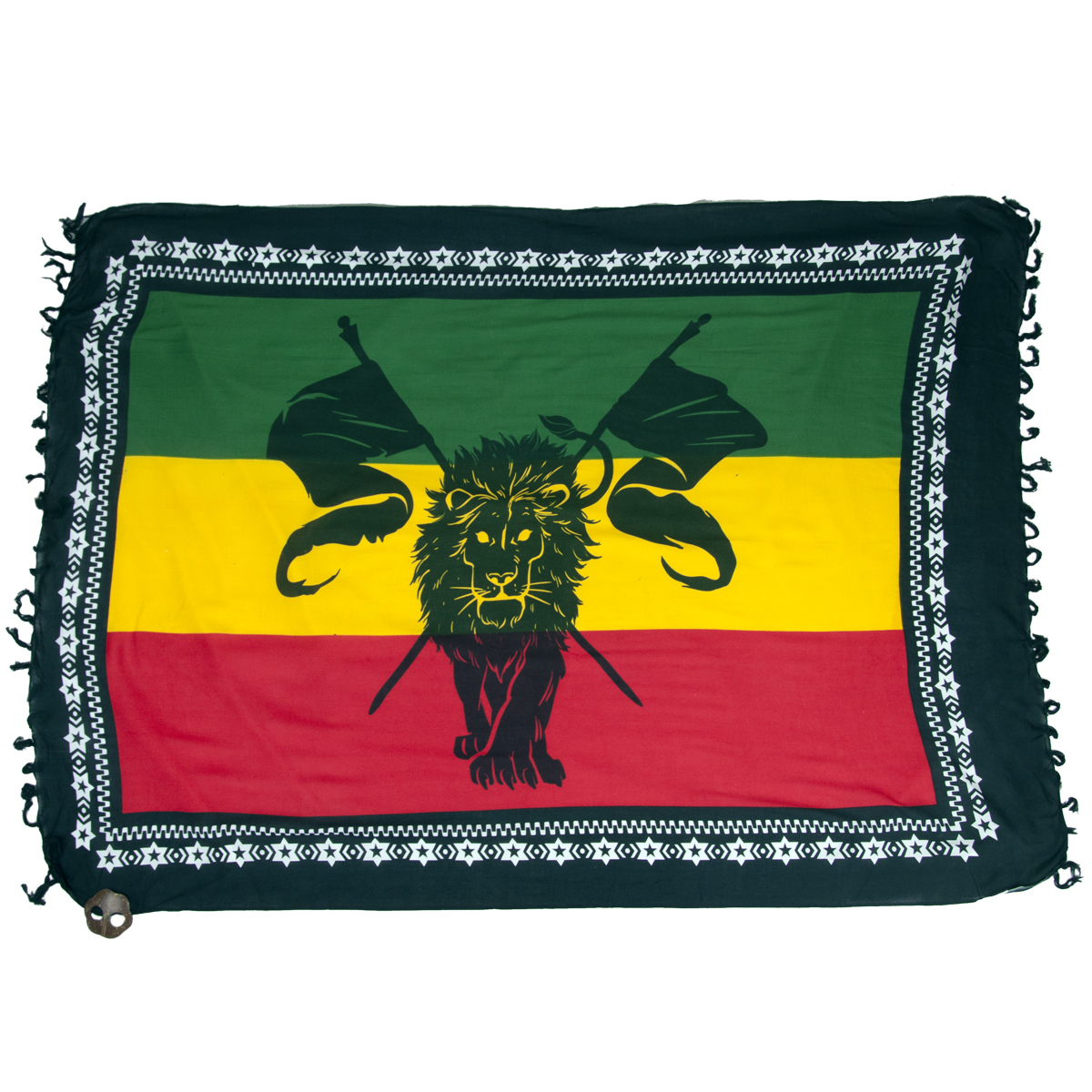 Reggae Stickers – Reggae Flag Approximate Size: 3 X 2.16 Inches Premium, Thick, Durable Vinyl Permanent Adhesive – Can Be Applied To Any Flat, Clean, Smooth Surface Durable, Weather Proof, Dishwasher Safe – UV Laminate Great For Indoor & Outdoor Use Scratch, Fade, & Crack Resistant Great For Gifts Made In USA FREE SHIPPING On All Domestic Orders
I agree to use the CafePress.com service in accordance with the Terms of Service and Content Usage Policy.
Note: Colors on screen may not exactly match actual finished product. Hawaii residents subject to sales tax.
By checking this box I certify that as of today I am at least 13 years of age
Thanks. We'll keep you posted! You're set for email updates from CafePress. Check your Inbox for exclusive savings and the latest scoop.