Personalized Bicycle Decals
round stickers Personalized Bicycle Decals
round stickers Personalized Bicycle Decals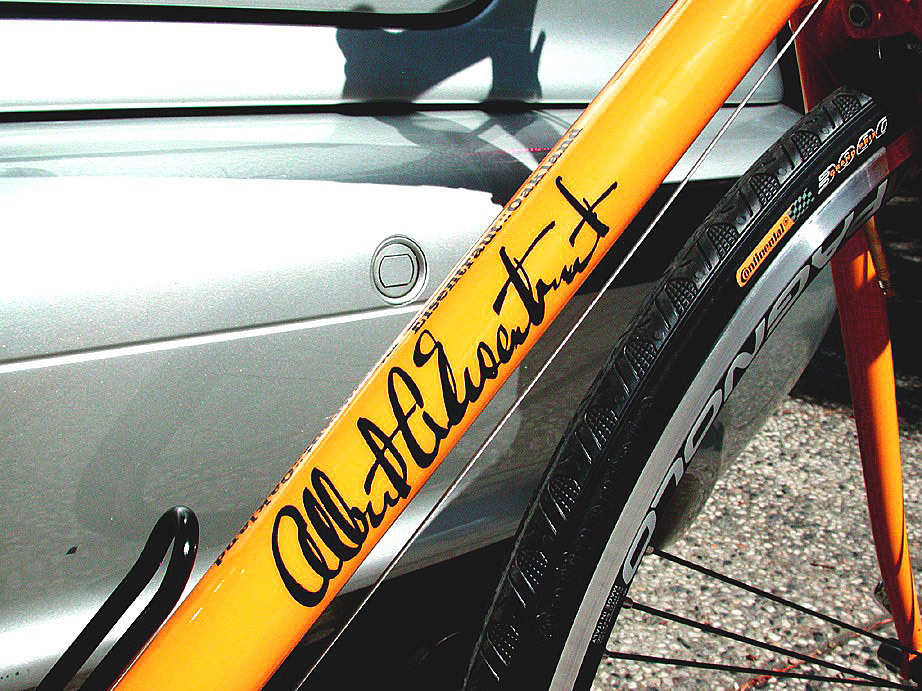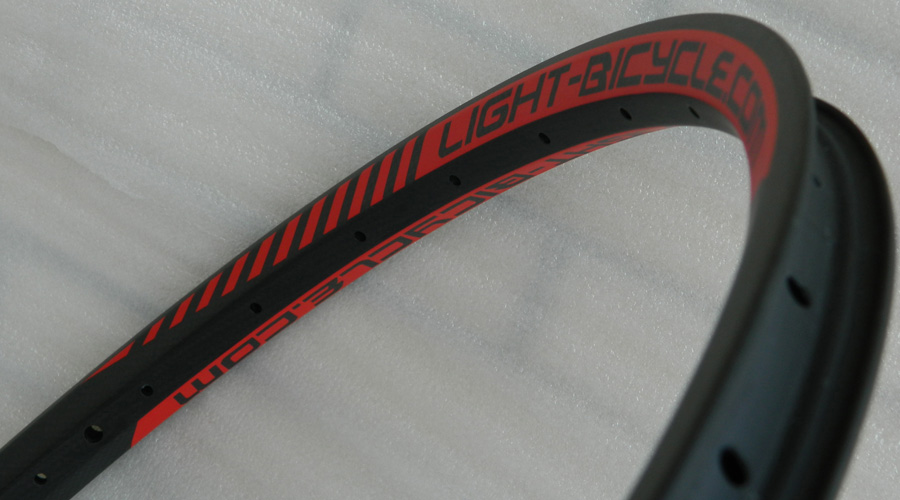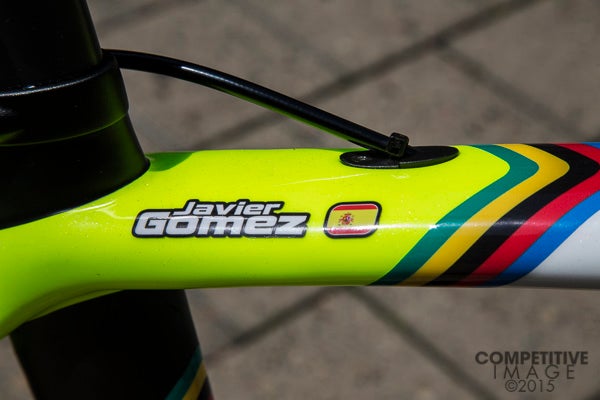 Black White Red Orange Yellow Bright Green Kelly Green Forest Green Light Blue Blue Navy Blue Pink Purple Gray
Dimensions – regular: 3″ x 0.5″ (93 cm x 13 cm), small: 1.5″ x 0,25″ (46 cm x 6,5 cm)
Transparent Black White Red Orange Yellow Bright Green Kelly Green Forest Green Light Blue Blue Navy Blue Pink Purple Gray
Bike frame, helmet, bottle, scooter, and more. Enjoy your stickers!
Have you any questions? Try our FAQ or email us at [email protected]
The best 3M™ transparent overlaminated vinyls. We print cycle stickers on high quality materials.
Alex, John, Edmond, Manuel, Liam, Pablo or Max? Enter your name and flag and your stickers are done.
Stack of white bike decals on our table. We offer free shipping woldwide.
Quick Links Home About Group Orders E-Gift Card Contact Privacy
Background and text is the same color. The sticker would have an invisible text. Please choose a different combination.
Personalize your gear with the highest quality vinyl decals. Satisfaction guaranteed.
Accepted Payments american express diners club discover jcb master paypal visa
Home About Us Stickers Name + Flag Stacked POW! Mini Euro Yellow Submarine Group Orders E-Gift Card Contact Us Cart (0 items $0.00)
#VeloInkInTheWild – We love seeing your stickers from around the globe! On bikes, helmets, bottles, skis, poles, sticks, devices, scuba tanks, lunch boxes, and on, and on, and on…
None Acadia Albania Algeria American Samoa Angola Antigua and Barbuda Argentina Armenia Australia Austria Azerbaijan Bahamas Bangladesh Barbados Belarus Belgium Bolivia Bosnia and Herzegovina Brazil Brunei Bulgaria Cambodia Cameroon Canada Catalonia Central African Republic Chile China Circassia Colombia Costa Rica Croatia Cuba Cyprus Czech Republic Denmark District of Columbia Dominica Dominican Republic East Timor Ecuador Egypt England Eritrea Estonia Ethiopia European Union Finland Flanders France Germany Ghana Gibraltar Greece Guam Guatemala Guyana Haiti Honduras Hungary Iceland India Indonesia Iran Iraq Ireland Israel Italy Jamaica Japan Jayuya Jordan Kenya Koloběžka a já Kosovo Kuwait Laos Latvia Lebanon Liechtenstein Lithuania Luxembourg Macedonia Madeira Malaysia Mali Malta Mauritius Mexico Moldova Monaco Mongolia Montenegro Morocco Mozambique Navajo Nation Nebraska Nepal Netherlands New Brunswick New Zealand Nicaragua Nigeria Norway Pakistan Palestine Panama Papua New Guinea Paraguay Peru Philippines Poland Portugal Puerto Rico Quebec Rainbow Romania Russia Rwanda Saint Lucia Saint Vincent and the Grenadines Samoa Sardinia Saudi Arabia Scania Scotland Senegal Serbia Singapore Slovakia Slovenia Somalia South Africa South Korea Spain Sri Lanka Suriname Swaziland Sweden Switzerland Taiwan Texas Thailand Tonga Trinidad and Tobago Tunisia Turkey Uganda Ukraine United Arab Emirates United Kingdom Uruguay USA Vanuatu Vatican City Venezuela Vietnam Wales Zimbabwe Black Angels Black Angels White Btt Dave Shocart Šupiny.
cz UFO Fishing Velo Wizards
$16.00 $11.95 USD Limited time offer until February 28, 2018 Free shipping worldwide 4.5 stars, based on 124 reviews