Orange D Tag Sloth Sticker
round stickers Orange D Tag Sloth Sticker
round stickers Orange D Tag Sloth Sticker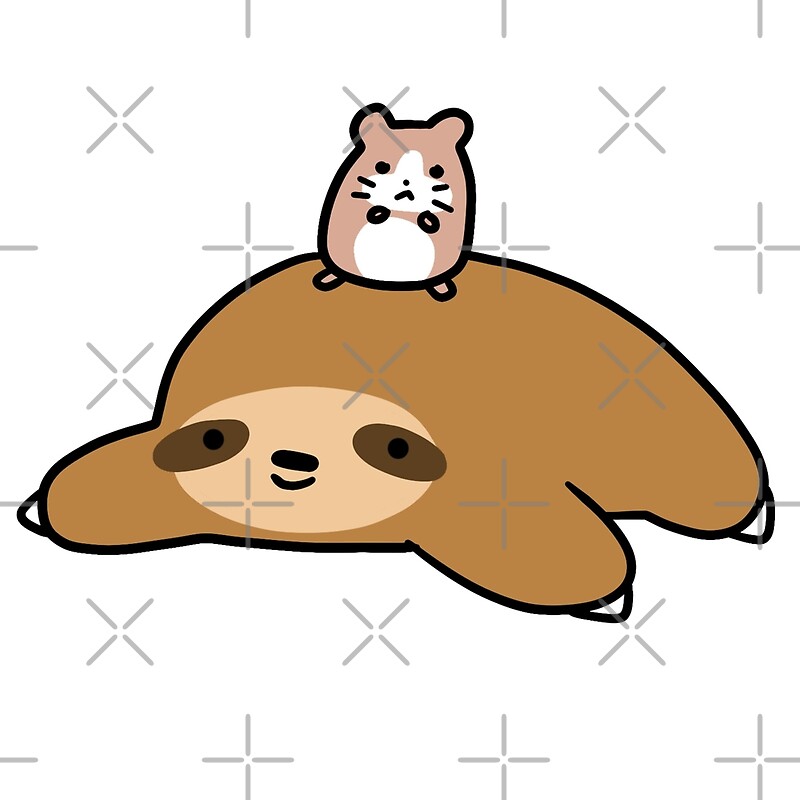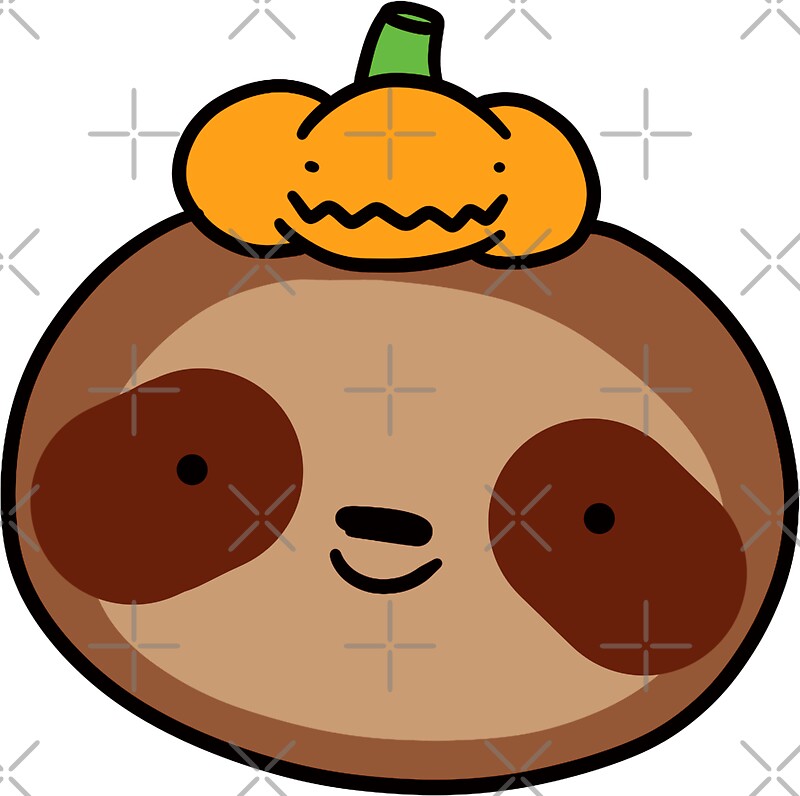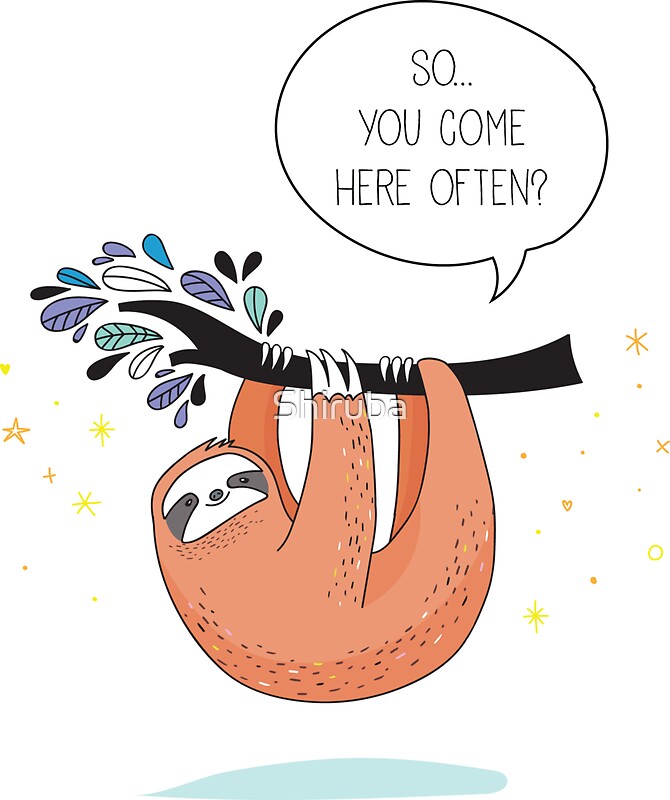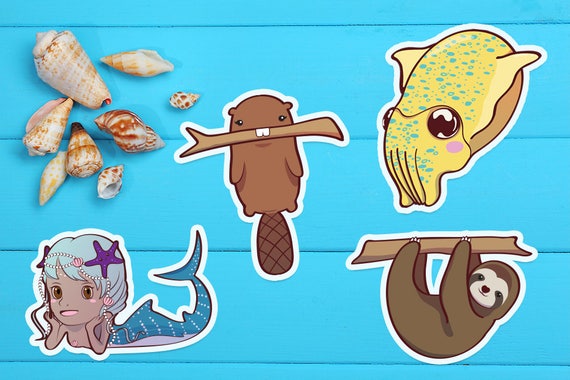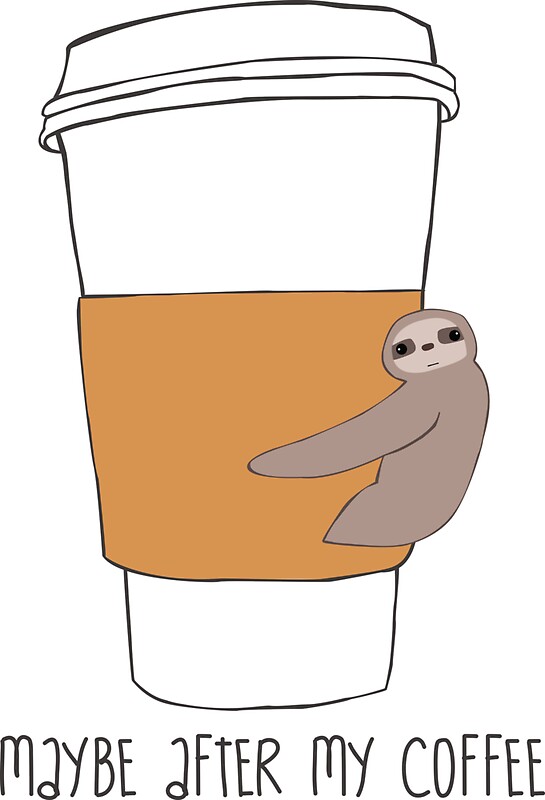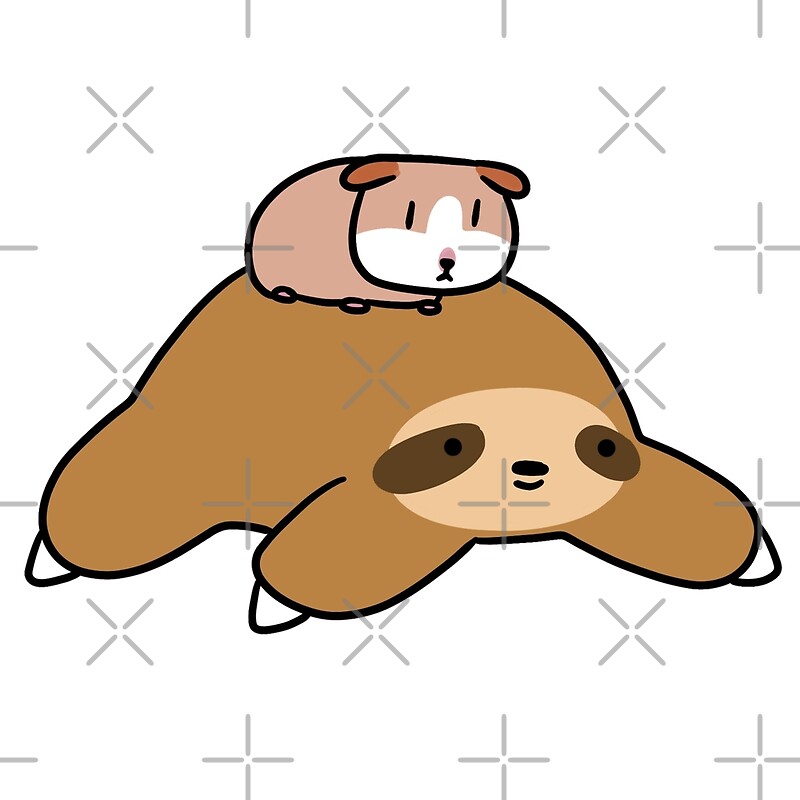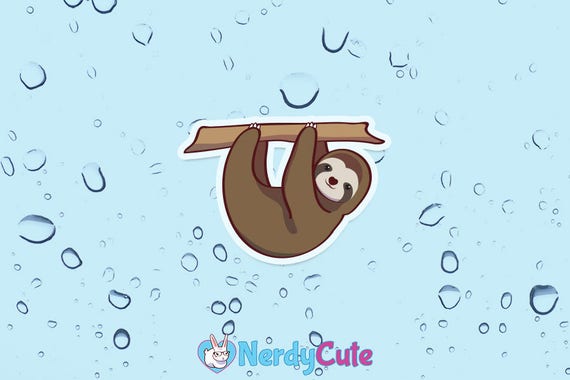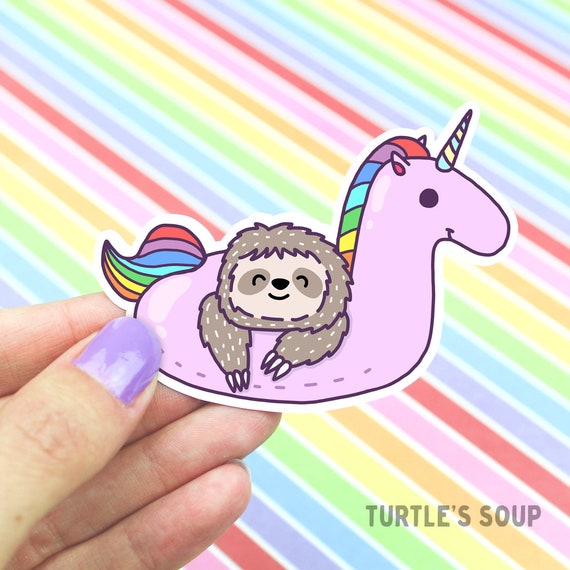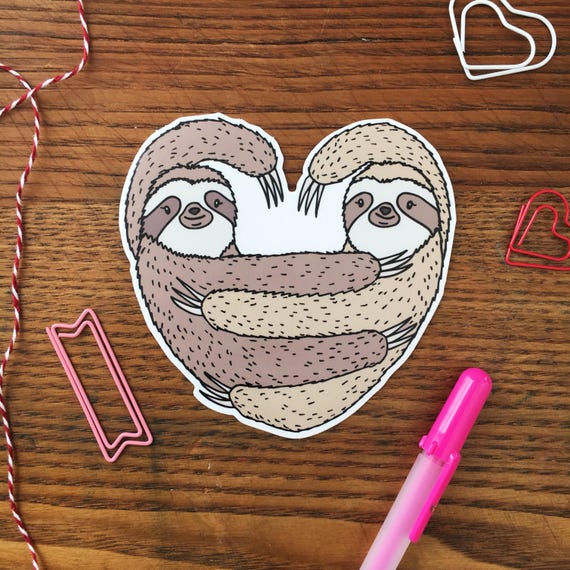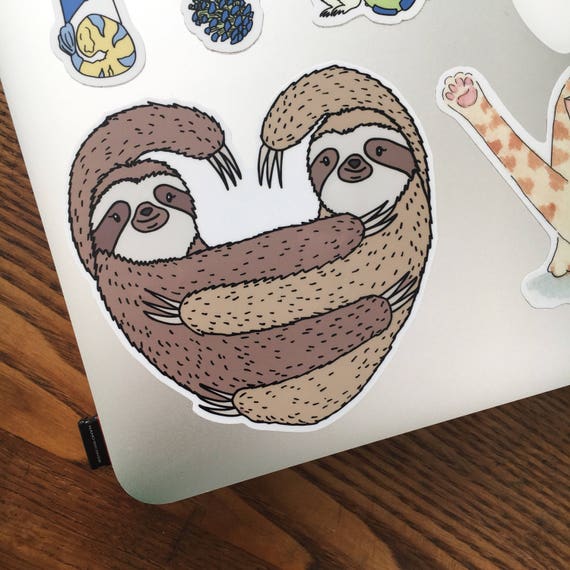 Size: Small (3.4″ x 3.0″) Medium (5.5″ x 4.9″) Large (8.5″ x 7.6″) Extra Large (14.0″ x 12.5″)
A cute sticker design of a citrus, orange fruit, with a sloth's face on it.
Features Removable, individually die-cut vinyl Ideal for smooth flat surfaces like laptops, journals, windows, etc. 1/8th of an inch white border around each design
About Us Blog Delivery Investor Centre Jobs Returns Contact Us Help Find us on Google+
desktop tablet-landscape content-width tablet-portrait workstream-4-across phone-landscape phone-portrait
Receive exclusive deals and awesome artist news and content right to your inbox. Free for your convenience.
sloth sloths orange oranges marsupials animals fruit fruits citrus citruses food leaves sloth orange orange sloth fruit sloth sloth fruit girly pretty cute cutesy adorable chibi kawaii cartoon cartoon sloths cute sloths adorable sloths chibi sloth kawaii sloths kawaii oranges sloth shirts orange shirts citrus shirts citrus stickers orange stickers sloth stickers sloth bags citrus bags fruit bags orange bags