Maryland Pride Sticker
round stickers Maryland Pride Sticker
round stickers Maryland Pride Sticker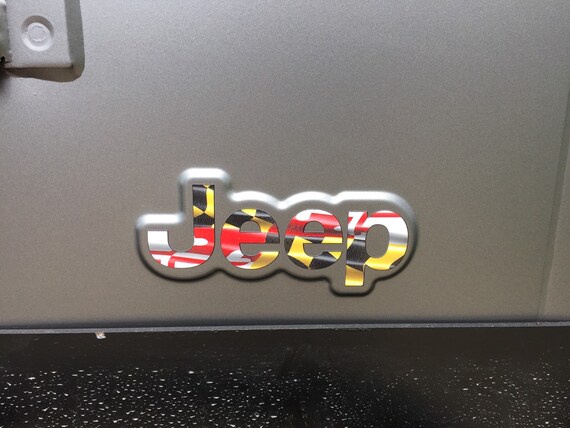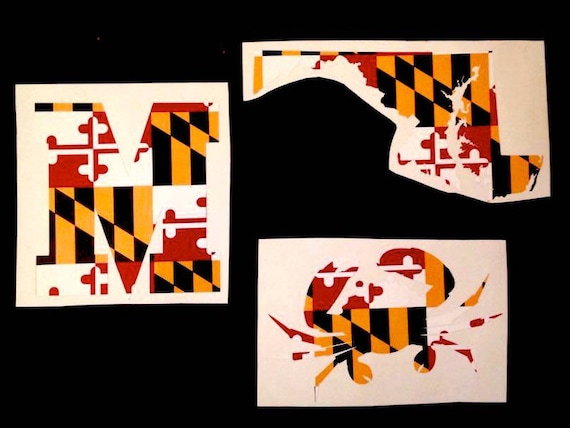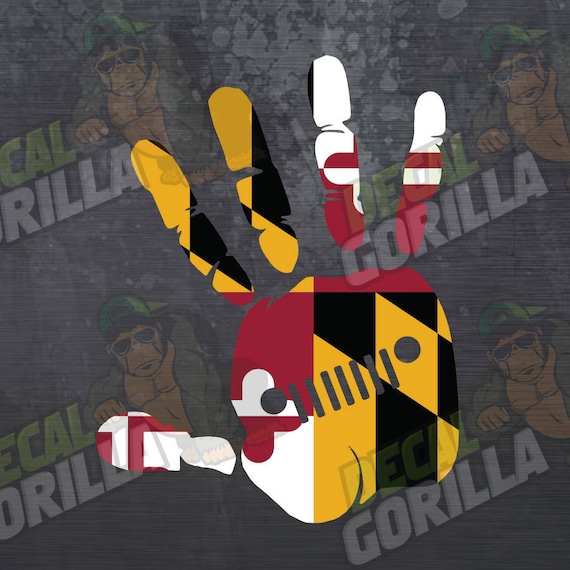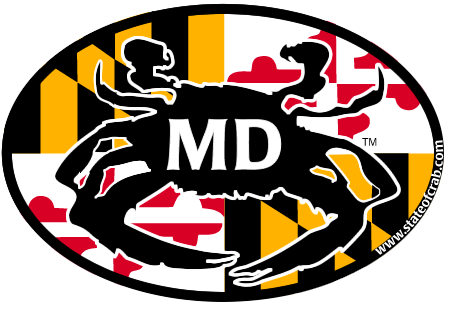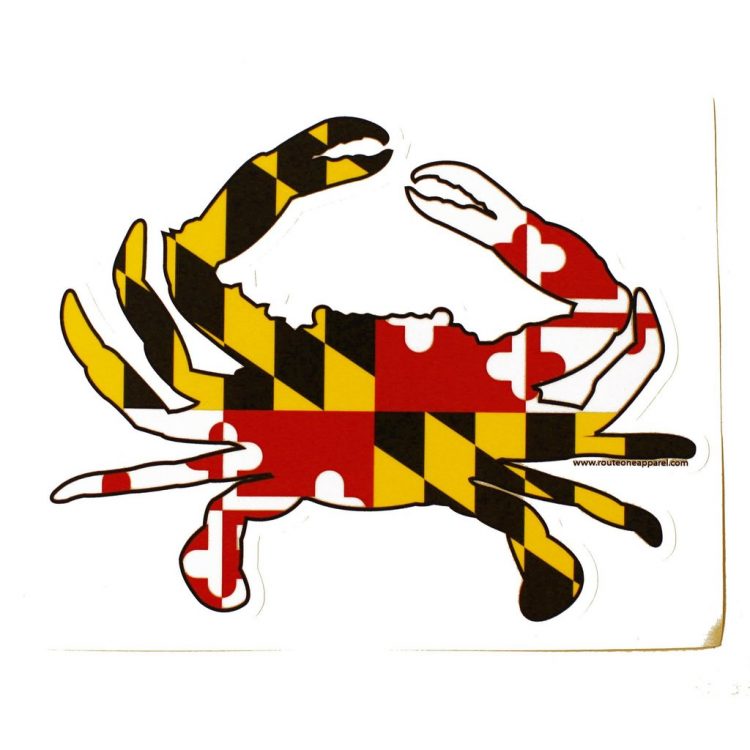 What's new Shop New Arrivals Shop All Best Sellers Under $25 Gift Cards Sale Pre-Orders Event: Spring Event: Crab Season Event: Preakness Tops Sweatshirts + Hoodies Jackets + Pullovers Bottoms Baby + Youth Formalwear Activewear Swimwear Headwear Footwear Bags Accessories Jewelry Home Goods Tailgating Essentials Pet Decor Food Maryland Washington DC America Natty Boh Old Bay University of Maryland Chive Maryland Nautical Police, Fire, EMS, Safety About Blog Press Log In / Register Contact Us What's new Shop Shop All Features New Arrivals Shop All Best Sellers Under $25 Gift Cards Sale Pre-Orders Event: Spring Event: Crab Season Event: Preakness Shop by category Tops Sweatshirts + Hoodies Jackets + Pullovers Bottoms Baby + Youth Formalwear Activewear Swimwear Headwear Footwear Bags Accessories Jewelry Home Goods Tailgating Essentials Pet Decor Food Shop by theme Maryland Washington DC America Natty Boh Old Bay University of Maryland Chive Maryland Nautical Police, Fire, EMS, Safety About Blog Press
Black/Red/Yellow / 1 – $5.50 Black/Red/Yellow / 10/$4 Each – $40.00
4 x 4″ sticker.  Can stick on pretty much any surface, including your car!
is back-ordered. We will ship it separately in 10 to 15 days.
Thank you for submitting a review!Your input is very much appreciated. Share them with your friends so they can enjoy it too!
Maryland flag. Maryland crab. Together forever, and ready to stick to just about anything you can think of! There's a laptop, iPad case or window in your life looking for a little Maryland pride to make it happier–this sticker's the solution.
Reviews (1) Questions (0) Most recent Highest Rating Lowest Rating Most Votes Least Votes