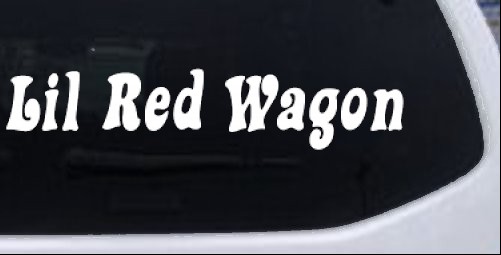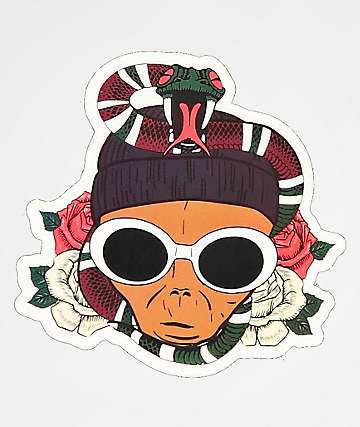 Found something you want to get later? Or maybe a gift you'd like a friend to get for you? Save them to your Wish List for safekeeping!
Announcements LINE Creators' Themes 2nd Anniversary 4 Day LINE STORE Super Sale! Unbelievable LINE GAME Bonuses! (April 20 to 23) LINE Emoji Coming to LINE STORE Help
Buy Official stickers Creators' stickers Official themes Creators' themes Games LINE PLAY Connect Official accounts
日本語 English 中文(繁体) 中文(简体) 한국어 ภาษาไทย Bahasa Indonesia Deutsch Français Italiano Português brasileiro Español
LINE for iOS or Android version 3.1.1 or higher, LINE Lite for Android version 1.7.5 or higher, or LINE for Windows Phone version 2.7 or higher is required.
About Us Blog Delivery Investor Centre Jobs Returns Contact Us Help Find us on Google+
desktop tablet-landscape content-width tablet-portrait workstream-4-across phone-landscape phone-portrait
Press the heart button on a sticker or theme's page to add it to your Wish List! Pressing the heart button on the top panel will open up your Wish List.
Related Images of Lil Reverse Sticker