Large Waterproof Personalised Name Stickers And Name Labels
round stickers Large Waterproof Personalised Name Stickers And Name Labels
round stickers Large Waterproof Personalised Name Stickers And Name Labels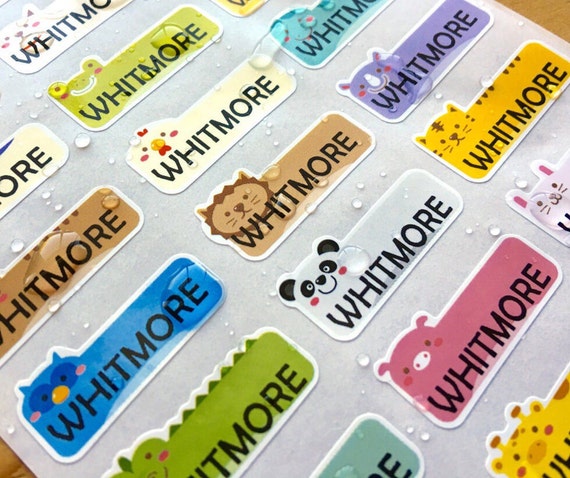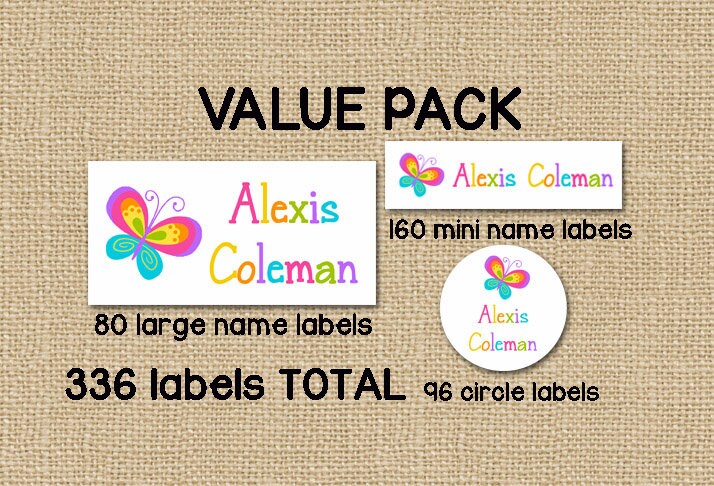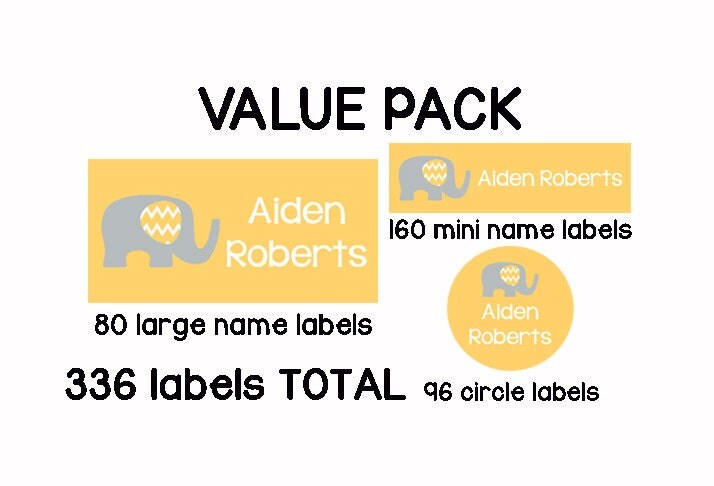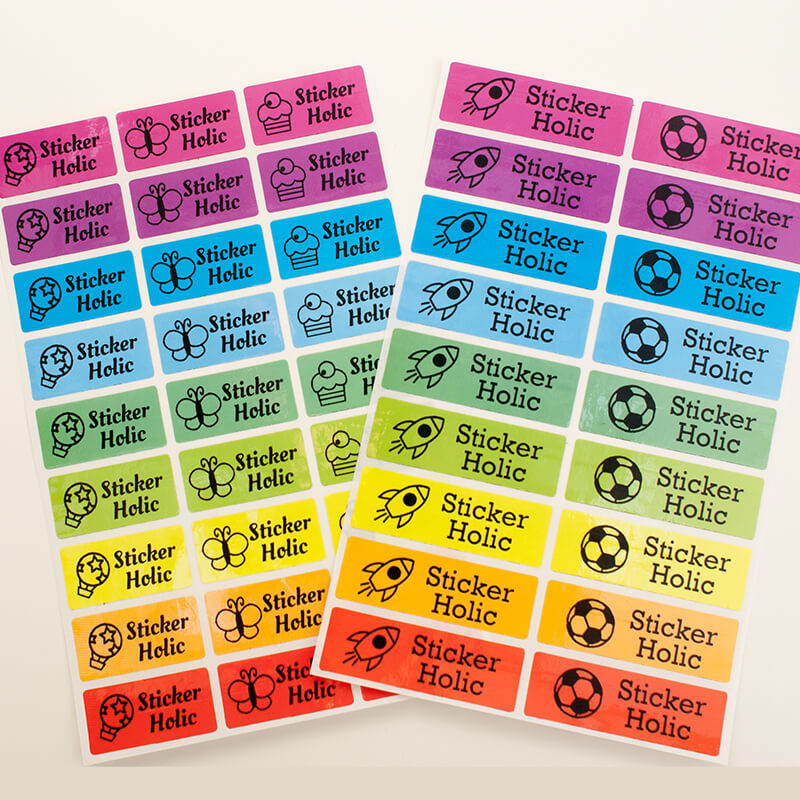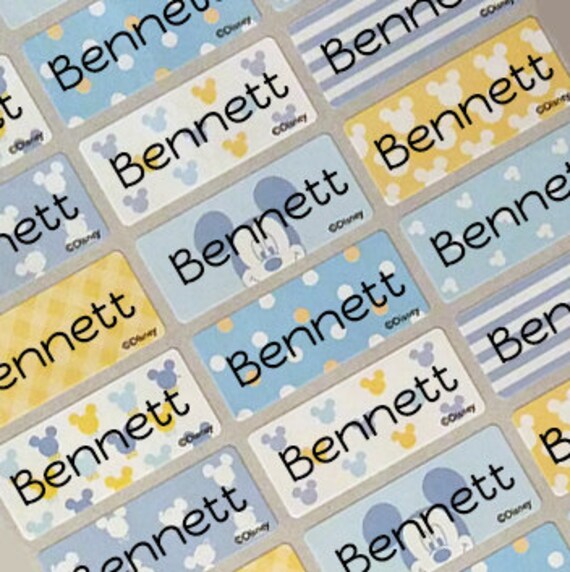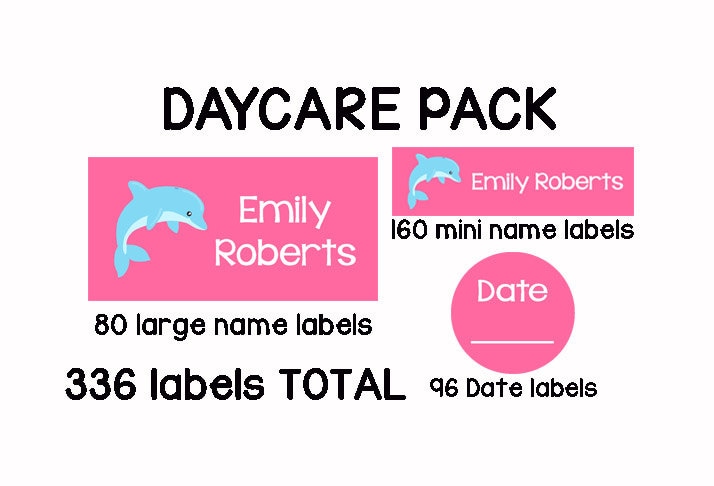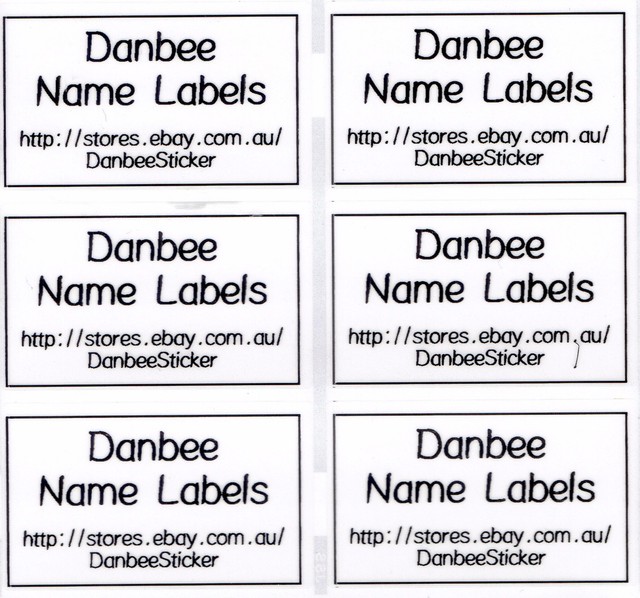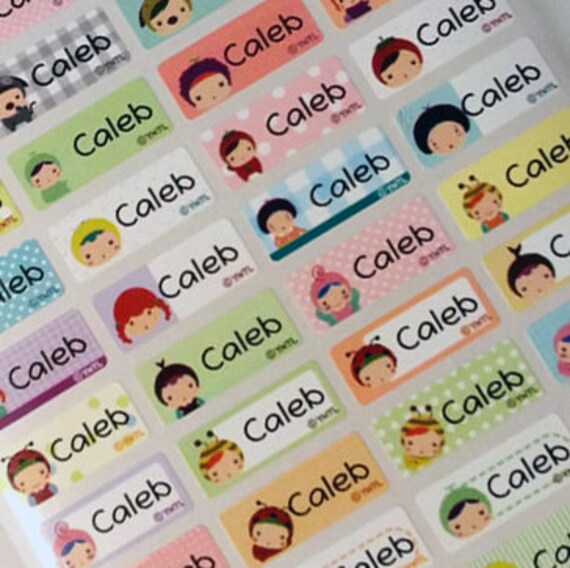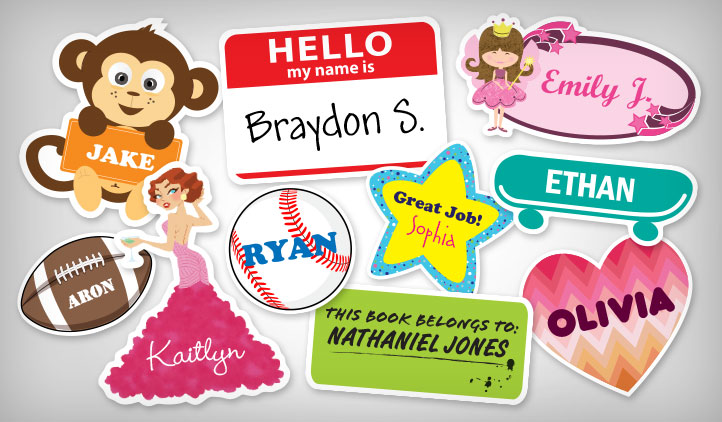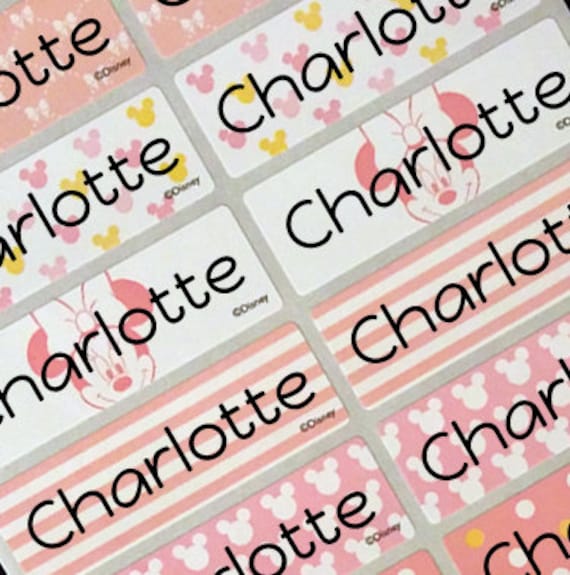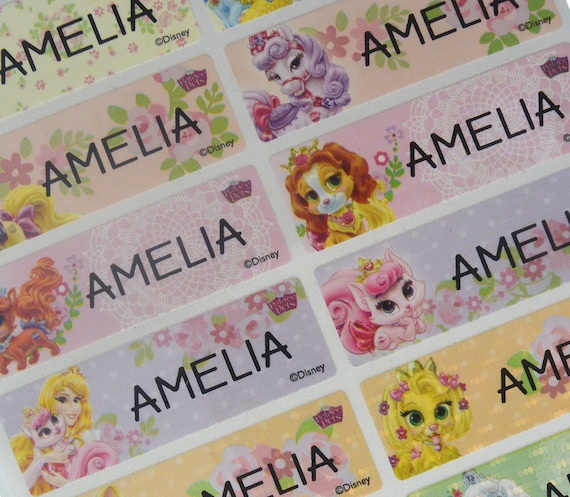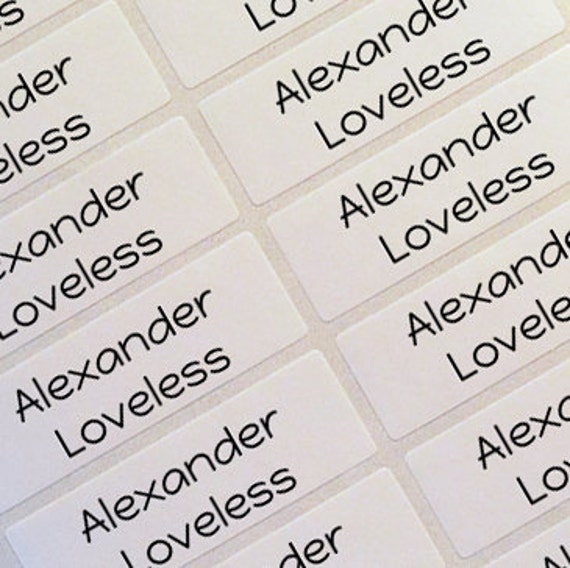 Multi Design Pack   — Please Select –Animal Faces Your Name Black Rococo – Bold Your Name Blue Butterflies Camo Colour Palette A Colour Palette B Crossbones Dinosaurs Fantasy Flowers Nature Outer Space Polka Dots Light Princess Your Name Red School Sealife Sports Sweethearts Toy Animals Transportation Allergy Alert Bold Polkadots Bold Rococo Breeze Palette Brown Bear™ Cupcakes Flutterbugs Galaxy Hungry Caterpillar™ Jewel Palette Light Rococo Military Vehicles Monkeys Music Notes Owls Retro Robots Skaters Superheroes Chalk Palette Hippie Nautical Rainbow Palette Tie Dye Tropical Palette Whales Wild Kittens Emoji Magic Ponies Panda Pop Art Unicorn Rainbow
Please enter your email below and we will send you a new password.
Single Design Pack   — Please Select –Animals – Cat Animals – Dog Animals – Sheep Animals – Cow Animals – Bunny Bold Rococo – 1 Bold Rococo – 2 Bold Rococo – 3 Bold Rococo – 4 Bold Rococo – 5 Butterflies – Coral Butterflies – Green Butterflies – Pink Butterflies Purple Butterflies – Yellow Camo – Blue Camo – Dark Green Camo – Green Camo – Grey Camo – Sand Colour – Pink 1 Colour – Pink 2 Colour – Pink 3 Colour – Pink 4 Colour – Pink 5 Colour – Blue Colour – Green Colour – Navy Colour – Purple Colour – Red Crossbones – 1 Crossbones – 2 Crossbones – 3 Crossbones – 4 Crossbones – 5 Cupcakes – Cherry Cupcakes – Chocolate Cupcakes – Sprinkles Cupcakes – Strawberry Cupcakes – Vanilla Dinosaurs – Brontosaurus Dinosaurs – Pteradactyl Dinosaurs – Stegosaurus Dinosaurs – T-Rex Dinosaurs – Triceratops Fantasy Unicorn Fantasy Mermaid 1 Fantasy Mermaid 2 Fantasy Fairy Fantasy Pegasus Flowers – Coral Flowers – Lilac Flowers – Pink Flowers – Purple Flowers – Tulip Flutterbugs – Blue Flutterbugs – Peach Flutterbugs – Pink Flutterbugs – Purple Flutterbugs – Teal Light Polkadots 1 Light Polkadots 2 Light Polkadots 3 Light Polkadots 4 Light Polkadots 5 Military Vehicles – Chopper Military Vehicles – Humvee Military Vehicles – Jet Military Vehicles – Ship Military Vehicles – Tank Nature – Bee Nature – Bird Nature – Butterfly Nature – Chipmunk Nature – Sun Princess – Castle Princess – Crown Princess – Girl Princess – Glass Slipper Princess – Jewelry School – Book School – Bus School – Computer School – Desk School – Globe Sealife – Dolphin Sealife – Fish Sealife – Octopus Sealife – Seahorse Sealife – Starfish Skater – Blue Skater – Green Skater – Grey Skater – Orange Skater – Yellow Space – Asteroid Space – Astronaut Space – Rover Space – Shuttle Space – Planets Sports – American Football Sports – Baseball Sports – Basketball Sports – Hockey Sports – Soccer Super Heroes 1 Super Heroes 2 Super Heroes 3 Super Heroes 4 Super Heroes 5 Sweethearts 1 Sweethearts 2 Sweethearts 3 Sweethearts 4 Sweethearts 5 Toy Animals – Brontosaurus Toy Animals – Dog Toy Animals – Elephant Toy Animals – Giraffe Toy Animals – T-Rex Transportation – Car Transportation – Motorcycle Transportation – Racecar Transportation – Train Transportation – Truck Bold Polkadots, Pink on Black Bold Polkadots, Shades of Purple Bold Polkadots, Pink on Red Bold Polkadots, Pink on Purple Bold Polkadots, Pink on Purple Breeze Palette, Spring Pink Breeze Palette, Sweet Purple Breeze Palette, Lavendar Purple Breeze Palette, Frost Green Breeze Palette, Dusty Blue Galaxy, Astronaut Galaxy, Flying Saucer Galaxy, Rocket Galaxy, Martian Galaxy, Planet Jewel Palette, Fruity Purple Jewel Palette, Ocean Blue Jewel Palette, Lime Green Jewel Palette, Royal Orange Jewel Palette, Wild Pink Light Rococo, Pink on Gray Light Rococo, Shades of Purple Light Rococo, Dark Pink on Light Pink Light Rococo, Shades of Blue Light Rococo, Light Pink on Dark Pink Owls, Blue with Open Eyes Owls, Green with Eyes Closed Owls, Pink with Open Eyes Owls, Pink Winking Owls, Purple with Open Eyes Retro Robots, Blue and Red Retro Robots, Navy and Blue Retro Robots, Yellow and Red Retro Robots, Blue and Yellow Retro Robots, Brown Urban Palette, Neon Green Urban Palette, Mandarin Orange Urban Palette, Stone Gray Urban Palette, Sky Blue Urban Palette, Warm Gray Chalk Palette, Purple Chalk Palette, Blue Chalk Palette, Pink Chalk Palette, Yellow Chalk Palette, Green Hippie, Heart Hippie, Peace Sign Hippie, Smiley Face Hippie, Yin Yang Hippie, Flower Nautical, Sailboat Nautical, Anchor Nautical, Life Preserver Nautical, Lighthouse Nautical, Helm Tie Dye Whales, Argyle Whales, Chevron Whales, Diamond Whales, Polka Dots Whales, Plaid Wild Kittens, Lion Wild Kittens, Tiger Wild Kittens, Cheetah Wild Kittens, Snow Leopard Wild Kittens, Leopard Emoji Love Emoji Happy Emoji Kissy Emoji Cool Emoji Silly Emoji Poop Magic Ponies Nature Magic Ponies Fire Magic Ponies Water Magic Ponies Butterfly Magic Ponies Galaxy Panda Smile Panda Wink Panda Sleepy Panda Happy Panda Silly Pop Art Blue Pop Art Red Pop Art Yellow Pop Art Purple Pop Art Green Unicorn Blue Unicorn Purple Unicorn Green Unicorn Yellow Unicorn Pink Flamingo Rainbow Pink Rainbow Purple Rainbow Blue Rainbow Yellow Rainbow Orange
The customer reviews below were collected independently by Feefo.
JavaScript seems to be disabled in your browser. You must have JavaScript enabled in your browser to utilize the functionality of this website.
Fab and Funky Large Stickers fab-and-funky-large https://www.easy2name.com/fab-and-funky-large.html 4.8 5 0 89
This is the 4th year that we are ordering the name label stickers and the children love picking their designs every year. As a parent, it has saved me so much time not having to write / sew names on to everything!
These labels are available in 38 designs and each pack contains 40 labels, either 8 of each design if you choose a multi design pack or all the same if you select a single design pack.
Fantastic, full colour waterproof name labels which will withstand the dishwasher, steriliser, microwave and even the freezer!
Labels4kids uses cookies to ensure that we give you the best experience on our website. If you continue we assume that you consent to our cookie policy.
The Fab and Funky Large stickers are pricer than ones I've seen on competitors website. I got 40 a few years ago and they were excellent quality. It's only a few ££ difference so I thought why not just get the same ones! They are really good quality.
Large name labels made out of vinyl. A brilliant way of labelling lunchboxes, water bottles, musical instrument cases and any belonging with a smooth and flat surface, ideal to label school belonging. These personalised name labels are dishwasher and microwave safe so you can use them on most belongings in the home or the kitchen.
Choose from a wide range of colours and images. We also have allergy name labels and bin labels available.
Stickers look good but I don't feel they are value for money compared to competitors. I didn't fully absorb the number you get for the price and was shocked when the envelope arrived to find so few for my £40.
They are excited how they are shown in the pictures.Love every detail
By creating an account with our store, you will be able to move through the checkout process faster, store multiple shipping addresses, and view and track your orders in your account and more.
Hello (Sign in to bid or buy) Daily Deals Sell Help & Contact
Great buy. I was looking for stickers to use for naming school drinking bottles that could go in the dishwasher. These are brilliant and really do stay on even after being put in the dishwasher daily.
These larger labels are ideal for labelling bottles, beakers and lunchboxes especially for younger children who may not recognise their name but will identify 'their' design. Use the Fab and Funky Mini Labels on smaller items like pencils and glasses and the Fab and Funky Shoe Labels to label shoes and wellie boots.If you want to label clothes use the Fab and Funky StickEasy Labels or Fab and Funky Iron on Labels. The Fab and Funky Nursery Pack includes a good mixture of labels for equipment, shoes and clothes.
My kids love them, my youngest recognises the picture helping him to pick out his name. They survive the dishwasher time and time again