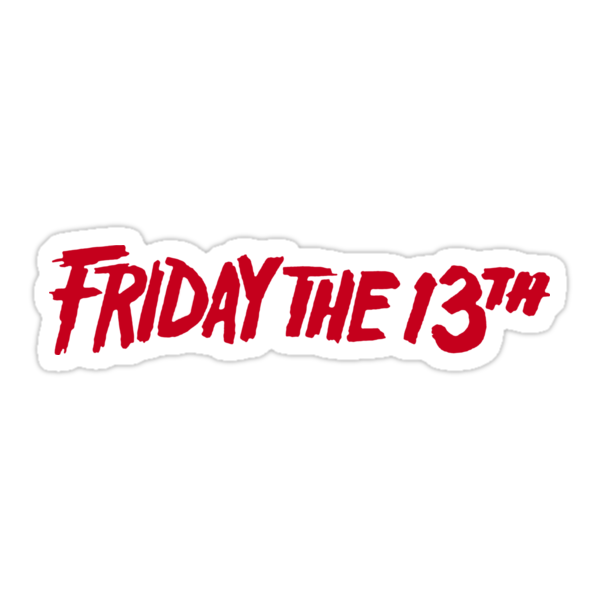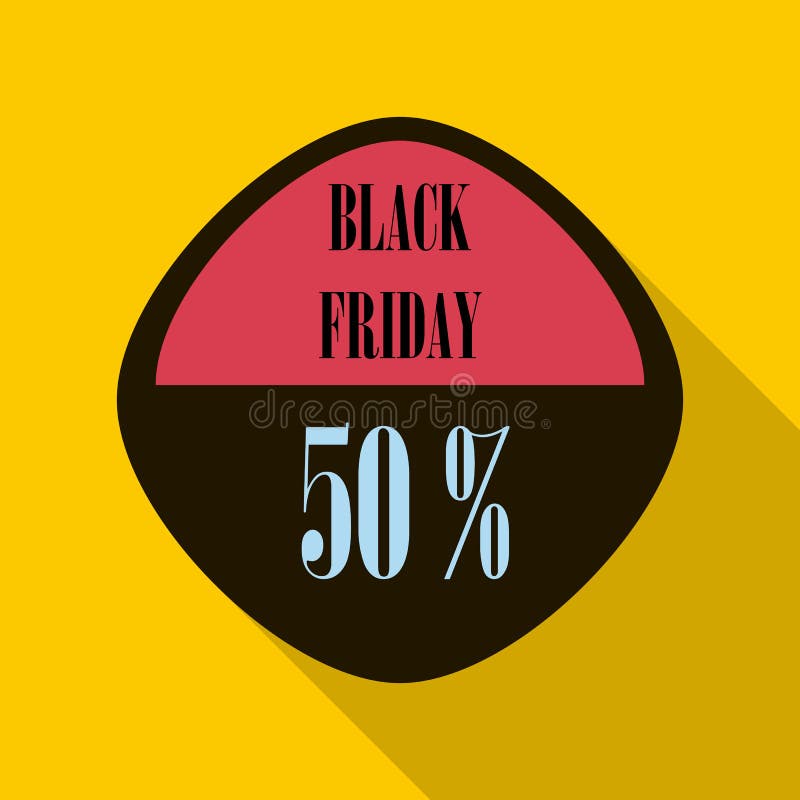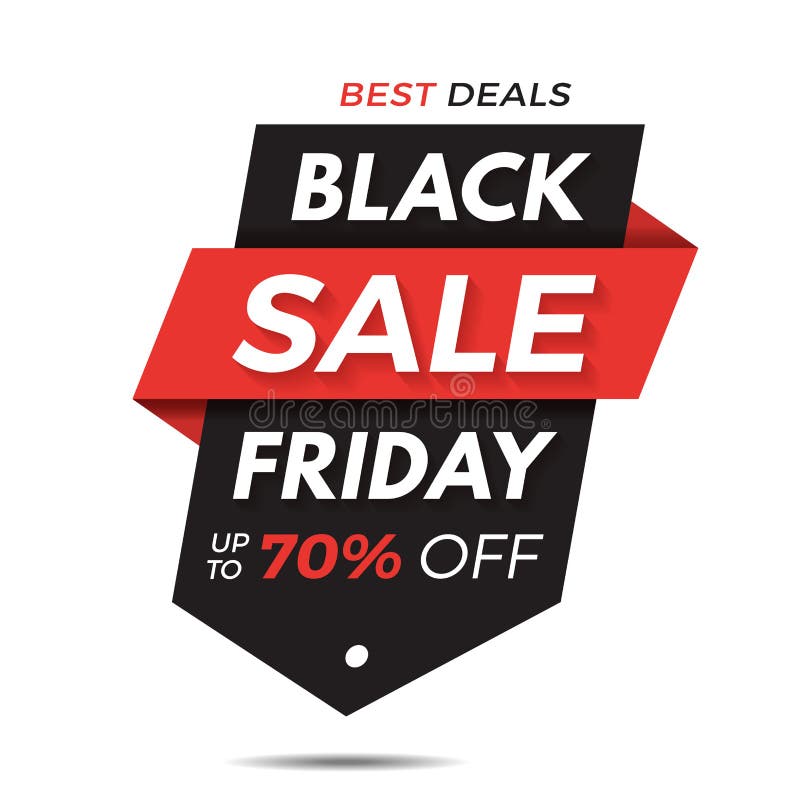 I'm a Manchester based illustrator and print maker. I draw a lot of animals and plants and other nature-y stuff. Moths are my favourite! My work is generally black and white and I work with a lot of dotwork, so my work is super detailed. I make prints and t-shirts, patches, stickers and other fun stuff. I learnt to sew recently so I've been making wall hangings and working with leather too.
Since receiving the stickers, I placed one on my sketchbook, my sister stole one and I gave them out as freebies in every order. I've recently listed them up in my store, and they've been selling like hot cakes! I would definitely consider adding more sticker designs to my store.
Enter your Free Sticker Friday design via this form for your chance to win 100 custom stickers. Don't forget to follow @freestickerfriday on Instagram to be the first to know who has won.
For those of you who haven't heard of Free Sticker Friday, (where have you been?!) the idea's simple, you submit a design before 1pm on Friday and we pick 10 winners at random to have their creations turned into 100 custom stickers.
What will you be doing/have you been doing with the stickers you won?
I've been selling them. People seem to love them, I have three other stickers from you and I sell them in a pack. I'm currently giving them away with my newest t-shirt too which has a similar bee illustration on it.
Yes it was, and I was fortunate enough to win in the first week of the FSF comp launch which was pretty cool.
Anything that has a cute face on it has potential to be a great seller.
1. By entering the competition you give us permission to print and send your sticker artwork if you win 2. You agree that we can take photos of your stickers and share it on instagram / the internet if you win.  We will credit the artwork to you where possible. 3. You can enter one design each week for a chance to win. 4. If you enter more than one design per week you may be disqualified from the draw 5. Your entry will be entered into each weeks draw 6. By entering the draw you agree to be added to the Awesome Merchandise email newsletter 7. Awesome Merchandise reserves the right to end Free Sticker Friday draw at any point
I'm a freelance animator and designer, with a love of all things cute. I incorporate a lot of Japanese influences and my love for animals and video games in my work.
Was this the only design you entered into the Free Sticker Friday competition?
It's a case of asking yourself "Would I buy this sticker design and use it on my own Laptop/Book/Whatever?" And if the answer is hell yeah! Then usually others will too.
By day I'm a graphic designer working for an agency in Birmingham called iDC. By night I go by the alias popdraw, where I work on my own illustrative projects producing mainly stickers, patches and pins. I like to delve into the slightly strange, retro aesthetics, develop my own style and hope others dig it too.
I drew my bear for the sole purpose of being a sticker design. Inspired by the Japanese mascot, Kumamon, a black bear with bright red cheeks from the Kumamoto Prefecture. I inverted the colours and posted it on social media, asking my followers to decide which bear they liked best? It was unanimous, BOTH!
I personally love bright, bold and colourful stickers. My desk is covered in custom vinyl stickers (many of which were made by Awesome Merchandise) and I definitely prefer more vibrant designs. I think stickers are great because you can get anything and everything made into a sticker. At the end of the day a 'good' sticker design is just something YOU love and want to stick onto stuff!
They are being given out in orders right now. Any little extra freebies are guaranteed to put a smile on customers faces.
I love animals and especially the ones that people deem to be ugly for one reason or another, and pugs just so happens to be one of them. That dorky face, the weird noises they make and their poppy eyes make them just plain charming. The pug design will end up in an animal focused colouring book that I'm planning on making.
Was this the only design you entered into the Free Sticker Friday competition?
Although designing 99% of all products/garments ever launched for Black Altar, I didn't actually design the sticker that won the competition. I often get independent artists/illustrators contact me offering work in return for promotion and this was a 'Death Metal' style logo one of them designed for me. I'd never found a place for the logo itself but thought it would make a great sticker, which it did!
I think a good stickers shouldn't be too complicated, keep the design simple and use bright and vibrant colours to get the best results when printed. Also custom shapes make stickers more unique than rectangles and circles.
As we mark this sticker bomb milestone, we take a look at some of the previous Free Sticker Friday winners, to find out who they are and what they've been doing with their winnings.
Just like anything to do with design, the key is to come up with a killer idea first – something simple that suits the format.
Nah, I entered a few. I think this was my favourite though. The stickers came out amazingly.
It doesn't seem like two minutes since we launched our Free Sticker Friday competition, but here we are 10 weeks later hitting the 10,000 sticker milestone!
I love to use bright and vibrant colours in my work and try to avoid too many clean lines to give my illustrations a more hand drawn look.
Make it original and something you can stand behind. Don't draw pugs if you don't like them. Draw what you love and are passionate about. Don't do it for others, do it for yourself. For me it's important to draw what makes people laugh and smile while bringing out the beauty in the unconventional.
I'm attending a few conventions this year and have an Etsy shop. The stickers will be given to any customer that buys something from me, along with a postcard and a business card.
My advice to anyone designing stickers in future would be to keep it bold and genre specific. Make sure you can predict what the brand/band is about just from looking at the sticker.
I like stickers that are funny or gross the most. You can probably adapt an existing design or an element from a larger image. Keep them simple!
I'm an illustrator making mostly for print but I also make a zine called Flabby Dagger with my friend Charlie Mellors. I recently started a toy collective with my friend Ben Rider called Doom Mutants. We're launching our stuff at ToyCon Uk in April.
I've mainly been giving them away with orders of the pin badge of the same design and they seem to have been received really well.
The design I entered is one of many character illustrations that I illustrate digitally as an exercise, or often to test new brushes.
I solely run an independent clothing company called Black Altar Apparel. Black Altar is heavily inspired by anything occult, dark and craft.
It's actually a design I created in early 2016. One of my friends was out shopping and he texted me a photo of a can of (real) Bitch Spray with the caption 'thinking of you in pets at home.' It made me laugh so much I thought it would make a funny Girl Gang patch, so I drew it out as a literal can of bitch spray to repel basic bitches. The spray is actually multipurpose, it works as a bitch repellent but you can also spray it on yourself to increase your own bitchy power.
No. Initially I submitted a brand new donut themed design that I came up with just for Free Sticker Friday, but sadly it wasn't chosen. The following week I submitted the Bitch Spray sticker and got lucky!
I'm a freelance illustrator and graphic designer based in the Isle of Man. I mainly produce 90's and Girl Gang themed enamel pins, patches and stickers featuring my own designs. I sell them via my brand 'Candy Doll Club'.
It's called Punks Snot Dead which is a reference to a song by The Exploited with a bit of a Madballs/Garbage Pail Kids spin on it.
Mostly I'll be giving them away with orders from my Etsy shop  but I'll stick a few up around town too.
I entered the competition with my Lavender Bee illustration, it's something I've been meaning to draw for ages. I originally drew it when I saw that you guys can make round patches but it's the perfect size for stickers too.
The stickers turned out brilliantly and the first thing I did was stick one to my desk. I put some of the stickers up for sale in my online shop and i've also been giving them to my friends and popping them in as freebies for my lovely international customers.
I'm an Illustrator from Stuttgart, Germany. Currently I study Communication Design at the State Academy of Art and Design in Stuttgart. In my spare time I run a little Etsy shop called Antirhythmus, where I sell handmade brooches and other illustrated goods.
What will you be doing/have you been doing with the stickers you won?
All stickers are good stickers! I think the best ones are fun and bold. I think custom shaped ones are best though, they're much more eye catching.
I'm an illustrator and comic artist based in Hamburg, Germany. I completed my studies in illustration and design from BILDKUNST AKADEMIE HAMBURG in 2014. I strive to bring to people what is deemed "ugly" or "weird" and make it a colourful mess that can be embraced by everyone.
The sticker design came from a pin badge and backing card I've already produced and it seemed a logical thing to get made into a vinyl sticker.
1. By entering the competition you give us permission to print and send your sticker artwork if you win2. You agree that we can take photos of your stickers and share it on instagram / the internet if you win.  We will credit the artwork to you where possible.3. You can enter one unique design each week for a chance to win.4. If you enter more than one design per week you may be disqualified from the draw5. Your entry will be entered into each weeks draw (if you win, the entry is removed)6. By entering the draw you agree to be added to the Awesome Merchandise email newsletter7. Awesome Merchandise reserves the right to end Free Sticker Friday draw at any point8. All content / artwork copyright remains the artists  9.Artwork must be at least 10x10cm and 300dpi
Related Images of Friday Sticker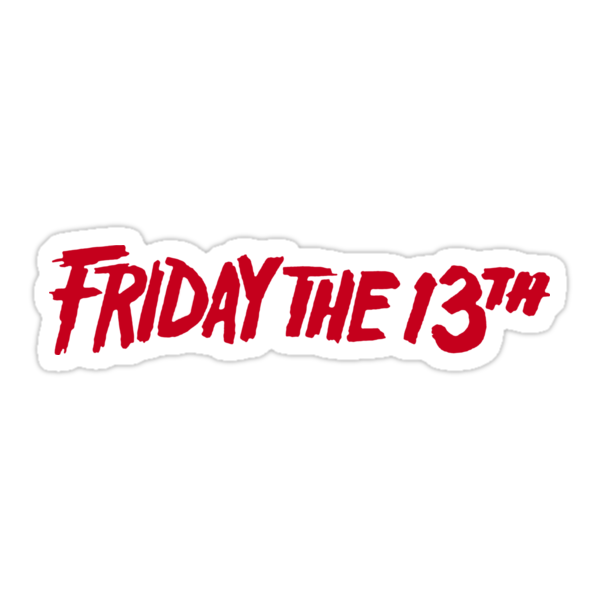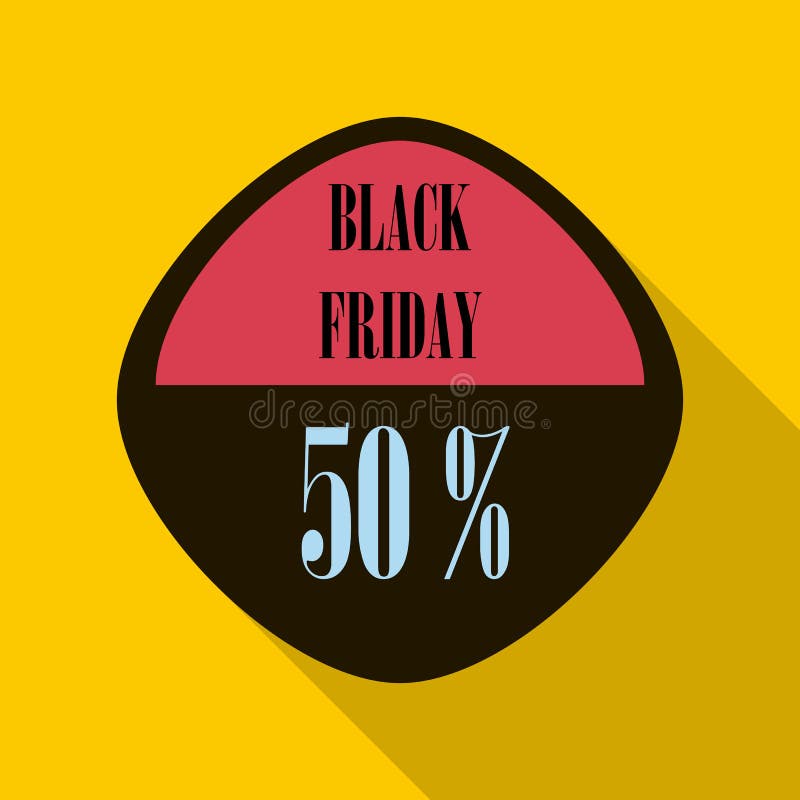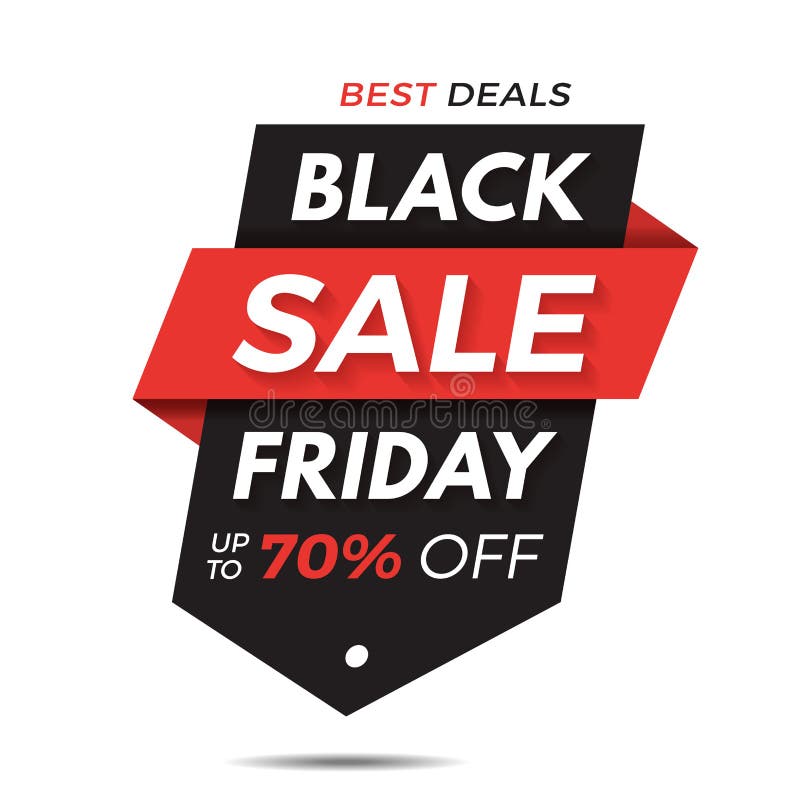 Tags:
friday
,
sticker