Fast Furious Decals
round stickers Fast Furious Decals
round stickers Fast Furious Decals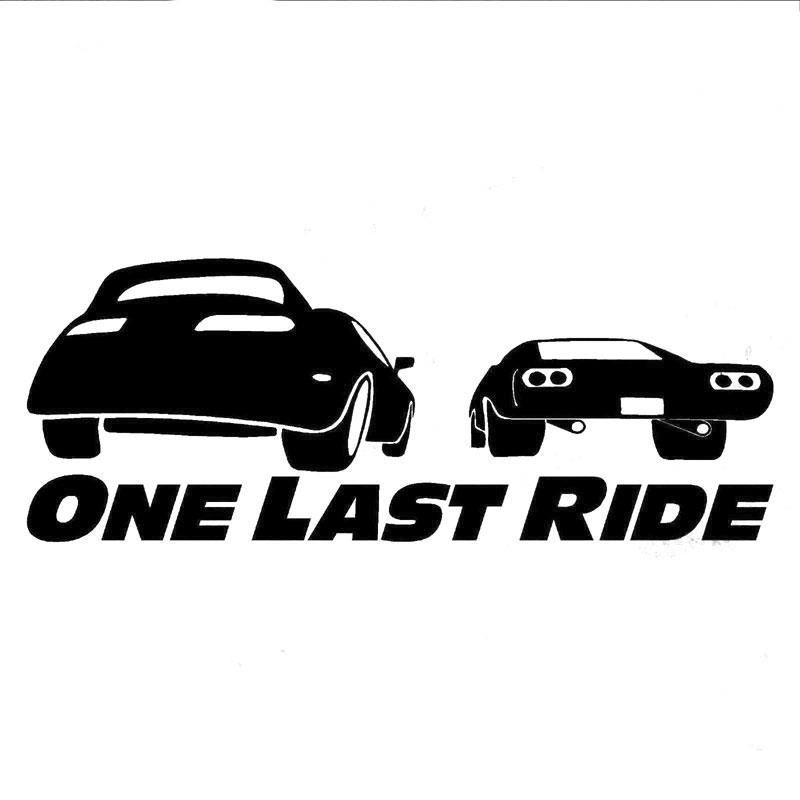 Fast and Furious Inspired Decals 2 £ 89.99–£ 139.99 Select options
Fast and Furious Inspired Decals 12 £ 89.99–£ 139.99 Select options
Fast and Furious Inspired Decals 4 £ 89.99–£ 139.99 Select options
We supply vinyl car graphics and decals online. We have an ever-increasing range of vehicle decals for cars, trucks, motorbikes and vans using high performance vinyl that will keep looking great in rain or shine.
We also supply replicas of the vinyl car graphics from the Fast and Furious films.
Fast and Furious Inspired Decals 1 £ 89.99–£ 139.99 Select options
We specialise in airbrushed effect vinyl car graphics and whether you are interested in flames or dragons, our vehicle decals will add that personal touch to your car in a few simple steps. All our vehicle decals are available in full colour.
Fast and Furious Inspired Decals 5 £ 89.99–£ 139.99 Select options
car graphics chequered flags claws dragons fast and furious flames japanese skulls spider sponsors tribal turbo vinyl vinyl decals wizards
Fast and Furious Inspired Decals 10 £ 89.99–£ 139.99 Select options
Fast and Furious Inspired Decals 6 £ 89.99–£ 139.99 Select options
Fast and Furious Inspired Decals 3 £ 89.99–£ 139.99 Select options
Fast and Furious Inspired Decals 11 £ 89.99–£ 139.99 Select options
Fast and Furious Inspired Decals 13 £ 89.99–£ 139.99 Select options
Fast and Furious Inspired Decals 7 £ 89.99–£ 139.99 Select options
Fast and Furious Inspired Decals 8 £ 89.99–£ 139.99 Select options