Decal Horse Stickers
round stickers Decal Horse Stickers
round stickers Decal Horse Stickers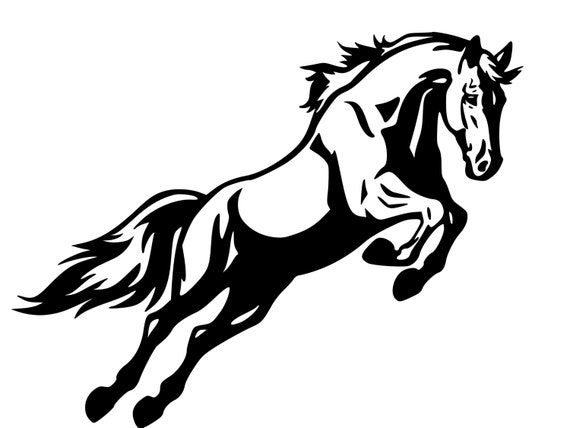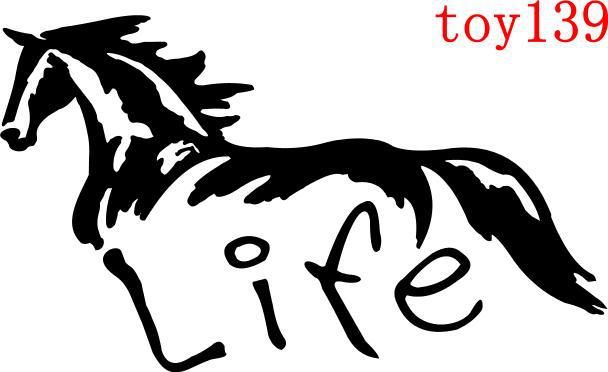 " I think the horse image on this decal was the cutest one I have found. It was easy to apply and has lasted through the entire winter thus far! Thank you! ." Julie of Moline, Illinois
" I have been looking for a mini horse driving decal for a long time. I love this one, it was shipped quickly & in perfect condition !" Lori of Yorba Linda, California
" I just bought a new car and was looking for ways to personalize it. I got this sticker and it is holding up great in the rainy state of Washington." Larissa of Seattle, Washington
We got 'em! All our decal designs drawn by Anine Colaire of NickerStickers, just for you. We use UV resistant ink on high quality vinyl so you decals will look great for eons!
Home > Horse Decals Choose a sub category: Breeds by Name A-G Breeds by Name H-O Breeds by Name P-Z Custom Equestrian Horse Decals Draft Horses Horse Disciplines Mules and Donkeys Bumper Stickers
You can choose decals with our clever phrases or make up one of your own. All our decal designs have an option for you to add your own custom text. When we receive your custom order, our in-house artist will design your decal and send you a picture for approval.