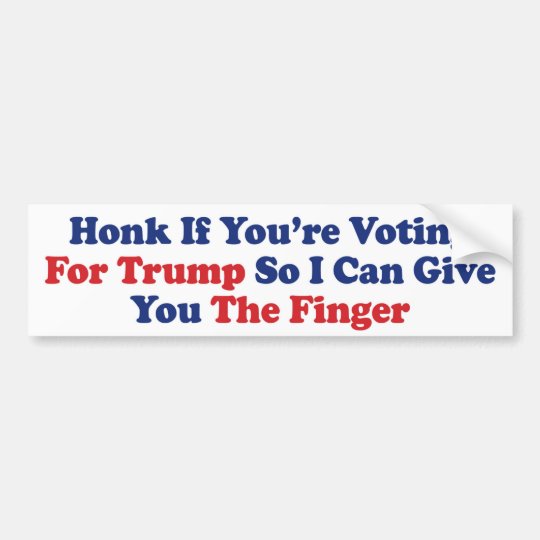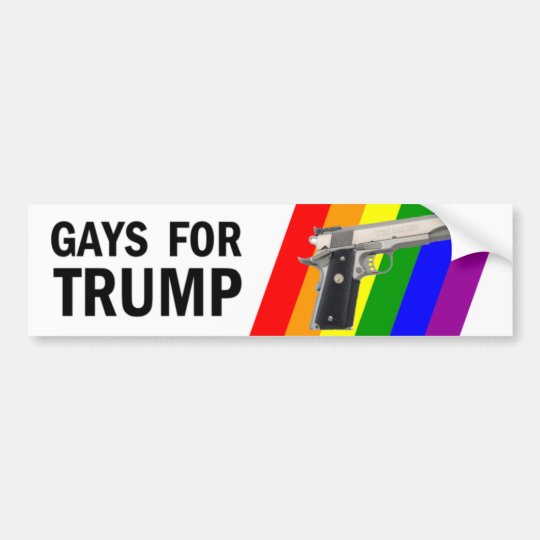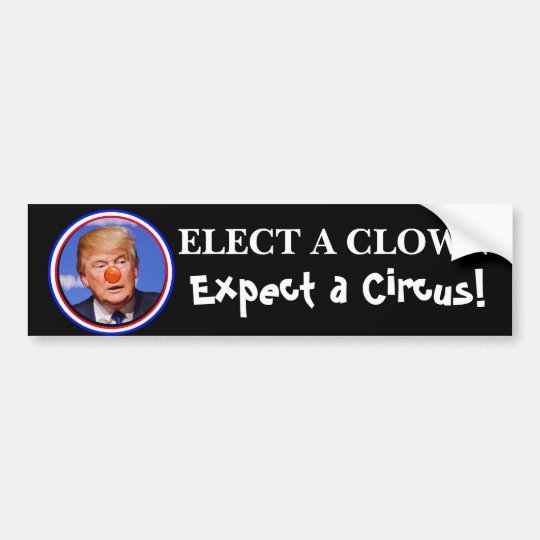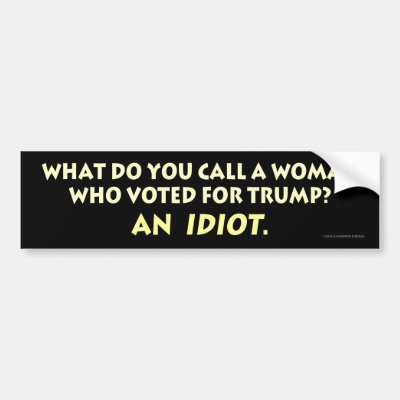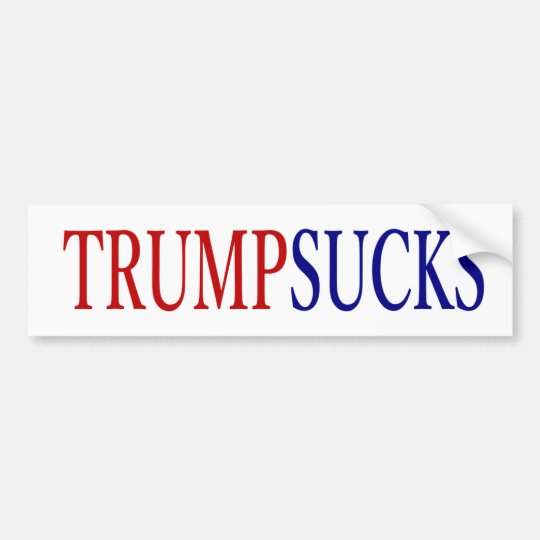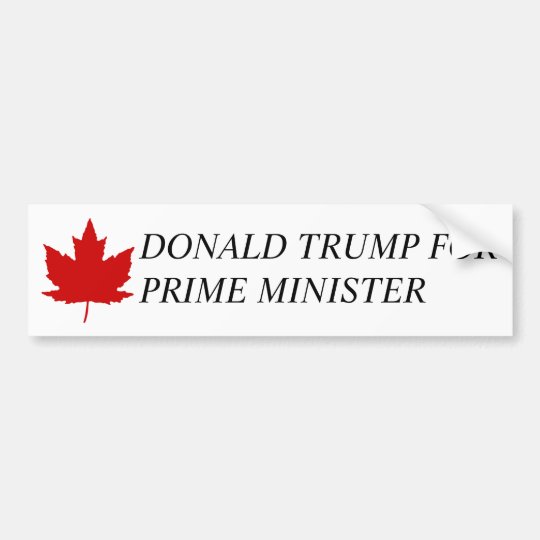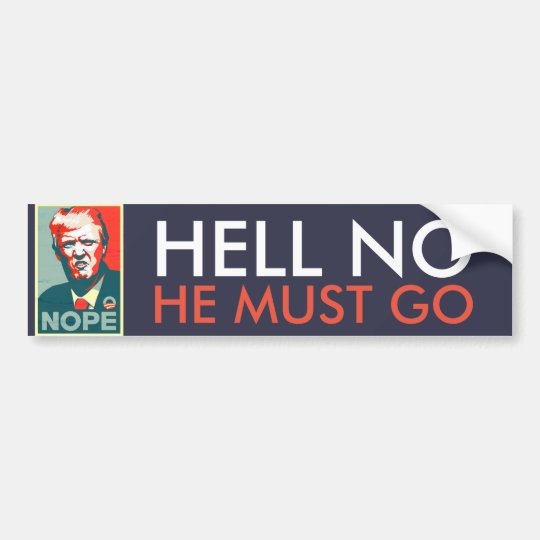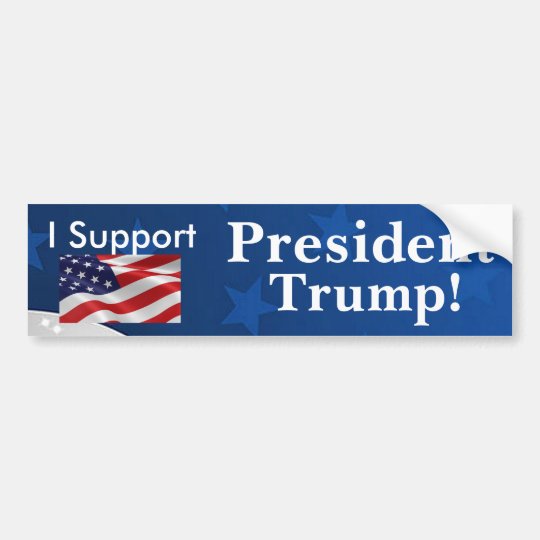 Republican Candidates Ted Cruz Stickers John Kasich Stickers Marco Rubio Stickers Ben Carson Stickers Jeb Bush Stickers Chris Christie Stickers Rand Paul Stickers Rick Santorum Stickers George Pataki Stickers Mike Huckabee Stickers Carly Fiorina Stickers Lindsey Graham Stickers Bobby Jindal Stickers Rick Perry Stickers Scott Walker Stickers Democratic Candidates Hillary Clinton Stickers Bernie Sanders Stickers Martin O'Malley Stickers Lincoln Chafee Stickers Jim Webb Stickers Write-In Candidates Waka Flocka Flame Stickers
Love him or hate him, Donald Trump is the President of the United States. Voice your opinion of him by instantly customizing one of our sticker designs! All you need to do to create your custom sticker is pick a design and fill out your text.
It's that simple. Our stickers are weatherproof and can stick to any smooth, hard surface, so stick it wherever you want your thoughts to be heard!
Donald Trump has been formally nominated to represent the Republican Party in the 2016 Presidential Election. Perhaps the most devisive candidate in recent years, Mr. Trump continues to cause media firestorms with his denouncement of President Obama and promise to return America to its once-prosperous roots. His message is to go against the establishment and current state of affairs by being more business-like than political and supporters see him as the last bastion of free-speech-honesty that is willing to say whatever is on his mind. What do you think? Want to see Donald Trump in the White House in 2016? Put your message or favorite soundbyte on a custom Donald Trump bumper sticker and spread the word.
Customizable Donald Trump Bumper Sticker $7.27 Shipping: Free!
Trump 2016 Bumper Stickers Donald Trump runs for President in 2016
Can't Find What You're Looking For? « Back to all sticker categories
Speak your mind with this Donald Trump sticker, customizable with your own text. One weatherproof and scratch resistant bumper sticker starts at $7.27, printed and shipped. Orders ship within 2 business days.
Makestickers.com gives any person the ability to create a sticker quickly and easily. If you want to put your own message on a bumper sticker, just pick a design and type your text. We generate an instant online preview in seconds that you can tweak with different colors and fonts. After you make your sticker look exactly right, you can share it with friends or order as many as you want. There is no minimum quantity!
We look forward to helping you display your political message on your car, laptop, RV, window, or anywhere else you want. All of our stickers are weatherproof and scratch-resistant, so they won't be damaged by the sun or rain. Ready to make your sticker?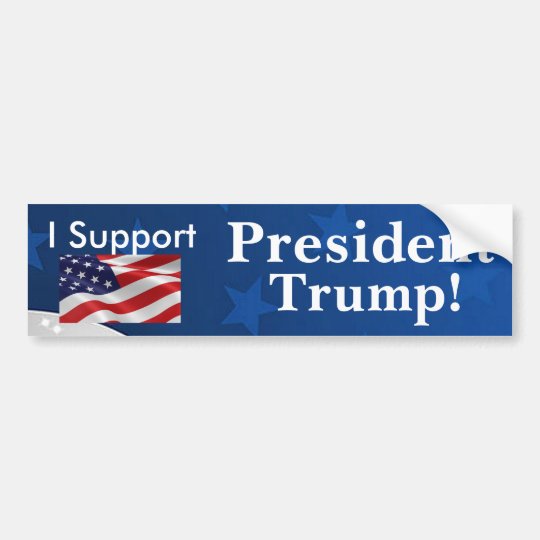 Related Images of Customizable Donald Trump Bumper Sticker