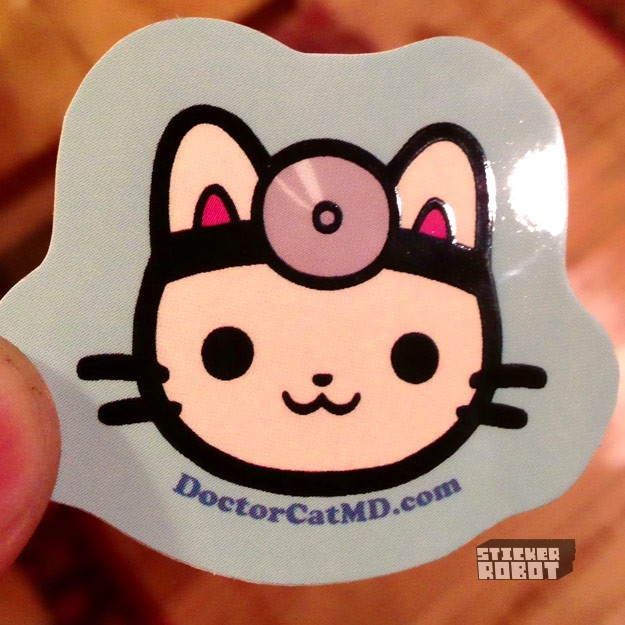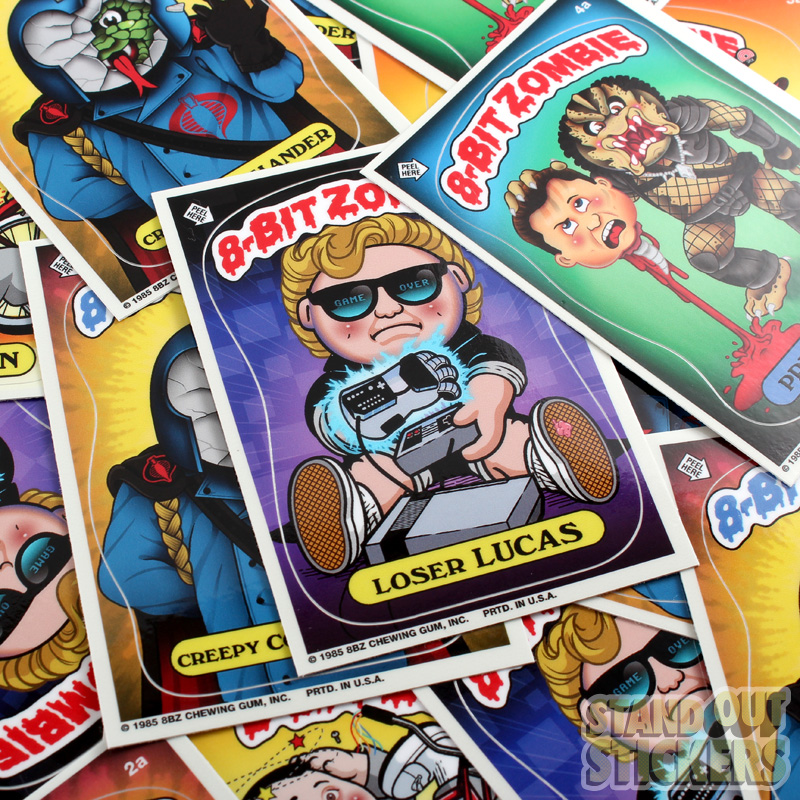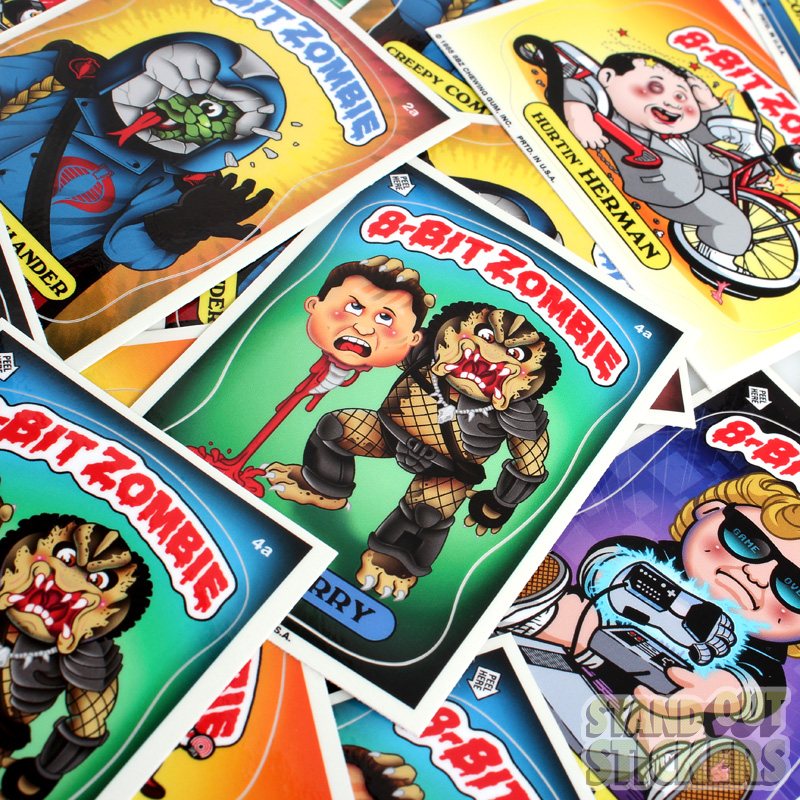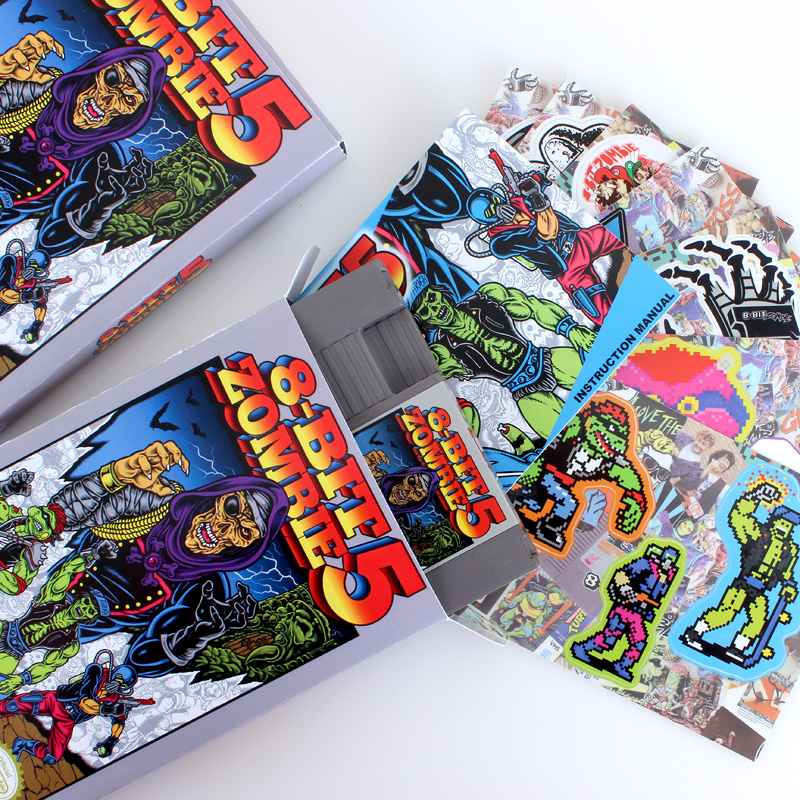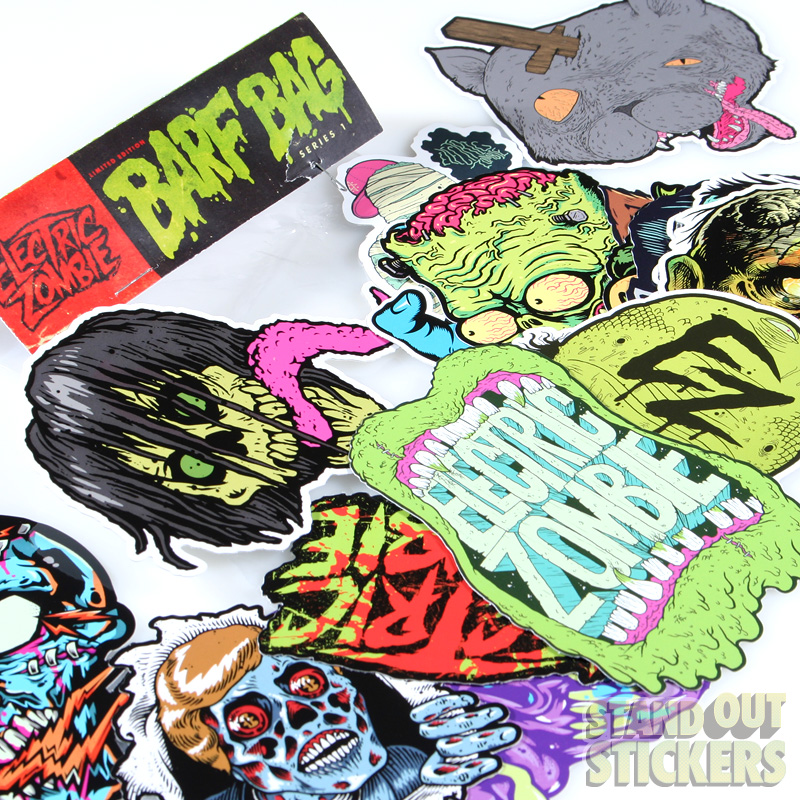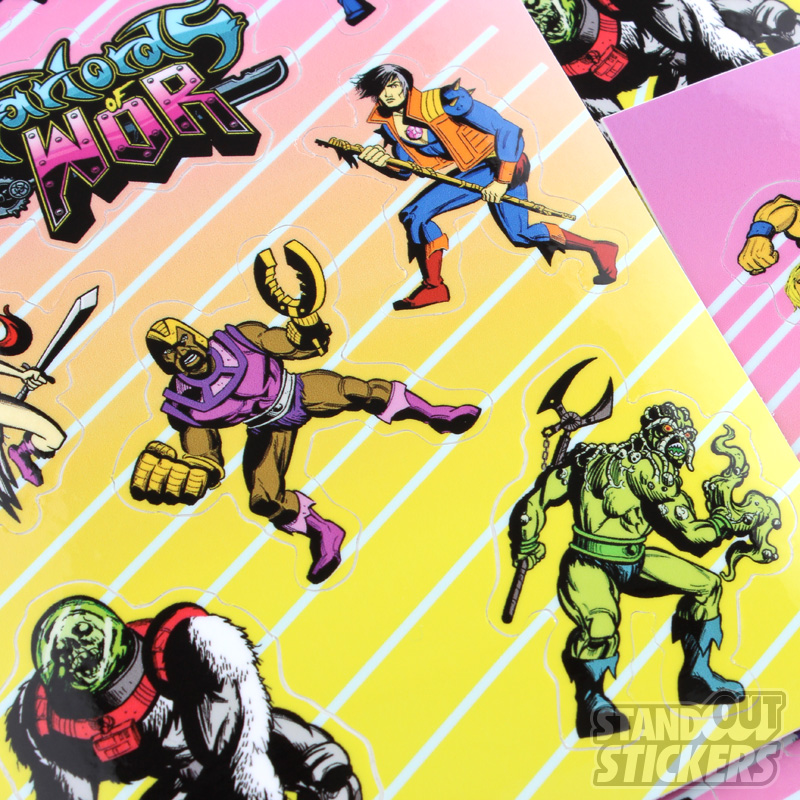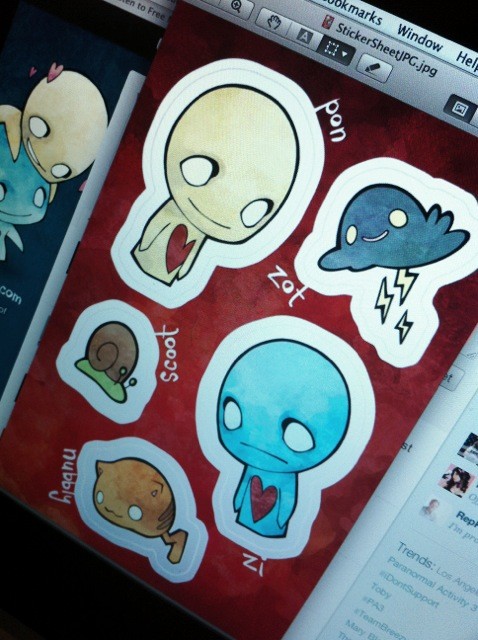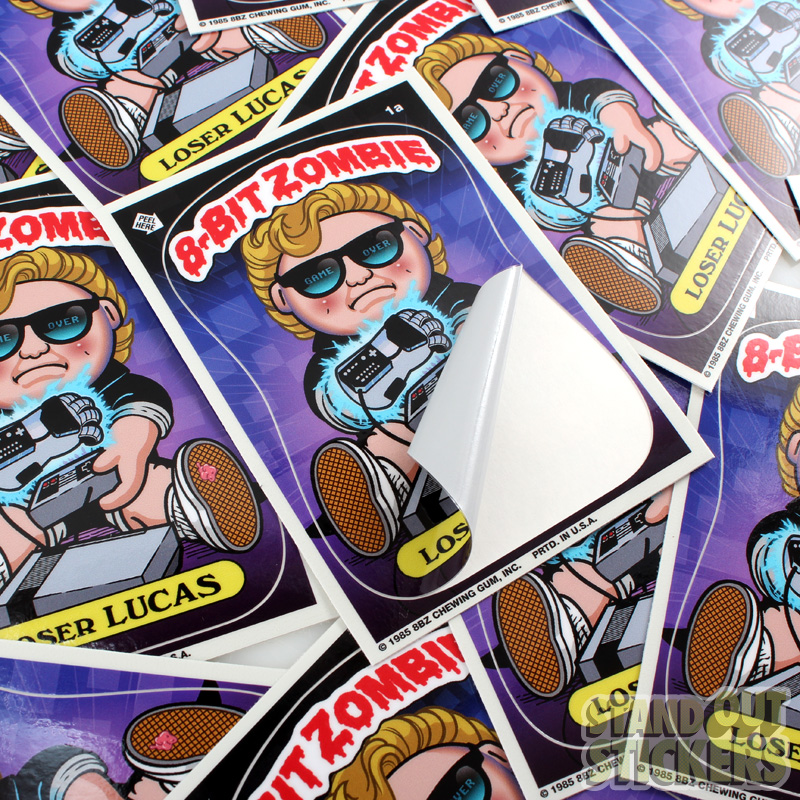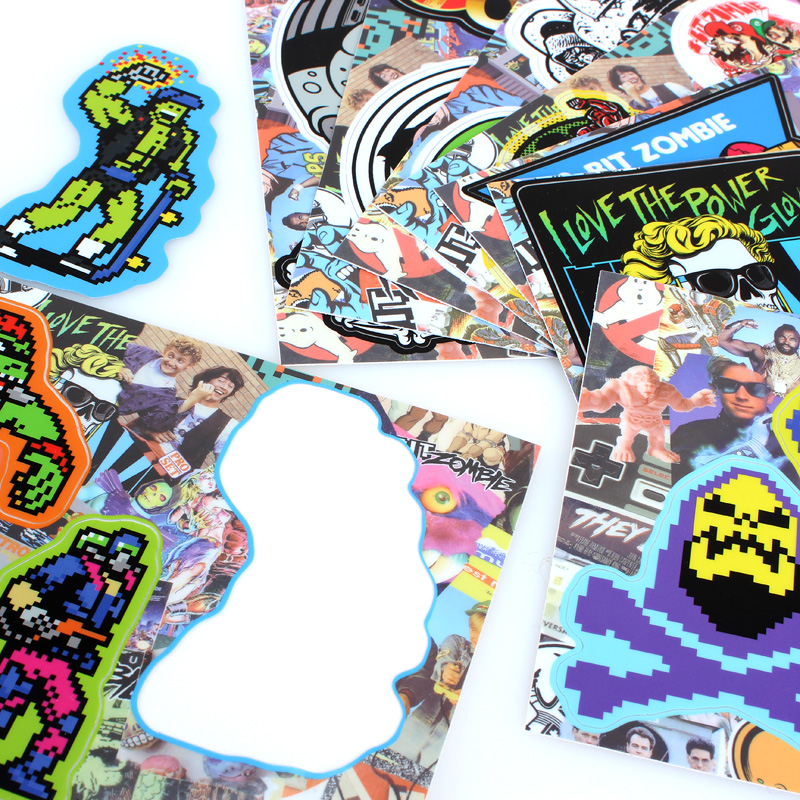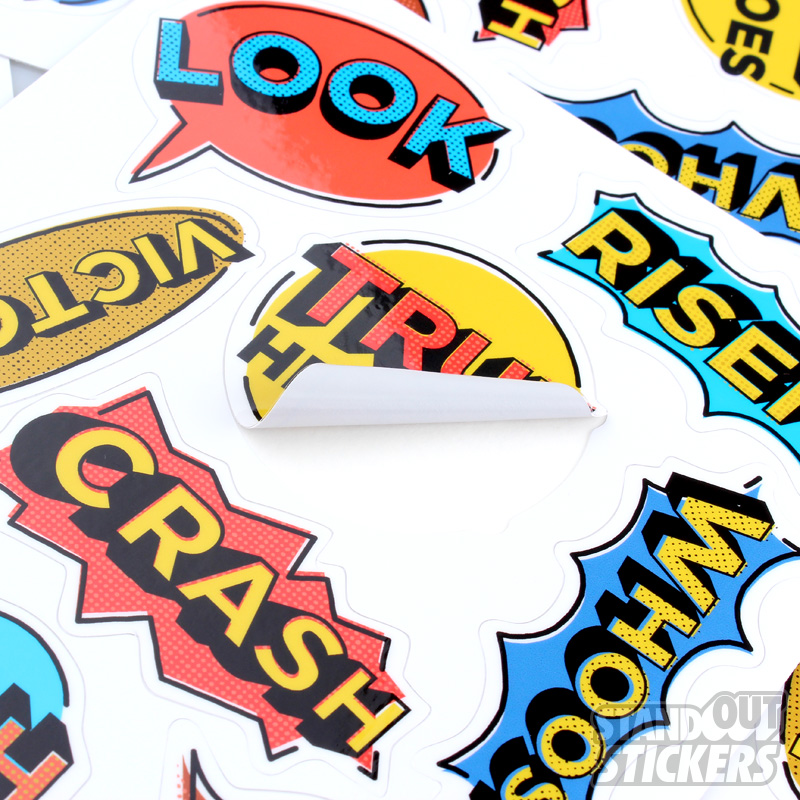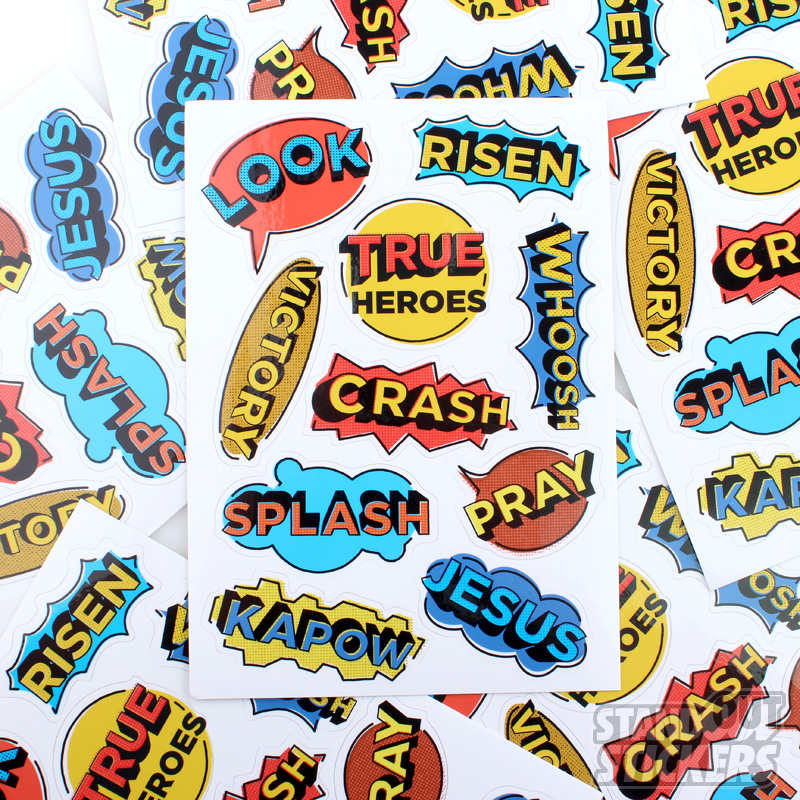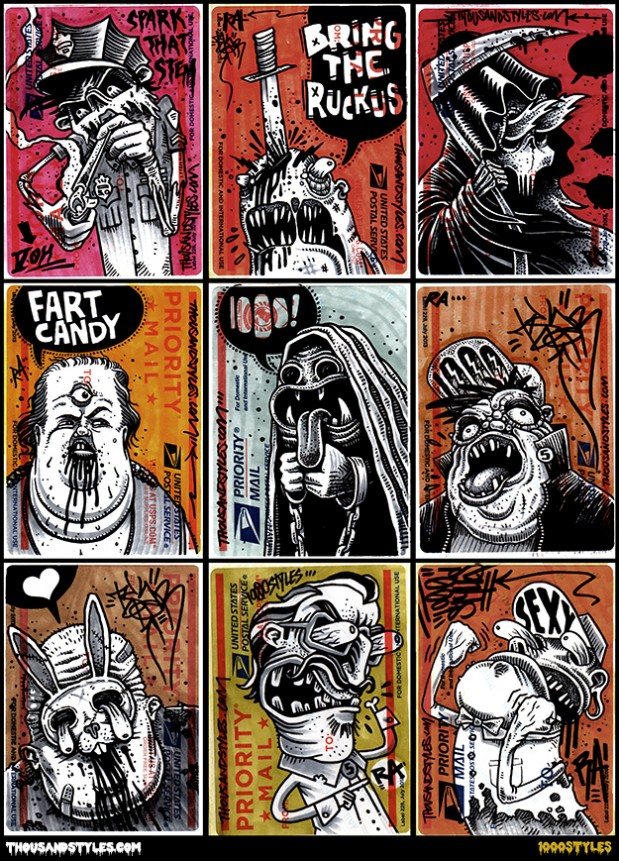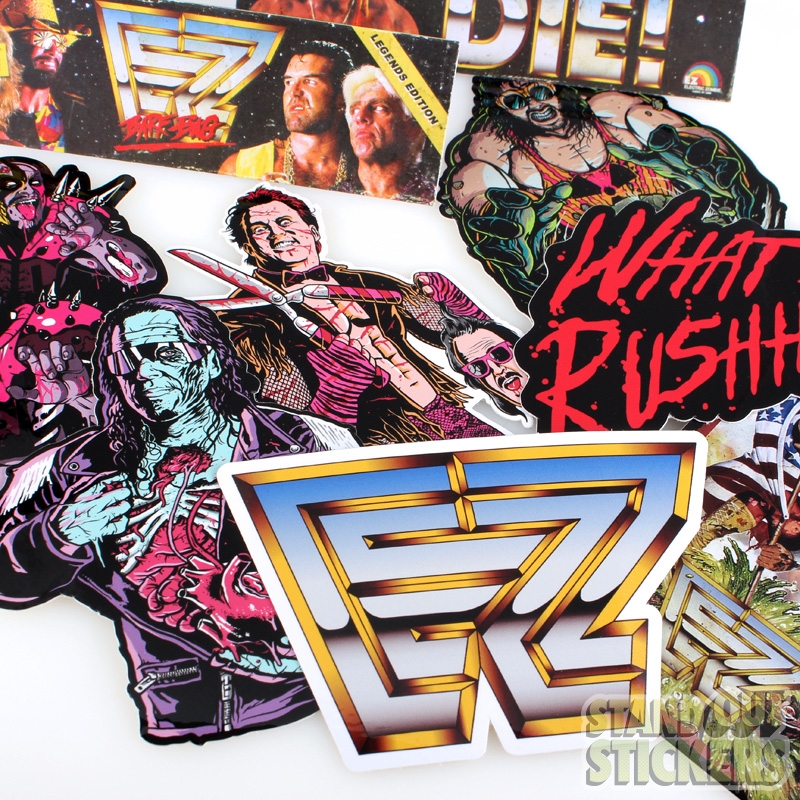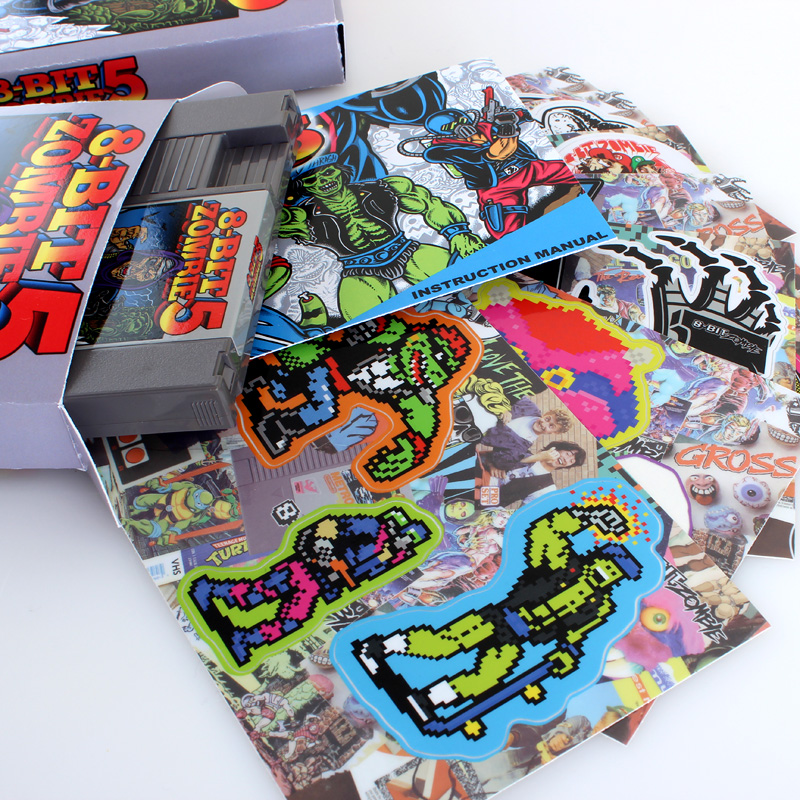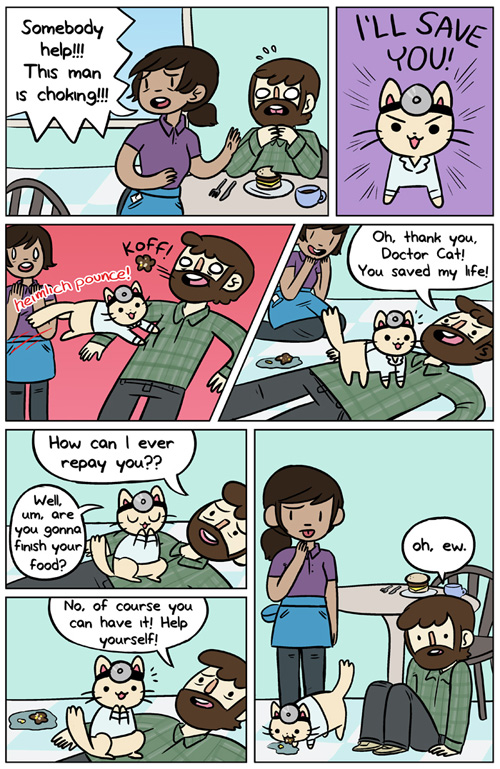 Categories Art & Design Artist Stickers Clear Vinyl Stickers Custom Stickers Customers Stickers Die Cut Stickers Free Stickers Interviews Kiss Cut Stickers Laptop Stickers Political Stickers Random Awesomeness Random Stickers Social Sticker Campaigns Sticker Deals Sticker Friends & Fans Sticker Packs Sticker Tutorials Street Art Stickers
Over the years, the two characters continued amassing more and more webcomics and spiraled into a series of vinyl toys & custom plushies – and through an incredibly successful Kickstarter Campaign with over 800 backers – a hard bound book was published, featuring all the romantic adventure of Pon and Zi.
Custom Stickers & Vinyl Decals that make you Stand Out! Buy Stickers Get Samples
Fresh Off the Press: Doctor Cat MD is a comic about a cat who is also a doctor. We're not gonna lie, Doctor Cat MD Rules. We printed some Super sweet Custom Vinyl Stickers for  "Doctor Cat MD" & we added a comic and links after the jump.
What started in 2004 as a series of doodles of Jeff Thomas' simplified characters, Pon and Zi, slowly and organically began to grow into a series of successful webcomics that paved the way to stickers, posters, toys, a beautiful book and a large following of adoring fans….
Die Cut Stickers Circle Stickers Oval Stickers Square Stickers Rectangle Stickers Sticker Sheets Sticker Hang Tags Cut Vinyl Decals
Custom Printed Kiss Cut Sticker Sheets featuring Web Comics, Pon & Zi By Zoltron Black Dec 29th Kiss Cut Stickers Comments
You can see lots more more Pon and Zi at Jeff's Deviant Art Page & You can Buy the Book Here.
Throughout the process, Jeff made his creative process available to his fans and posted regular sticker updates and sticker polls along the way…
Interviews Tyler Stout You Are Beautiful Prolly is not Probably Skinner David Lanham Gig Art Posters Supersonic Electronic All Hail the Black Market Hydro74 Ty! Billi Kid Shawnimals Cryptik Mishka NYC ABCNT Travis Millard Dronex Jose Pulido Marq Spusta 1000 Styles Chump Magic Zombie Yeti Citizen Panic Jimbo Philips
you can follow the awesome adventures of  doctor cat md on facebook | twitter | tumblr
Custom Vinyl Stickers for Web Comic, "Doctor Cat MD" By Zoltron Black Feb 12th Die Cut Stickers Comments
FREE SHIPPING! CODE FREESHIP  (Cont. USA) Order Custom Stickers from $25! Production Time: 5 Business Days  (After proof approval)
Somewhere along the way, Jeff placed a sticker order and Pon and Zi were made into Custom Kiss Cut Stickers. The silkscreen printed, vinyl sticker sheet measures about 4″ X 6″ and has five custom shaped, individually cut sticker characters – Pon, Zot, Scoot (the snail), Nubbly and of course Zi.
Popular Posts 32 Amazing Pop Culture Hero Portraits… Sticker Tutorial: How to Make Custom Laptop Stickers 5 Tips On How To Print The Best Quality Full Color Stickers Tutorial: Drawing, Designing and Printing Die Cut Stickers 10 Visual Artists You Should Be Following on Instagram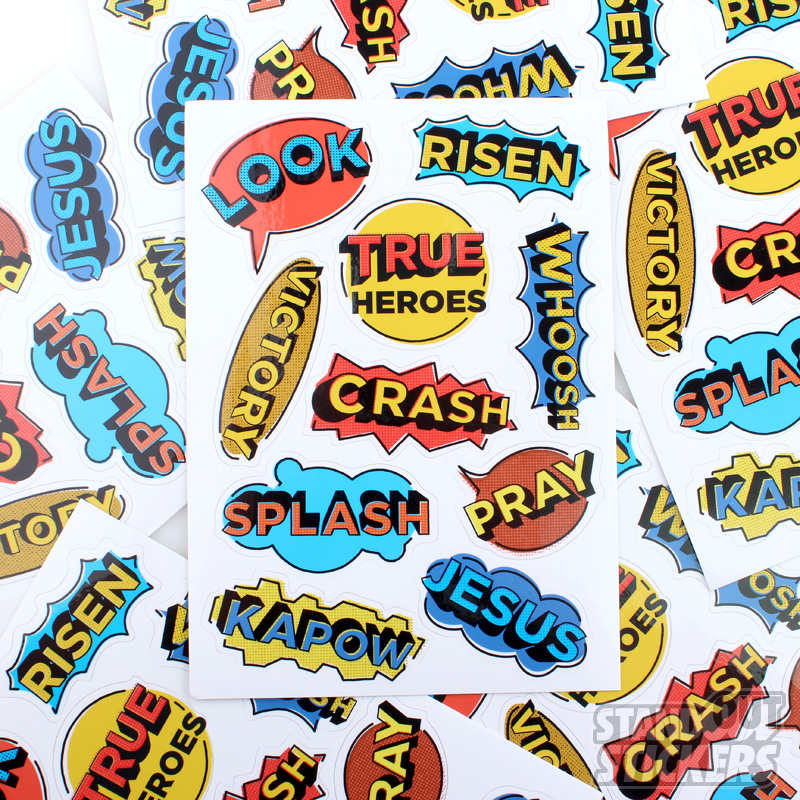 Related Images of Custom Vinyl Stickers For Web Comic