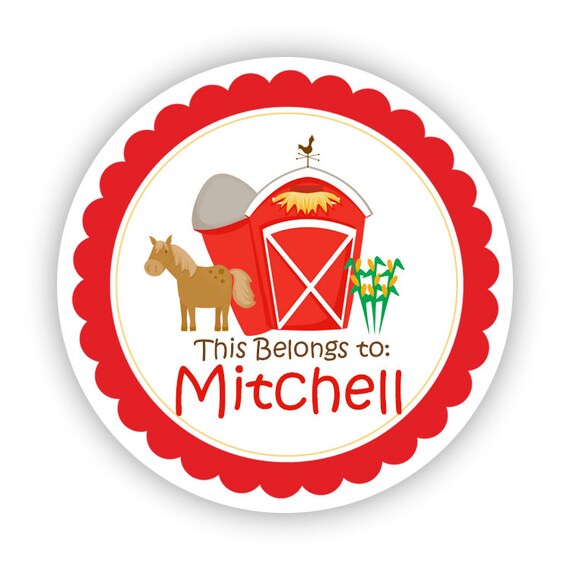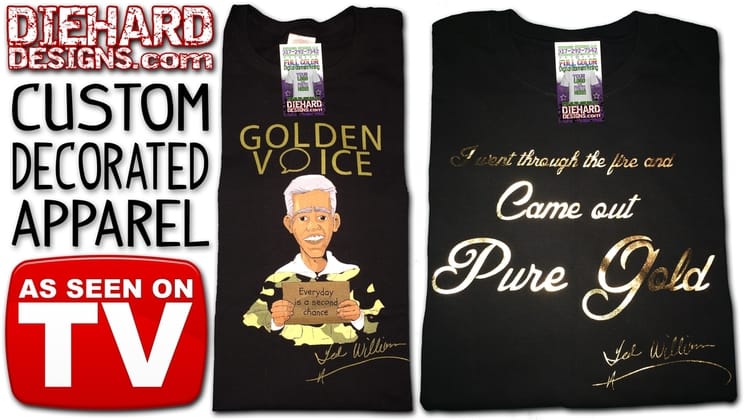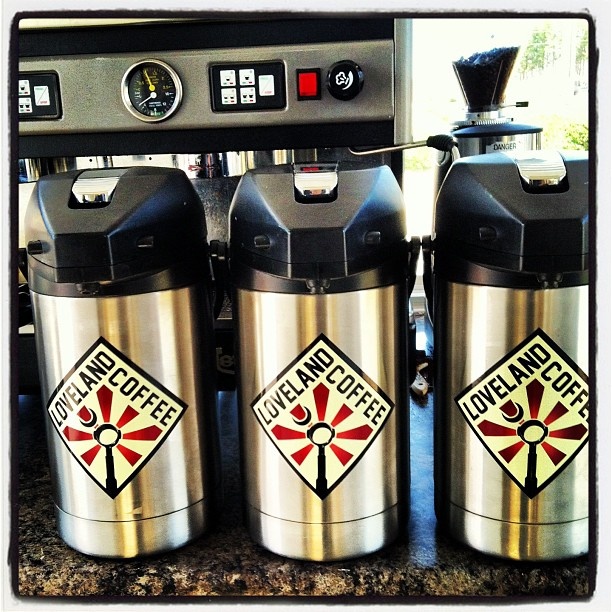 Custom Printed Round Stickers, Spotted in the Wild…. By Sticker Robot May 20th Die Cut Stickers Comments
Custom circle and round shapes are a fun and easy way to get your logos and designs into the world as a custom sticker. Whether it's on the back of a car traveling as a window or a bumper sticker, or used as a branded sticker you hand out at an event, the classic circle is a go-to shape for a reason!
Categories Art & Design Artist Stickers Clear Vinyl Stickers Custom Stickers Customers Stickers Die Cut Stickers Free Stickers Interviews Kiss Cut Stickers Laptop Stickers Political Stickers Random Awesomeness Random Stickers Social Sticker Campaigns Sticker Deals Sticker Friends & Fans Sticker Packs Sticker Tutorials Street Art Stickers
All of our custom stickers are outdoor durable to look great both indoors and outdoors!
Custom Circle Stickers Get Circle Shaped Stickers & Labels ORDER NOW
We offer free ground shipping for every order of custom stickers.
You can discover more information about this very mesmerizing set of eyeball stickers at the New York based, sticker habitat know as MishkaNYC.
Circle and round shapes are available in any of your favorite custom sticker products!
Digitally printed circle stickers are printed with a 4-color process.
These custom round stickers are reputed to show off their high quality, sticker printing craftsmanship, in order hypnotize their prey into placing orders for similar Round Stickers.
The coveted, Round Sticker's breeding ground has recently been discovered to only exist in one location, the perfectly acclimated silkscreen presses located at Sticker Robot's Sticker Printing facilities in California.
Custom circle stickers make it easy to wrap any text around your designs, working with the curves for a unique look that shares your brand in style. This shape is also easy to share, and even easier for fans to stick to just about anything.
Seen here in it's native habitat, The Nothern California Silkscreen Sticker, a subspecies of the highly adhesive genus of Custom Round Stickers, is seen peering into the eyes of an innocent onlooker…
This classic shape is available in all of our custom sticker and label products. Try them out in Die Cut, Kiss Cut, or Clear Stickers, or any of your favorite type of custom label. 
Stay tuned next week as we discover the mating rituals of the highly popular, and often elusive "Die Cut Sticker."
Popular Posts 32 Amazing Pop Culture Hero Portraits… Sticker Tutorial: How to Make Custom Laptop Stickers 5 Tips On How To Print The Best Quality Full Color Stickers Tutorial: Drawing, Designing and Printing Die Cut Stickers 10 Visual Artists You Should Be Following on Instagram
Interviews Tyler Stout You Are Beautiful Prolly is not Probably Skinner David Lanham Gig Art Posters Supersonic Electronic All Hail the Black Market Hydro74 Ty! Billi Kid Shawnimals Cryptik Mishka NYC ABCNT Travis Millard Dronex Jose Pulido Marq Spusta 1000 Styles Chump Magic Zombie Yeti Citizen Panic Jimbo Philips
Related Images of Custom Printed Round Stickers Spotted In The Wild