Custom Made Stickers Miami
round stickers Custom Made Stickers Miami
round stickers Custom Made Stickers Miami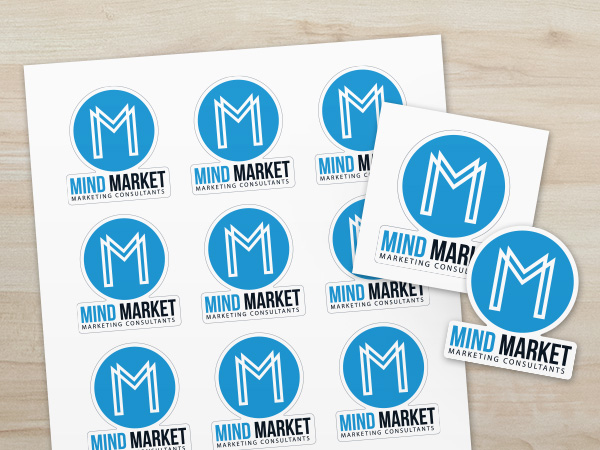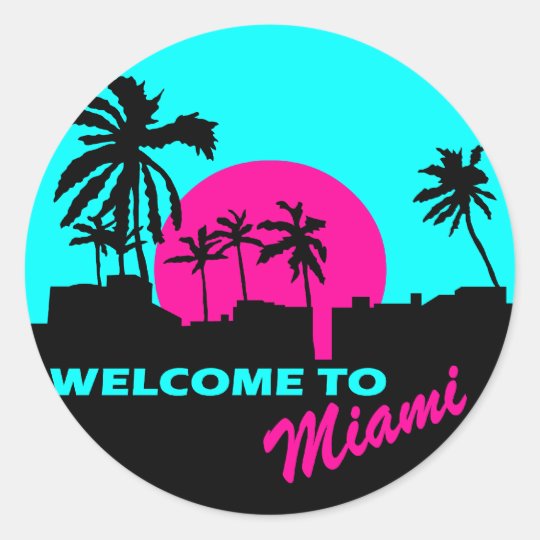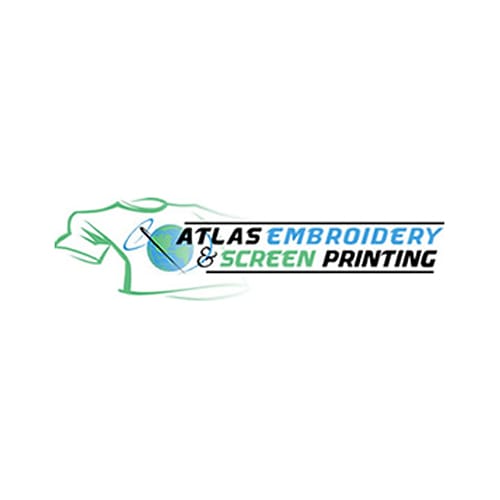 Size: 2″ x 3.5″ 2″ x 4″ 3″ x 4″ Quantity: 1,000 1,000 1,000 2,500 2,500 2,500 5,500 5,500 5,500 10,000 10,000 10,000 Colors: Full Color Front / Blank Back Paper: 16pt Thick Cover Stock 70Lbs Label Stock Coating: UV Glossy Production time: 4 Business Days Next Business Day Proof: Print as is E-mail me a digital proof Design: I'm going to upload my design I need a design Front File:
Banners Banner Stands Business Cards Bookmarks Booklets Brochures CD Inserts Door Hangers Envelopes Flyers Greeting Cards Hang Tags Letterhead Magnets Postcards Posters Presentation Folders Rack Cards Sell Sheets Stickers
We can also print custom sizes and quantities, click and request a quote: Here
Write a review Your Name: Your Review: Note: HTML is not translated!Rating: Bad            GoodEnter the code in the box below:
Premium quality full color indoor stickers, with UV Glossy Finish printed on 70lbs Label Stock. Miami Printing offers the best high quality stickers at the best price and faster turnaround.
Looking for affordable sticker printing in Miami. We are one of America's leading providers of sticker printing services. Not only can we produce at a lower cost compared to our competitors, we ensure our stickers are printed to the highest quality. If you need cheap stickers delivered to Miami or anywhere in US for that matter, Get a quote or simply give us a call on (516) 360-2772.
Large Format Same Day Printing Free File Check Graphic Design