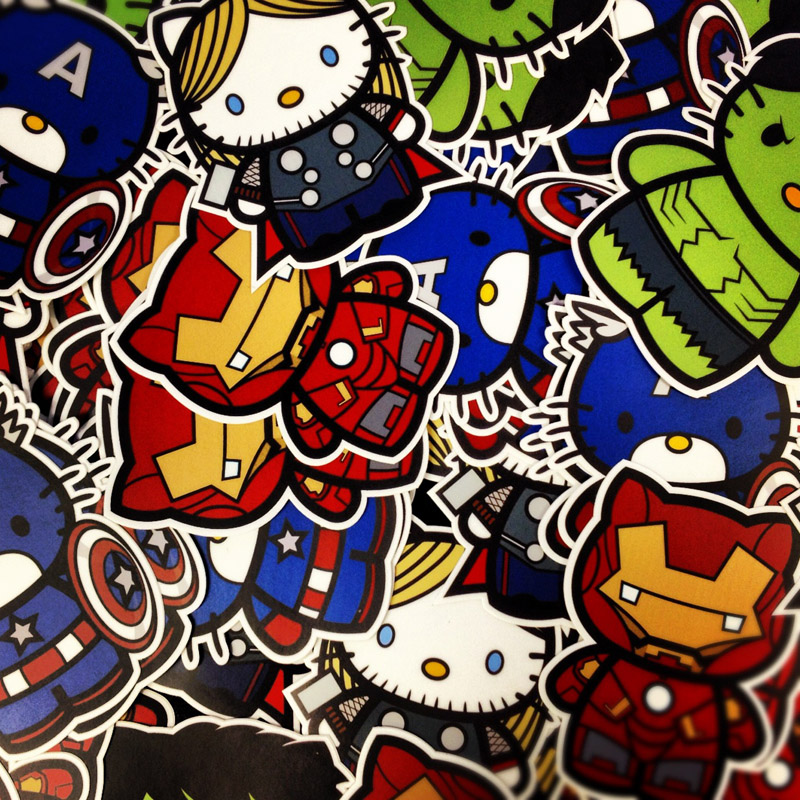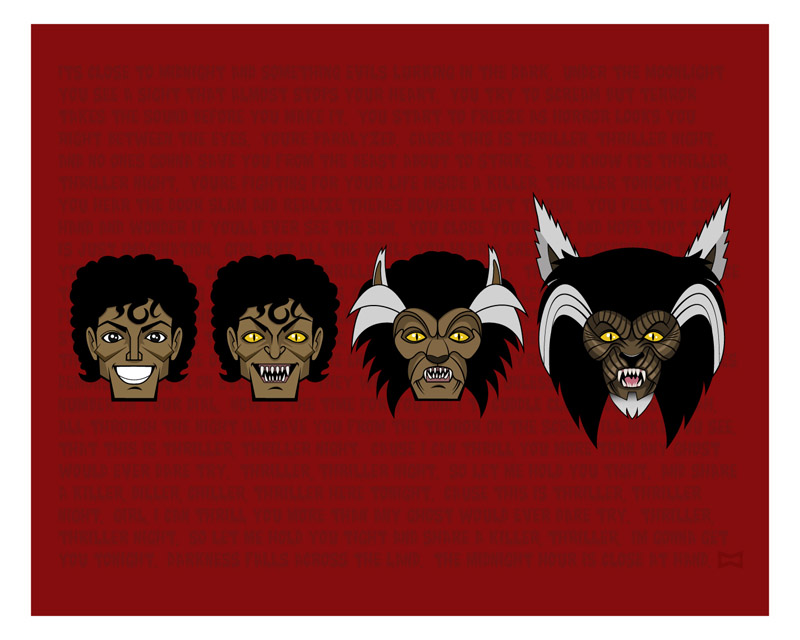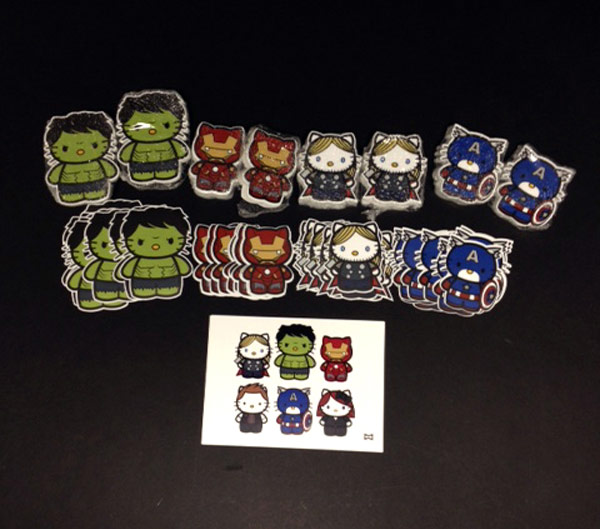 Categories Art & Design Artist Stickers Clear Vinyl Stickers Custom Stickers Customers Stickers Die Cut Stickers Free Stickers Interviews Kiss Cut Stickers Laptop Stickers Political Stickers Random Awesomeness Random Stickers Social Sticker Campaigns Sticker Deals Sticker Friends & Fans Sticker Packs Sticker Tutorials Street Art Stickers
Like Miguel's Stickers? Leave a Comment Below and Let him Know! You can Follow Miguel on Instagram Here.
My AccountSearchMapsYouTubePlayGmailDriveCalendarGoogle+TranslatePhotosMoreDocsBooksContactsHangoutsKeepEarthEven more from Google
Popular Posts 32 Amazing Pop Culture Hero Portraits… Sticker Tutorial: How to Make Custom Laptop Stickers 5 Tips On How To Print The Best Quality Full Color Stickers Tutorial: Drawing, Designing and Printing Die Cut Stickers 10 Visual Artists You Should Be Following on Instagram
Here's a look at some of his Illustrations and some of the Custom Die Cut Stickers that we printed for him.
One of our Sticker Printing customers creates "Kitty Avengers" Fan art. His name is Miguel Wilson. He is an Illustrator and appreciates the finer things in life, like mashing up pop culture icons, including everything from Nacho Libre to Michael Jackson's Thriller to his Hello Kitty vs The Avengers Die Cut Sticker Series.
A Slew of "Kitty Avenger" Die Cut Stickers… Michael on a Full Moon…
Interviews Tyler Stout You Are Beautiful Prolly is not Probably Skinner David Lanham Gig Art Posters Supersonic Electronic All Hail the Black Market Hydro74 Ty! Billi Kid Shawnimals Cryptik Mishka NYC ABCNT Travis Millard Dronex Jose Pulido Marq Spusta 1000 Styles Chump Magic Zombie Yeti Citizen Panic Jimbo Philips
Custom, Die Cut "Kitty Avengers" Stickers By Zoltron Black Jun 04th Die Cut Stickers Comments
Related Images of Custom Die Cut Kitty Avengers Stickers