Cactus Love 10 Sticker
round stickers Cactus Love 10 Sticker
round stickers Cactus Love 10 Sticker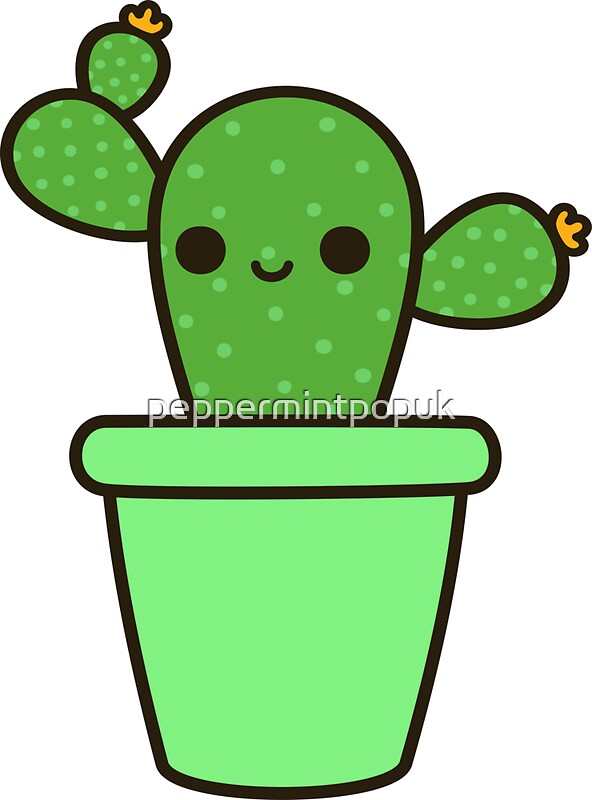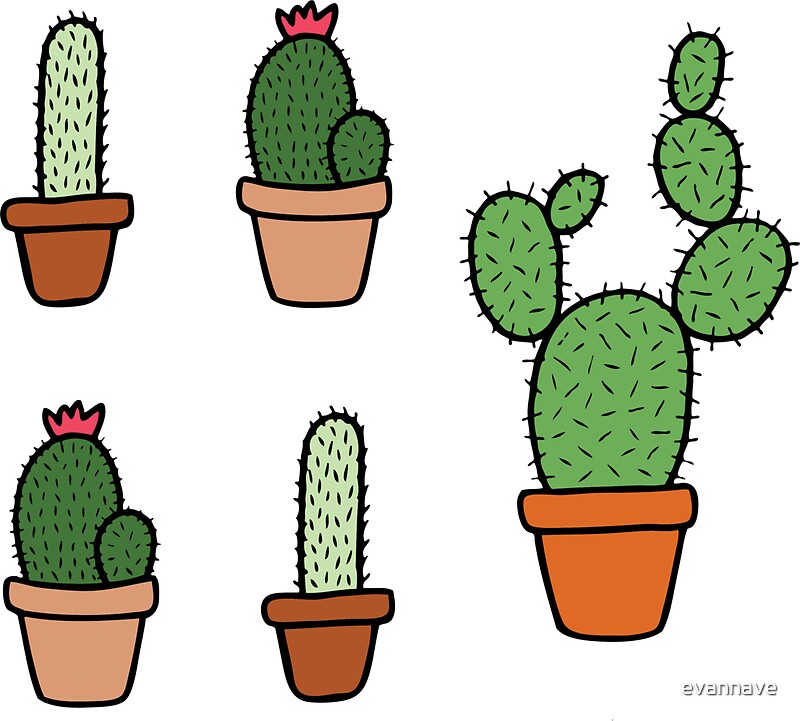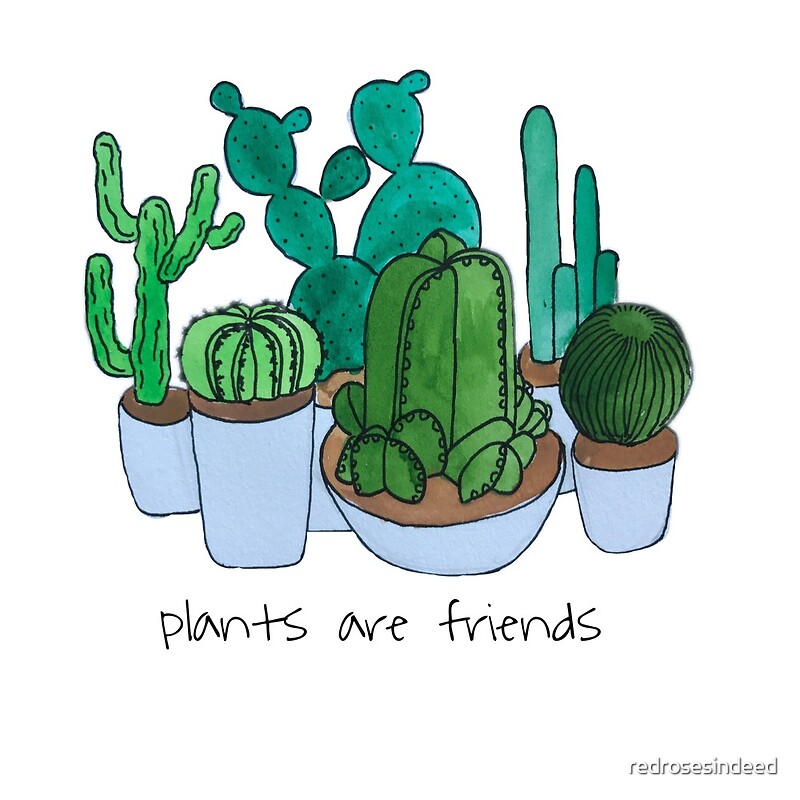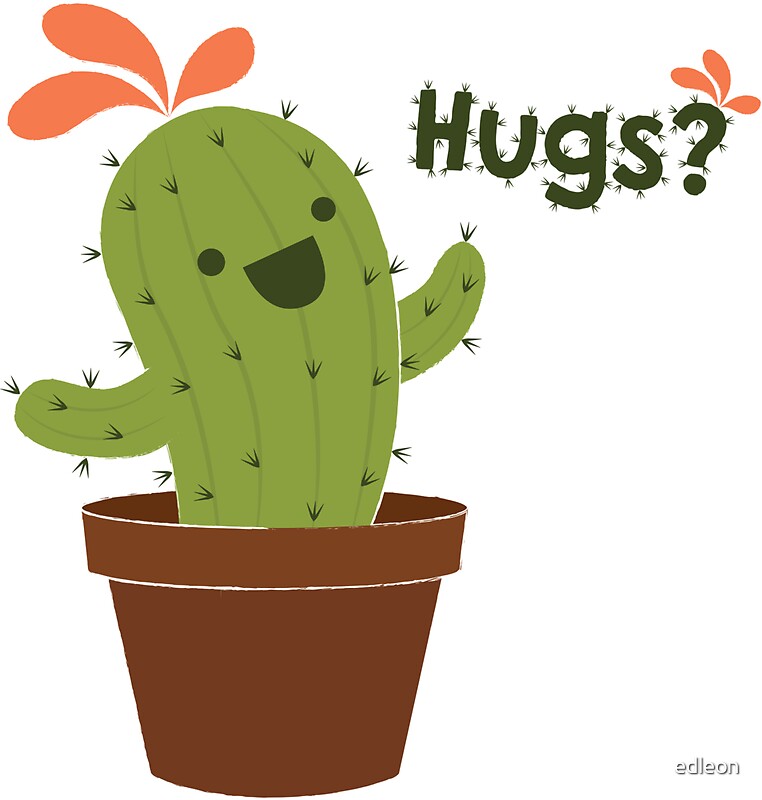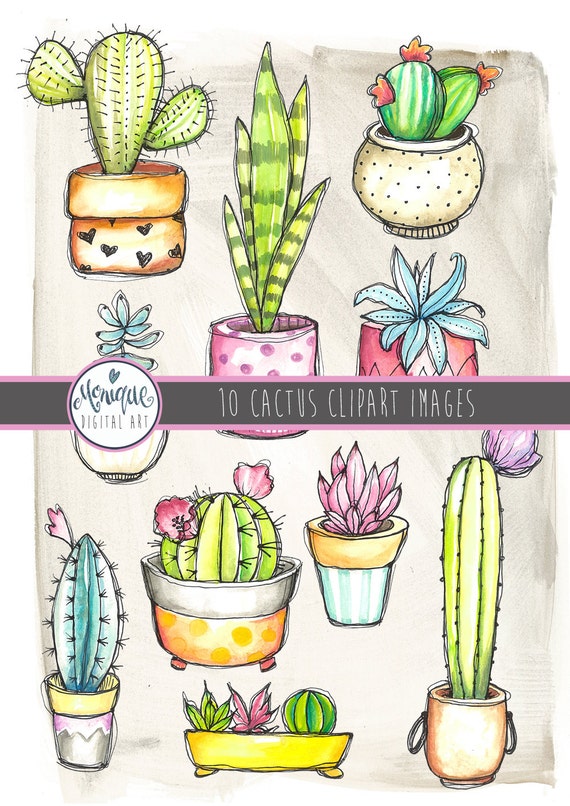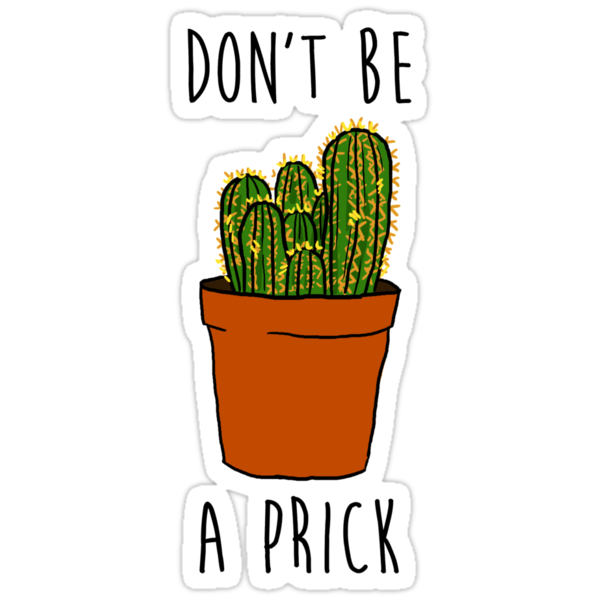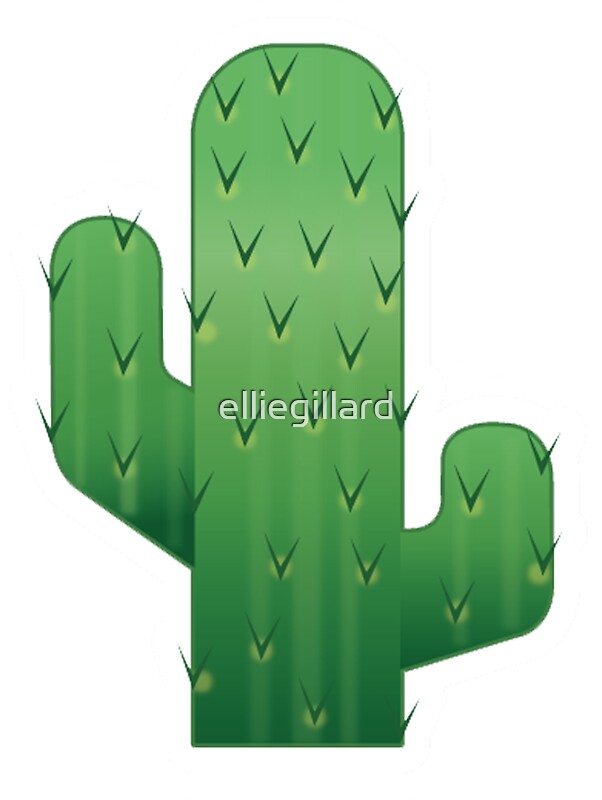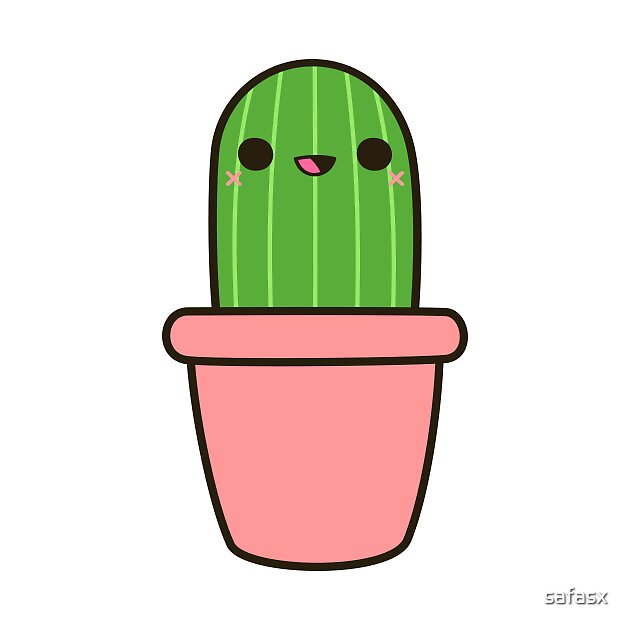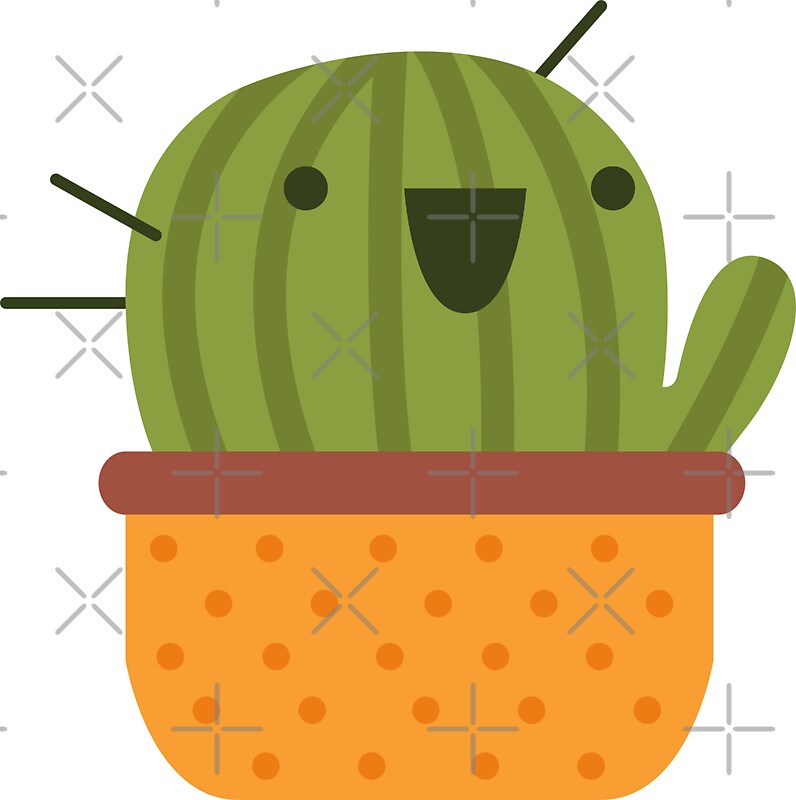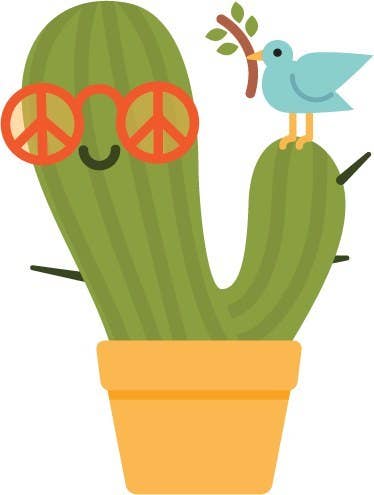 Below is your 10% coupon code that you may use for your next purchase! xoxo 
Share our site with 3 friends who would love our products and all 4 of you will receive a 10% discount code!
Choose between the Pink, Blue and LPS Motif designs. You can also add a personalised gift message for each box. Each gift box will be dispatched with your gift card message included inside.
Thank you for introducing your friends to Le Petit Society! We hope they will like shopping with us!
1 Piece 2 Pieces 3 Pieces 4 Pieces 5 Pieces 6 Pieces 7 Pieces 8 Pieces 9 Pieces 10 Pieces 11 Pieces 12 Pieces 13 Pieces 14 Pieces 15 Pieces
All these lovely stickers are printed in Australia on an adhesive fabric. This fabric is a polyester weave with a water based adhesive which means they have no pvc's, are bio degradable and are non toxic.
Free Shipping in Asia above SGD 120. Find out more for your destination country here.
On checkout, simply select "YES MAKE THIS A GIFT", and proceed to customise your gift order by indicating the number of boxes required and proceeding to choose the gift box design. You can add a little extra love to your gift recipient with a personalised message and we would print that on a gift card for you which would be packed inside the gift box. This is all included in the service fee of SGD 7.00 (USD 5.00 /HKD 40) for each gift box. One box can hold up to six clothing items. We do not pack Kids Backpacks, Mommy Tote, Sunjellies Atomic Bags and other bulky items etc into boxes due to size constraints. You will be contacted via email should we be unable to fit your item selections into your gift box. 
Stay in touch with us and get the first scoop on all our online promotional offers and event invites when you sign up!
Please refer to the Sheet Layout image for what you will receive.
More than 30 Stickers on this sheet. Each Cactus is 10cm tall. Sheet size: 430 x 425mm
Love Mae's delightful FABRIC wall stickers are perfect for children and adults alike, as they are removable and completely reusable. Simply just peel from the sheet and stick on the wall!
Sending a gift? We will help you wrap it up with hugs and kisses. Delight that special little one in your life with a perfectly wrapped present. Vibrant and playful, our signature gift boxes are available in three colours: Pink, Blue, and Le Petit Society signature X's & O's motif (LPS Motif). Featuring solid construction and a beautiful magnetic closure, Le Petit Society's gift boxes are fully reusable and perfect for storing the many trinkets and treasures of childhood.