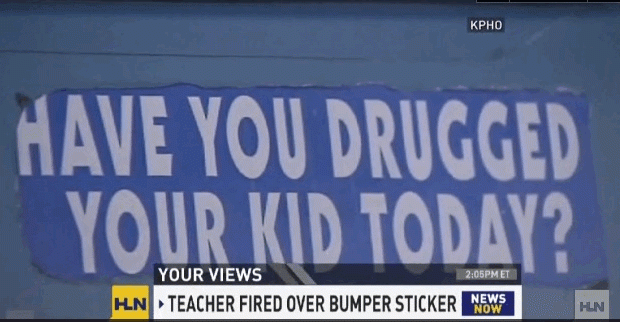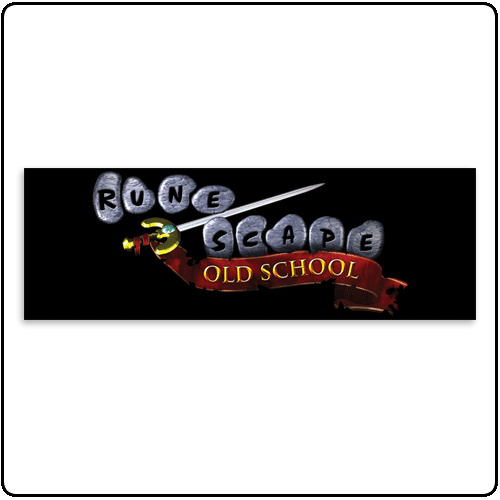 All of these templates are 100% customizable! Change text, images, colors, and fonts or upload your own designs. »
Car Stickers-Clings Full Color Stickers Oval Window Stickers Clear Window Stickers 4″ Stickers-Decals-Clings Bumper-Window Stickers Paw Stickers-Decals-Clings Static Window Clings 3-in-1 Spirit Stickers Mascot Stickers Labels-Permits Roll Labels Parking Permits Artwork Information Mascots-Art Imprint Colors Fonts Slogans-Sayings General Information Request Quote Contact Print Order Form General Info
 Customize It! 3″ x 10″ Bumper Sticker Single SidedCustomize It! 3″ x 10″ Bumper Sticker Single SidedCustomize It! 4″ x 4″ Bumper Sticker Single SidedCustomize It!  Customize It!  Customize It! 4″ x 4″ Bumper Sticker Single SidedCustomize It! 3″ x 10″ Bumper Sticker Single SidedCustomize It!  Customize It!  Customize It! 3″ x 10″ Bumper Sticker Single SidedCustomize It!  Customize It! 3″ x 10″ Bumper Sticker Single SidedCustomize It! 4″ x 4″ Bumper Sticker Single SidedCustomize It! 4″ x 4″ Bumper Sticker Single SidedCustomize It! 3″ x 10″ Bumper Sticker Single SidedCustomize It! 4″ x 4″ Bumper Sticker Single SidedCustomize It!  Customize It! 4″ x 4″ Bumper Sticker Single SidedCustomize It! 3″ x 10″ Bumper Sticker Single SidedCustomize It! 4″ x 4″ Bumper Sticker Single SidedCustomize It! 3″ x 10″ Bumper Sticker Single SidedCustomize It! 3″ x 10″ Bumper Sticker Single SidedCustomize It! 4″ x 4″ Bumper Sticker Single SidedCustomize It!  Customize It! 3″ x 10″ Bumper Sticker Single SidedCustomize It! 3″ x 10″ Bumper Sticker Single SidedCustomize It! 3″ x 10″ Bumper Sticker Single SidedCustomize It! 3″ x 10″ Bumper Sticker Single SidedCustomize It! 3″ x 10″ Bumper Sticker Single SidedCustomize It! 3″ x 10″ Bumper Sticker Single SidedCustomize It! 3″ x 10″ Bumper Sticker Single SidedCustomize It! 3″ x 10″ Bumper Sticker Single SidedCustomize It! 4″ x 4″ Bumper Sticker Single SidedCustomize It! 3″ x 10″ Bumper Sticker Single SidedCustomize It! 3″ x 10″ Bumper Sticker Single SidedCustomize It! 3″ x 10″ Bumper Sticker Single SidedCustomize It! 4″ x 4″ Bumper Sticker Single SidedCustomize It! 3″ x 10″ Bumper Sticker Single SidedCustomize It! 3″ x 10″ Bumper Sticker Single SidedCustomize It! 3″ x 10″ Bumper Sticker Single SidedCustomize It! 3″ x 10″ Bumper Sticker Single SidedCustomize It! 3″ x 10″ Bumper Sticker Single SidedCustomize It! 4″ x 4″ Bumper Sticker Single SidedCustomize It! 3″ x 10″ Bumper Sticker Single SidedCustomize It! 3″ x 10″ Bumper Sticker Single SidedCustomize It! 3″ x 10″ Bumper Sticker Single SidedCustomize It! 4″ x 4″ Bumper Sticker Single SidedCustomize It! 3″ x 10″ Bumper Sticker Single SidedCustomize It! 4″ x 4″ Bumper Sticker Single SidedCustomize It! 3″ x 10″ Bumper Sticker Single SidedCustomize It! View more designs by browsing our categories at the left
Can't Find What You're Looking For? « Back to all sticker categories
Show your school pride with our School bumper stickers. Using our online design tool you can customize Honor Student bumper stickers any way you'd like. Our Education bumper stickers are made from a high quality adhesive that looks great and will last for years.
CAR STICKERS-DECALS Full Color Stickers Oval Window Stickers Clear Window Stickers 4″ Stickers-Decals-Clings Paw Stickers-Decals-Clings Bumper-Window Stickers Static Window Clings 3-in-1 Spirit Stickers Mascot Stickers LABELS-PERMITS Roll Labels Parking Permits ARTWORK INFORMATION Mascots-Art Imprint Colors Fonts Slogans-Sayings GENERAL INFORMATION General Info Request Quote Print Order Form
School and honor student stickers can be found right here. Show your pride for your child's achievements with our high-quality vinyl stickers. You can stick them to any smooth surface, indoors or outside, and they will last for years to come.
Related Images of Bumper Stickers For Schools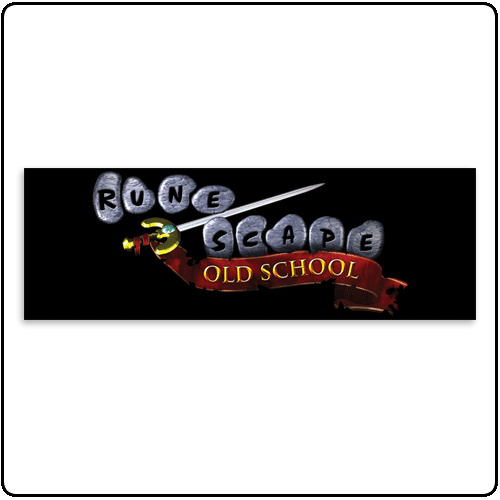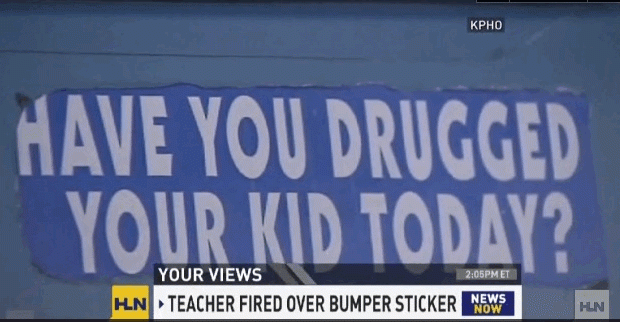 Tags:
bumper
,
schools
,
stickers