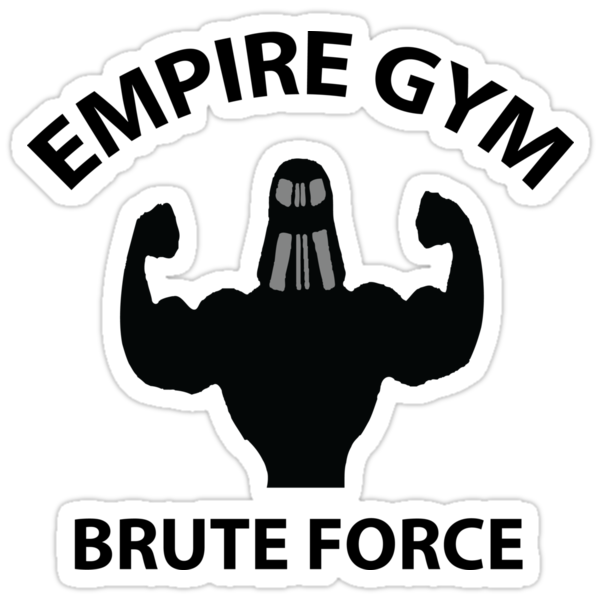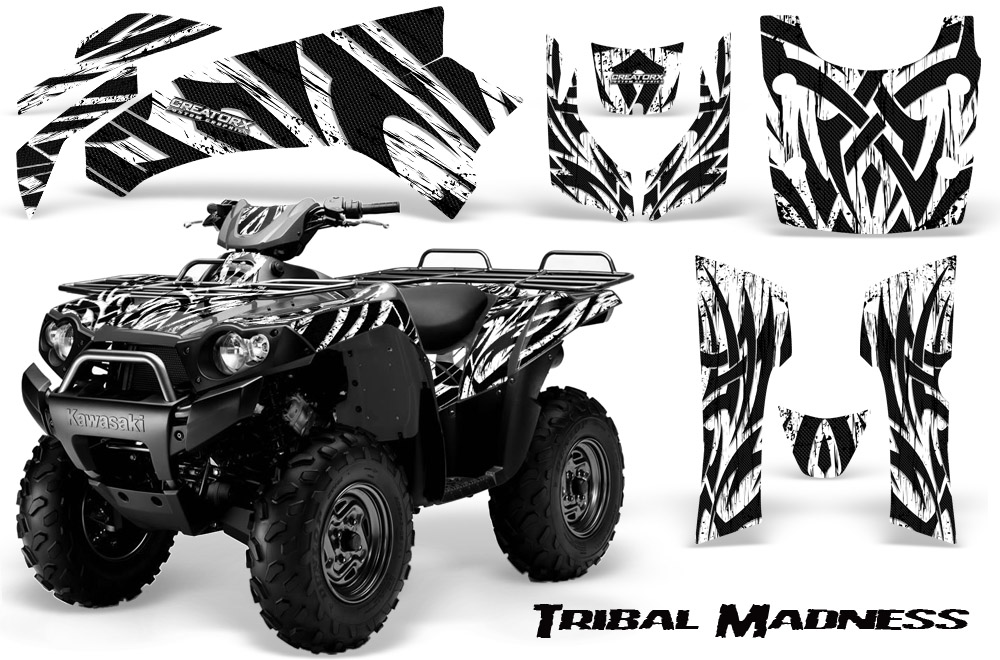 -Running into it with a snow-blower (yes, someone tried to claim this)
All Brute Force Gear is built with heavyweight, Military grade textiles; that means they can take just about anything you can throw at them! Push, Pull, Throw, Slam, Trek, our gear is made to stand the test of time. We are 100% USA Made…not many can say the same. Each piece of gear is proudly handmade in Denver, Colorado and passes a three stage quality control inspection prior to coming off the line. We stand behind our gear 100% so you can feel confident in using the gear, and confident that we will have your back if there is an issue.
Shipping Confirmation: A shipping confirmation with your tracking number will be sent to the email address you provided when your gear is shipped. Please track your shipment as Brute Force is not responsible for lost or stolen packages.
For more information on repairs and returns, visit BRUTE FORCE SHIELD
If you use your product in ways that it was not intended to be used, patching is generally easy and Brute Force will advise you on the best course of action. Please forward a picture with your request.
For international customers, shipping will be very expensive, so a local repair will most likely be the best option.
International Shipping: Brute Force ships gear all around the world. Unfortunately, we can't predict how countries outside of the US will adjust for shipping, and in some cases additional duties, fees and taxes may apply. Due to the nature of these unforeseen fees, Brute Force is not responsible for these extra costs. We recommend that you do your due diligence in researching shipping fees for your location. International customers are responsible for any custom fees that may be associated with the order once it arrives at the border. Currently, we use DHL as our International Shipping Partner, visit their website to learn more: RECEIVER'S GUIDE TO DUTIES AND TAXES.
The BRUTE FORCE SHIELD PROGRAM & WARRANTY is designed to keep you training and your gear in quality shape.
Free Shipping: Standard shipping is free for Domestic orders of $199.00 or more before tax. Unfortunately, orders shipping to Alaska and Hawaii are ineligible for this promotion.
Standard Shipping: We are a small business! We do our very best to process and ship as fast as possible…but we are not Amazon! Orders may take up to 2 full business days to be processed before they are shipped.
Generally, please allow 7 to 10 business days for your order to arrive.
Brute Force Gift Cards Gift cards may only be redeemed toward the purchase of eligible products on www.bruteforcetraining.com. Purchases are deducted from the gift card's balance until balance reaches zero. Credit cards, additional gift cards or other available payment methods may be used if an order exceeds the amount of the gift card. Unused value remains on the card and cannot be redeemed for cash except where required by law.
You may return an unused item in new condition within 30 days of purchase. You MUST contact Brute Force Training and you will be responsible for shipping the package back to us. Return shipping is the responsibility of the customer.
There is a 10% mandatory restocking fee on all items. In the event you place an order and cancel, a 10% cancellation fee may be applied at the discretion of Brute Force.
Our priority is to keep you training, and we will work with you on a resolution.
Related Images of Brute Sticker