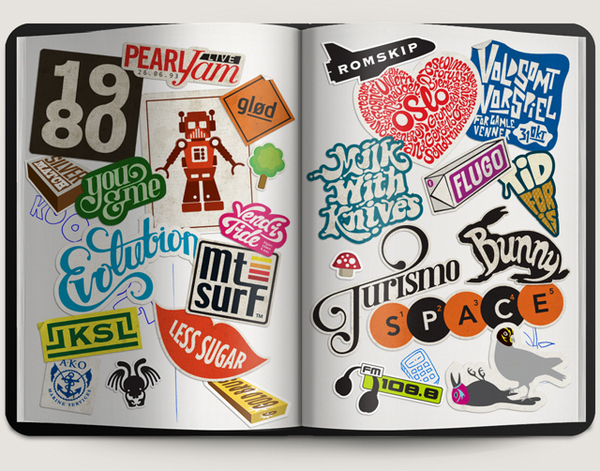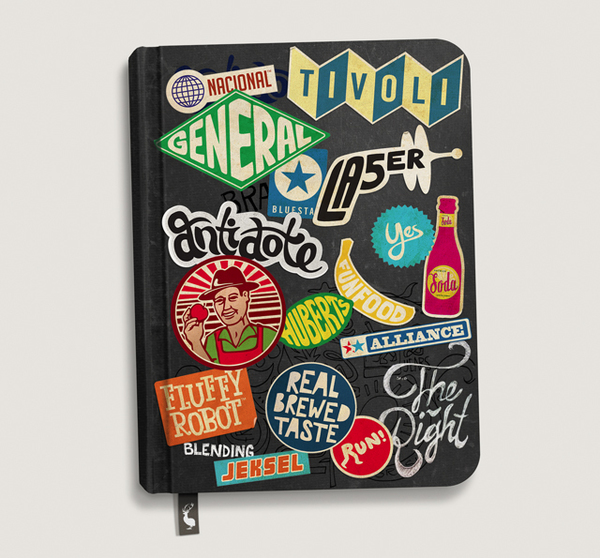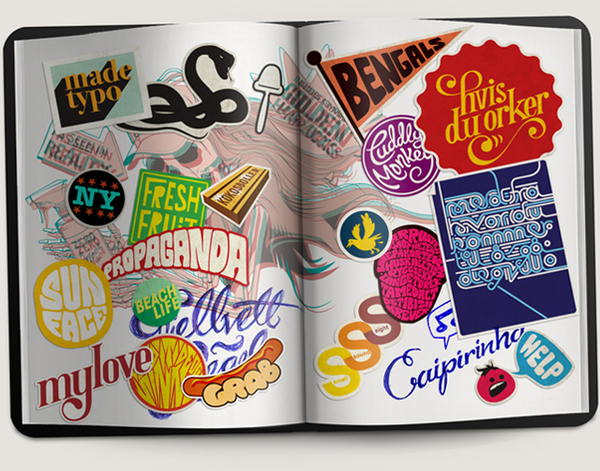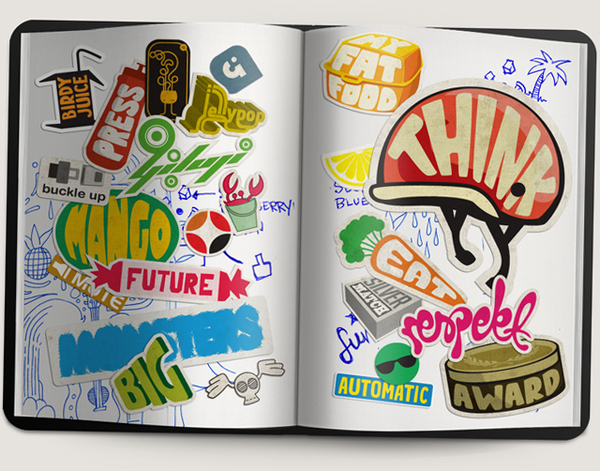 Popular Posts 32 Amazing Pop Culture Hero Portraits… Sticker Tutorial: How to Make Custom Laptop Stickers 5 Tips On How To Print The Best Quality Full Color Stickers Tutorial: Drawing, Designing and Printing Die Cut Stickers 10 Visual Artists You Should Be Following on Instagram
Using his old sketches and illustrations, Mats created a very authentic looking virtual sticker book, made with years worth of home made graphics, which he mocked up as die cut stickers and placed perfectly, yet half-hazardly on his non existent journal.
Interviews Tyler Stout You Are Beautiful Prolly is not Probably Skinner David Lanham Gig Art Posters Supersonic Electronic All Hail the Black Market Hydro74 Ty! Billi Kid Shawnimals Cryptik Mishka NYC ABCNT Travis Millard Dronex Jose Pulido Marq Spusta 1000 Styles Chump Magic Zombie Yeti Citizen Panic Jimbo Philips
We're loving the slightly aged look, the overall distress and the desaturated sticker graphics. Very well done! Check it out…
Some really great graphics here. Mats has got some skills. Make sure to leave a comment below and check out more of his work.
Many of us grew up collecting stickers and filling our notebooks and skateboards with dozens of our collected adhesive treasures. But sometimes, when certain stickers don't exist, you need to make them yourself…
Categories Art & Design Artist Stickers Clear Vinyl Stickers Custom Stickers Customers Stickers Die Cut Stickers Free Stickers Interviews Kiss Cut Stickers Laptop Stickers Political Stickers Random Awesomeness Random Stickers Social Sticker Campaigns Sticker Deals Sticker Friends & Fans Sticker Packs Sticker Tutorials Street Art Stickers
Awesome Custom Die Cut Sticker Typography By Zoltron Black Mar 30th Die Cut Stickers Comments
Heavyweight Norwegian typography artist and designer, Mats Ottdal, using various experimental typography projects, created a pretty cool book of sticker treasures. Only this book never really existed. And these stickers were never printed…
Related Images of Awesome Custom Die Cut Sticker Typography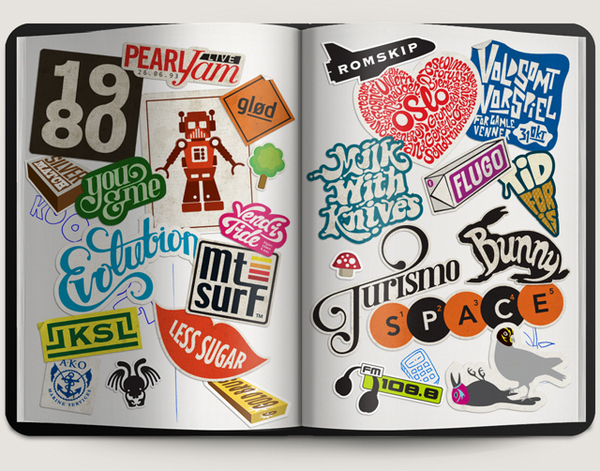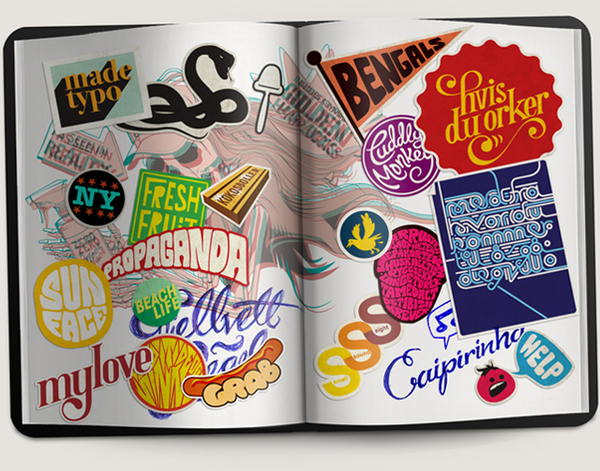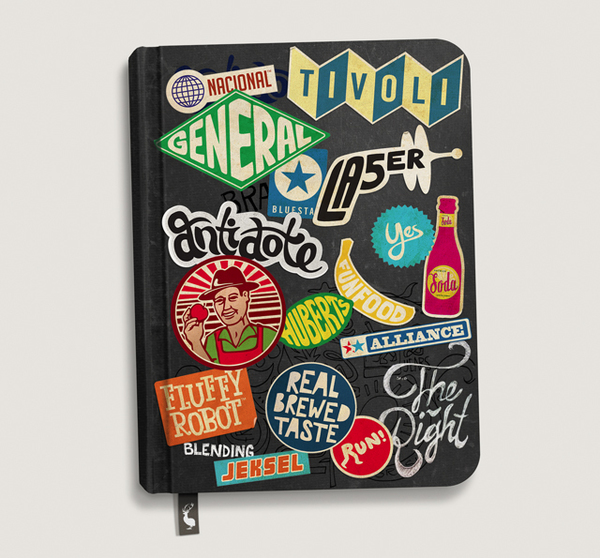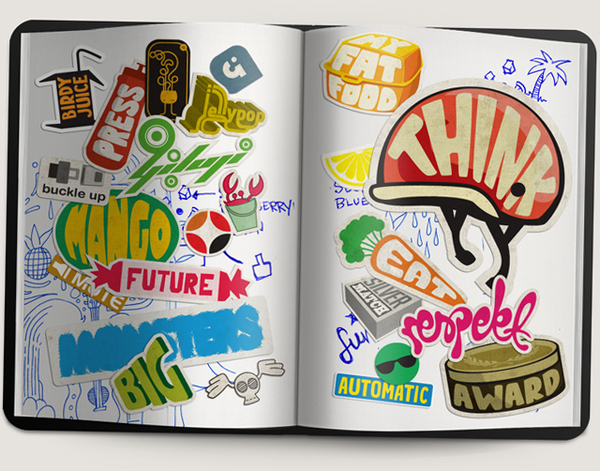 Tags:
awesome
,
custom
,
sticker
,
typography